Partner with Enterprise Bot
Join the network of trusted partners that are taking our suite of intelligent virtual assistants and platforms to businesses around the world.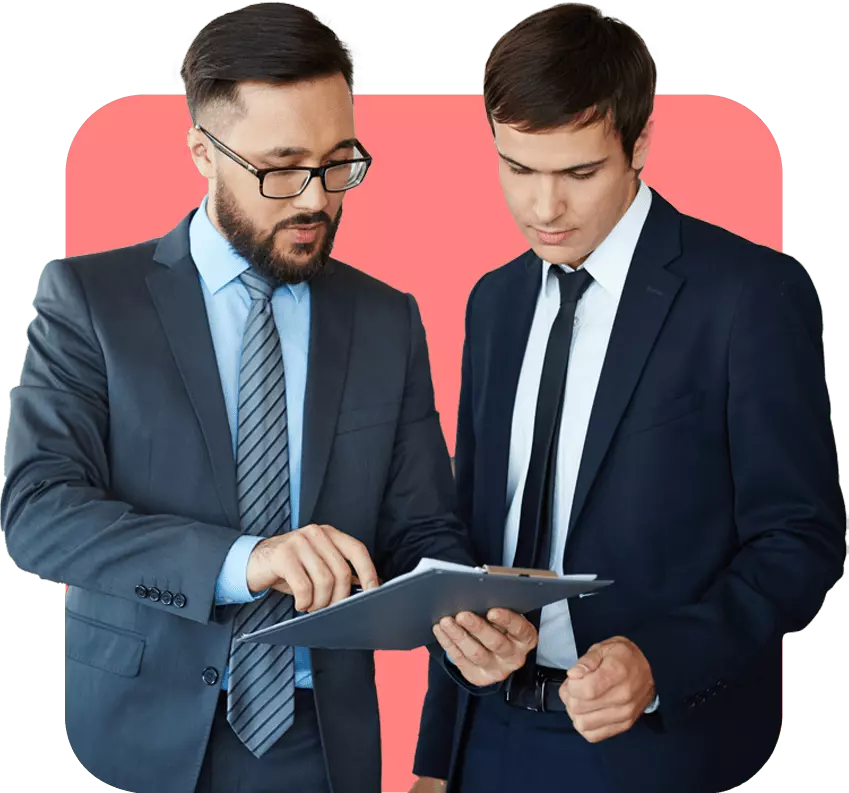 Collaborate with Enterprise Bot
By harnessing the power of Conversational AI and Natural Language Processing (NLP), Enterprise Bot has created intelligent omnichannel virtual assistants and platforms that help businesses drive their digital transformation journeys.
Through strong and effective partnerships, we believe that we can hyperautomate business decisions and increase process efficiency for every enterprise out there.
If you're looking to build intelligent virtual assistants, automate processes or provide conversational intelligence to your existing customers, the search ends here. By partnering with Enterprise Bot, together we can foster an ecosystem of advanced customer delight that enables a business to derive higher revenues and increased profits.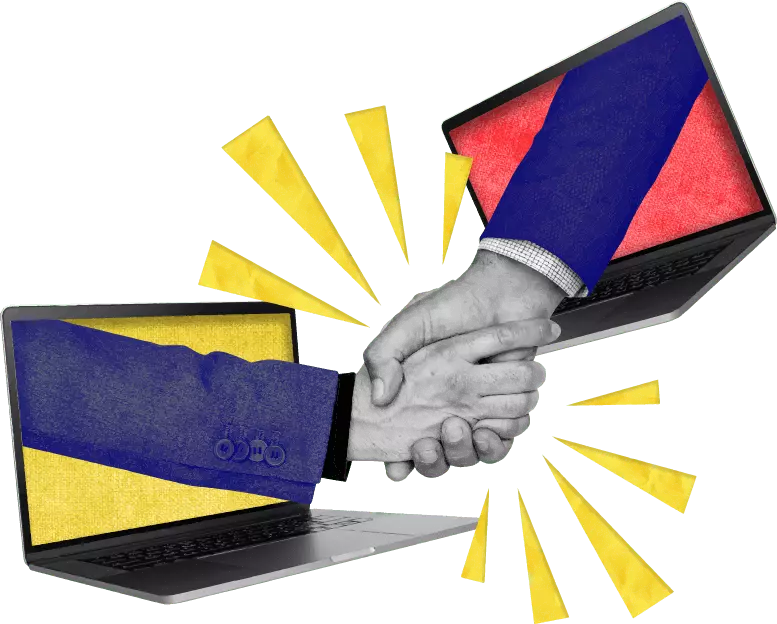 Our SI Partners
Our System Integrator (SI) partners create chatbots and virtual assistants that use Enterprise Bot's Conversational Builder to tackle various business challenges.


Our ISV/Strategic Partners
Independent Software Vendor (ISV) / Strategic partners will receive end-to-end business, technical and marketing support to help expand their network and service customer requirements.

Why should you consider a long-term
partnership with us?

Latest Solutions
Empower your customers and clients with the latest technological innovations surrounding conversational AI and intelligent virtual assistants.

Quicker Go-To Market
Save time by designing, developing and deploying a robust enterprise-grade solution with minimal effort.

Efficient Integration
Our turnkey AI-powered chatbot solutions have already been tried and tested in various environments. Integrate easily into legacy systems or configure according to requirements.

Increased ROI
Your customers can derive maximum ROI by deploying intelligent virtual assistants either on-premise or on the cloud, which can be optimized across various business channels.
Is your customer looking to build an AI-powered Virtual Assistant?



Register a deal with us today and qualify for our referral bonus program!
If you have a customer that is looking to build a voice-enabled, text-based or email-response virtual assistant, then complete the form given in the link below. Register the required details and our team at Enterprise Bot will get in touch with you immediately.
Partner with Enterprise Bot today!
Join us on our mission towards making hyperautomation a reality for business across the globe.