Chatbots for Life Sciences
In the life sciences industry, business owners and their employees are constantly driven to improve their business processes to bring their products to market faster while navigating regulatory demands, managing costs, and providing customer service.
Understanding
The Life Sciences
Industry
The life sciences industry encompasses many different types of companies with some operating in the manufacturing and development of pharmaceutical products, research, biotechnology-based medical devices, medicines, cosmeceuticals, and even food processing! However, all these companies share the common desire to improve the lives of humans and other organisms.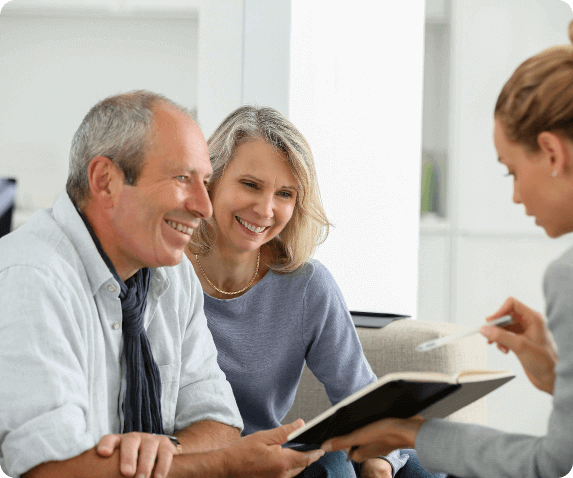 Our Conversational AI Solutions

For The Life Sciences Industry
To help life sciences enterprises reach their diverse aims, we have introduced a wide range of products as listed below: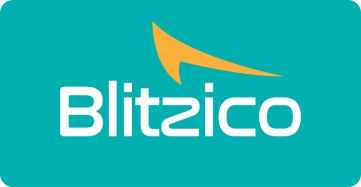 Blitzico
Our low-cost Blitzico platform allows businesses to create deployable multiplatform applications even with minimal knowledge of coding.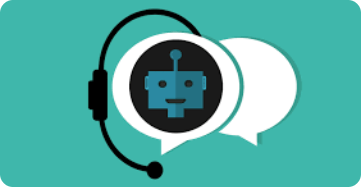 Chatbot
By using our chatbot to automate responses to around 60% to 80% of your customer's questions, you can automatically engage your customers, increase satisfaction and generate leads and sales.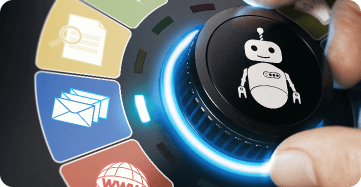 Email Bot
For many working adults, an overflowing inbox is an unavoidable reality. This can be addressed by using our email bot to help triage, respond, and even route your emails to the appropriate department or individual.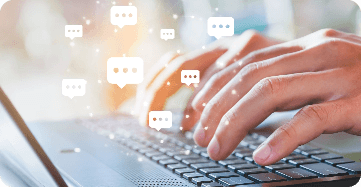 Live Chat
By utilizing our live chat, you ensure that all your clients can get speedy responses and relevant conflict resolution in as short a time as possible.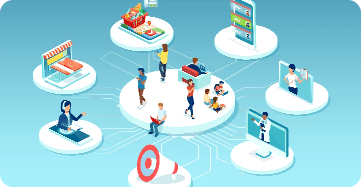 Omnichannel Customer Experience
This is a comprehensive product suite that includes both our AI-powered Virtual Assistants as well as Workflow Automation tools. By making use of both, you will have the technological capability to hyperautomate your customer service for better experiences.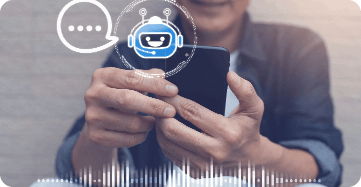 Voice Bot
Our voice bot works with any speech recognition tool to provide you with voice automation solutions, reducing the amount of effort you need to put in for great customer service.
Our Tailor-made Solutions

For The Life Sciences Industry
In addition, we also have solutions for better streamlining of business processes:

Employee Virtual Assistant
With our Employee Virtual Assistant, you can look forward to round-the-clock support with multilingual auto-responses as well as the capability to resolve tickets in real time. This can provide many benefits like improving the processes for employee orientation and onboarding, as well as letting employees have more efficient access to different HR information and resources.
Why Choose


Enterprise Bot?
With Enterprise Bot, you can be sure that all our AI applications are fully functional, conversational, and ready to be deployed for seamless communication. By using cutting-edge technological solutions, we aim to drive change and help businesses provide exceptional customer experiences.
Omni-channel
Multilingual
Fastest Go-live
End-to-end automation
Enterprise-ready
High accuracy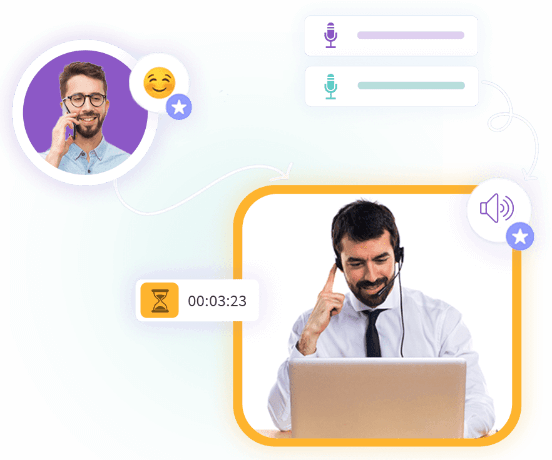 For More Information About How We Can Help The Life Sciences Industry,
Contact Us Today.