DocBrain
Here's a guided walkthrough of the user's journey when building a chatbot using DocBrain.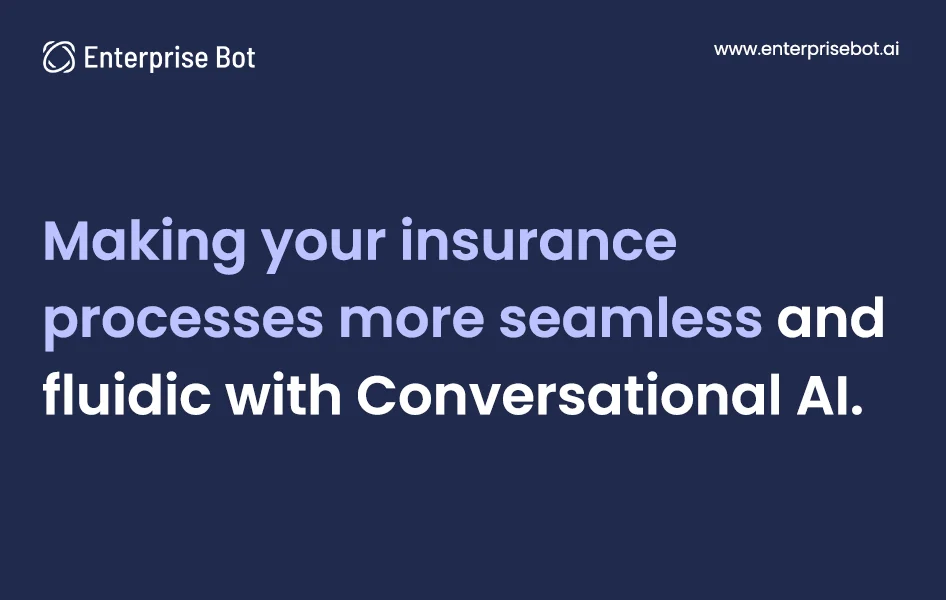 InsurAI

Get a glimpse into how InsurAI makes insurance processes easier and more seamless with contextual intelligence.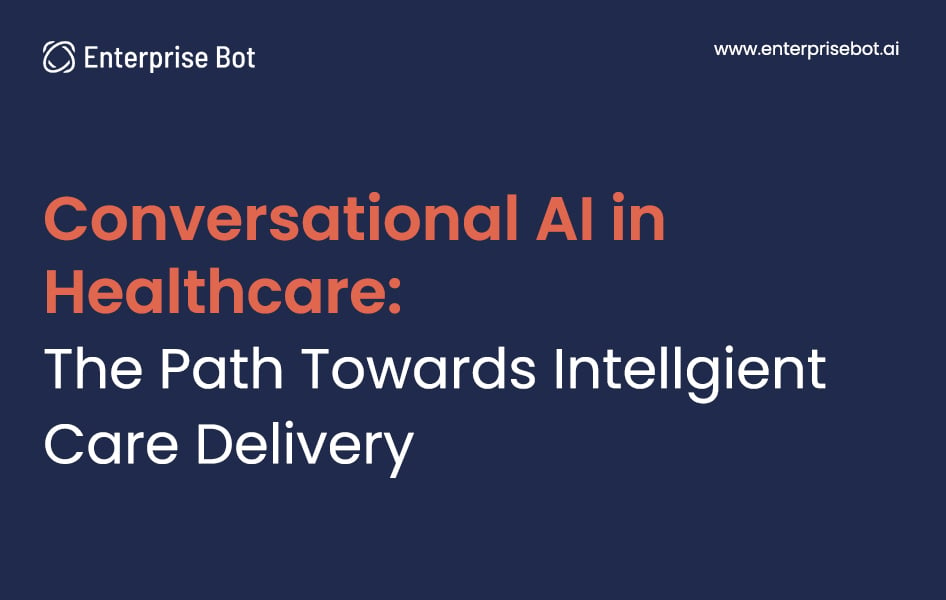 HealthAI
A visual approach that depicts the use-case of HealthAI across the healthcare journey.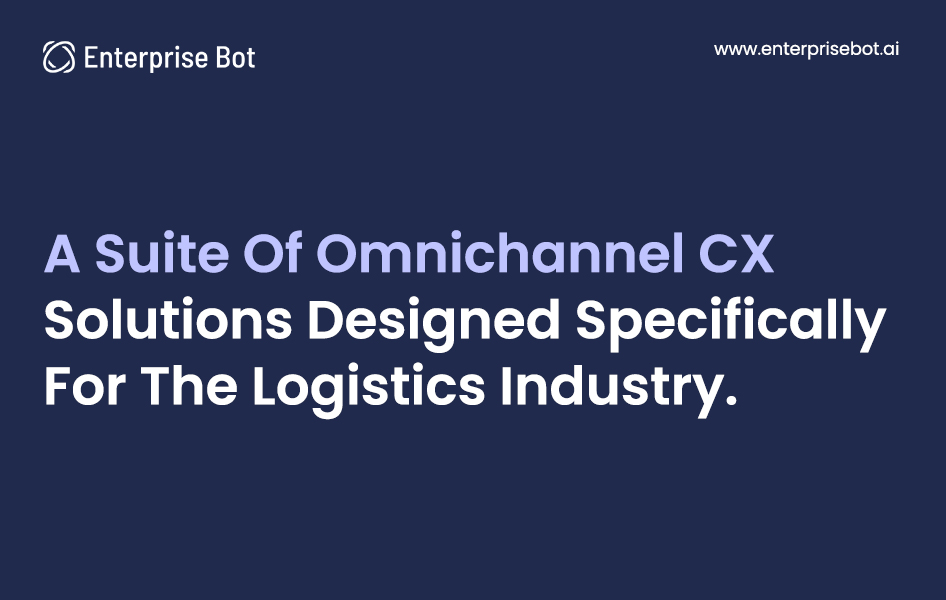 LogiAI
Understand how LogiAI, an AI-powered logistics solution, can increase the resilience of your operational pipeline.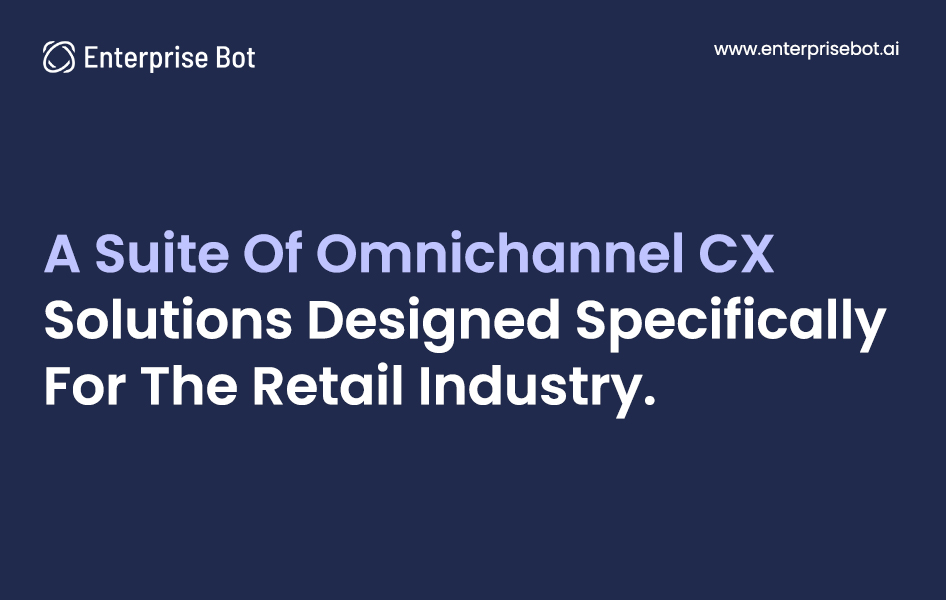 Retail
A detailed representation of how Conversational AI and intelligent automation can uplift the retail experience.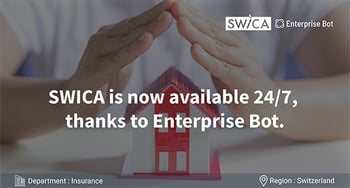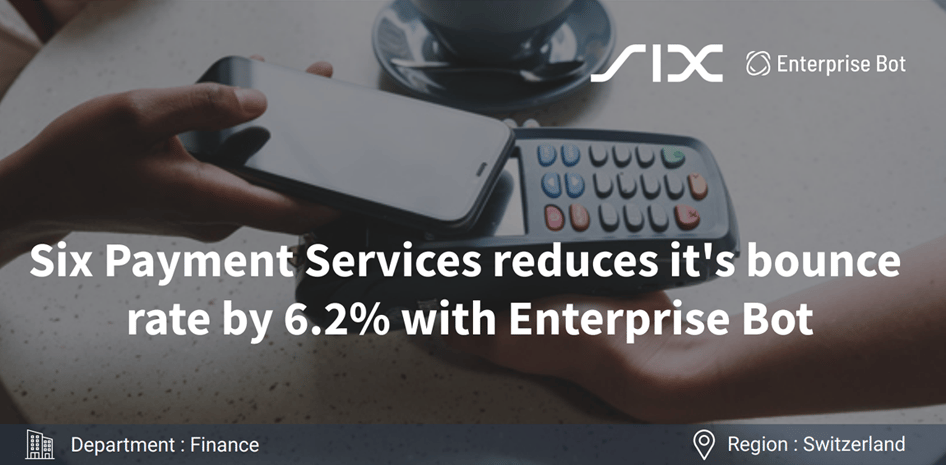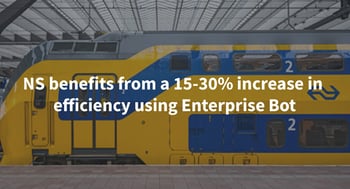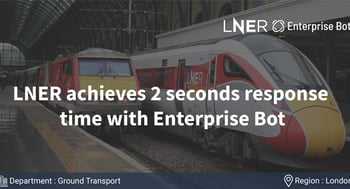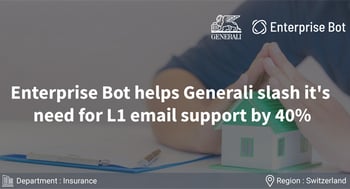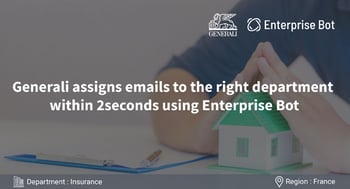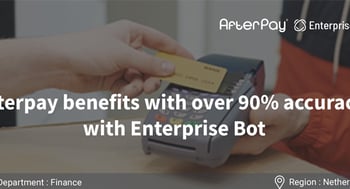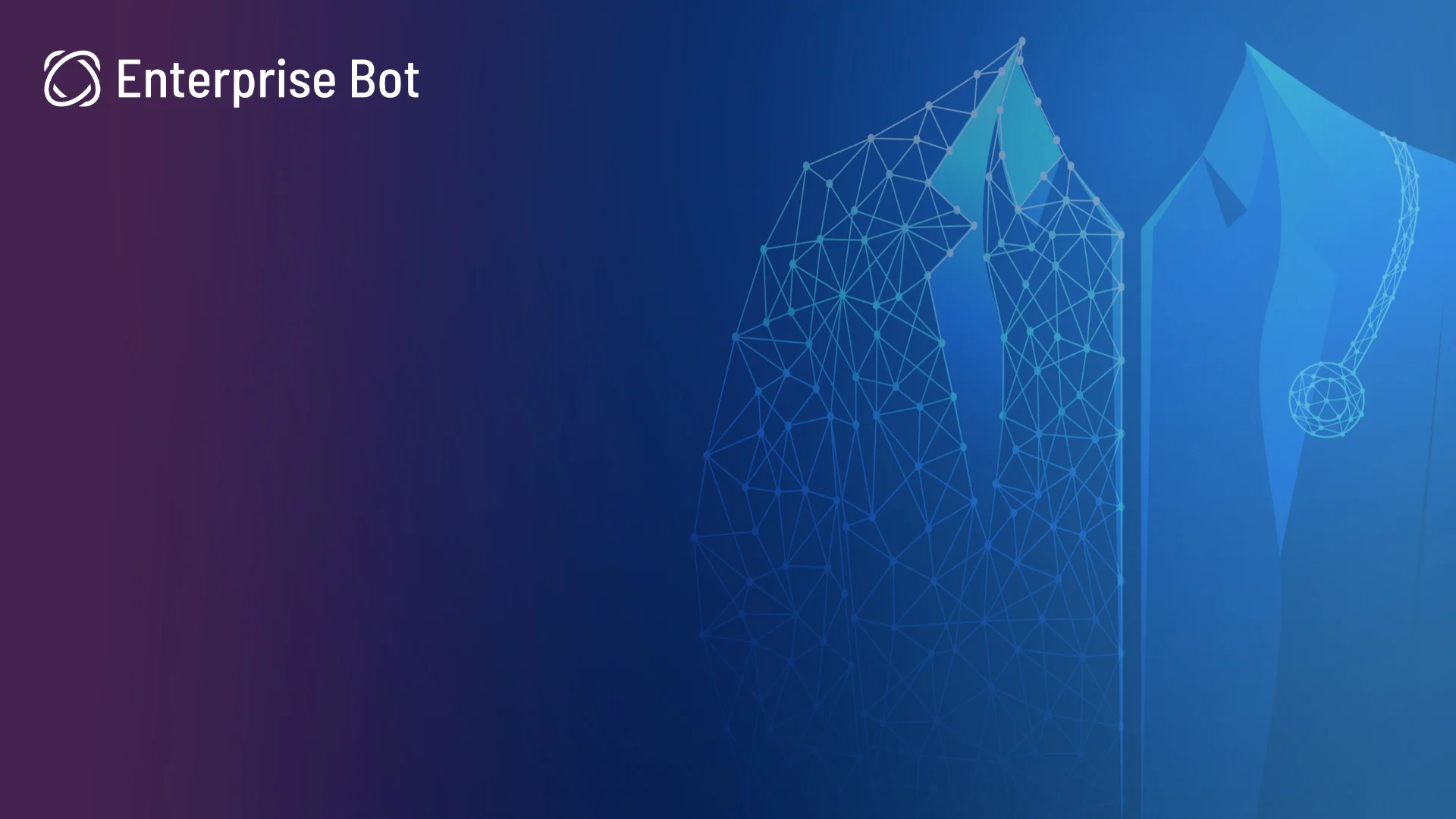 Overcoming challenges brought about by the COVID-19 pandemic with AI-powered Virtual Assistants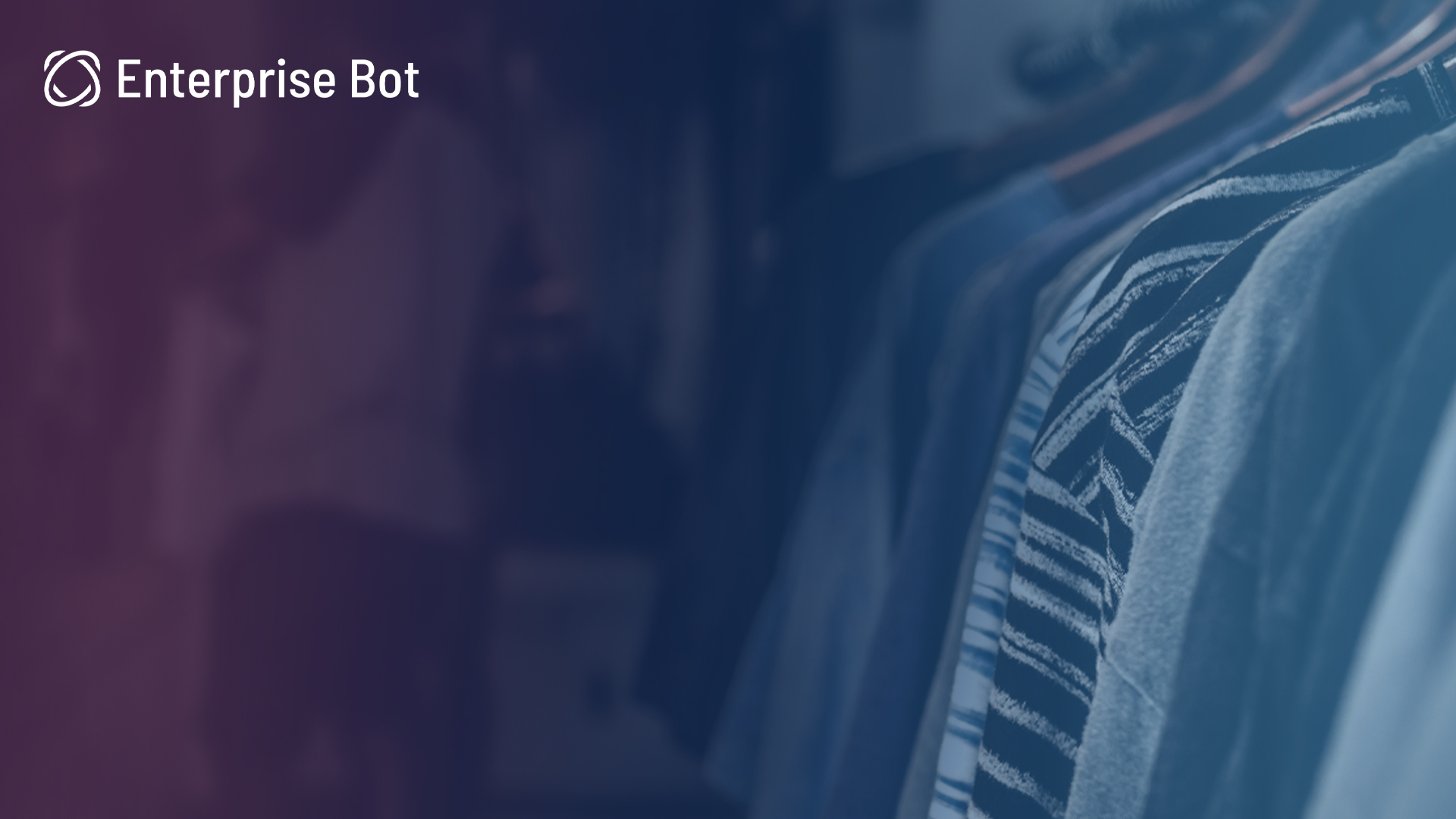 Pandemic Drives Digital Transformation in Retail: Top Trends to Watch in 2021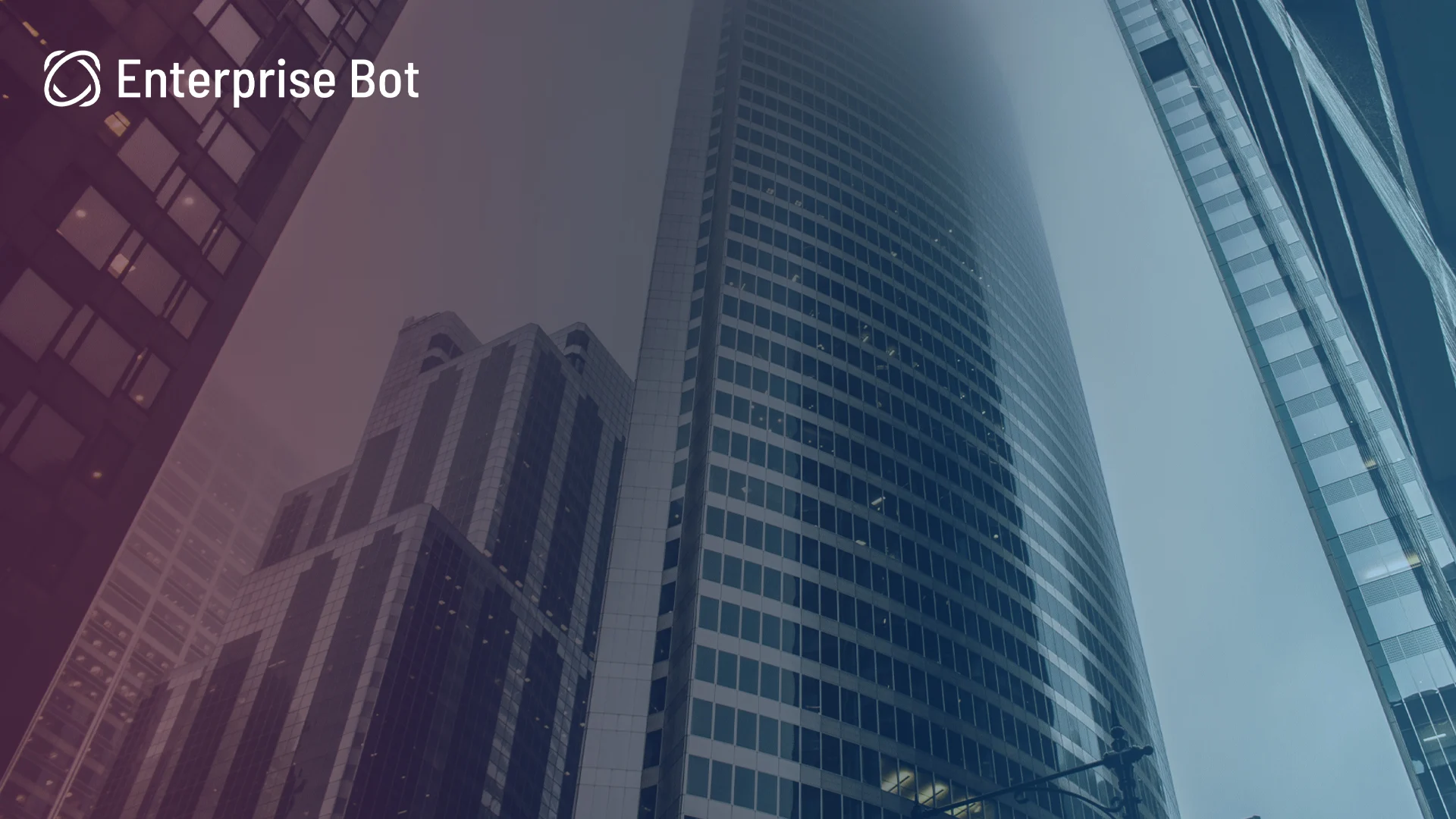 Conversational Finance
Top Trends to Watch in 2021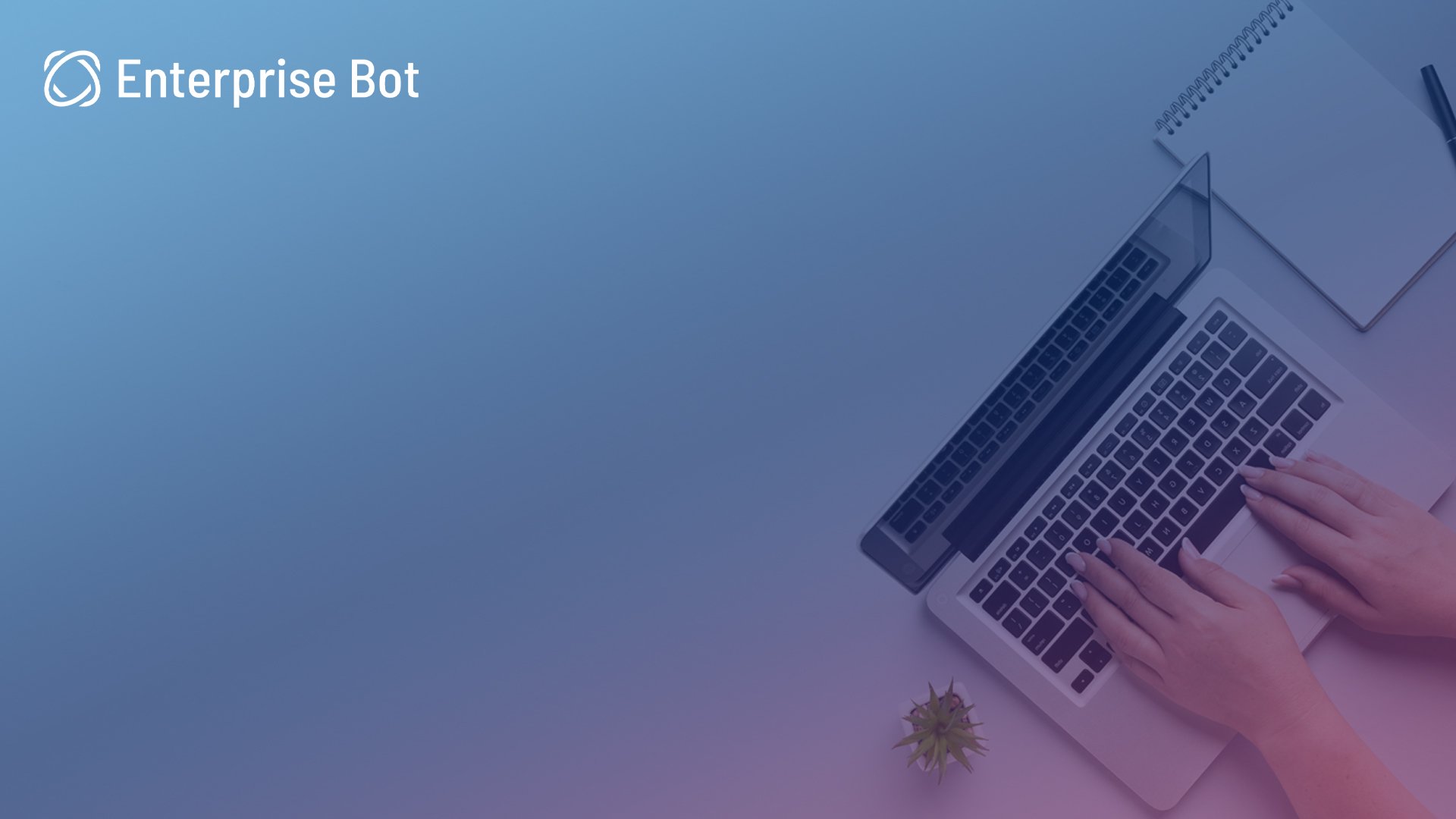 HR Tech Trends in 2021: Hyperautomation will be Key to Innovation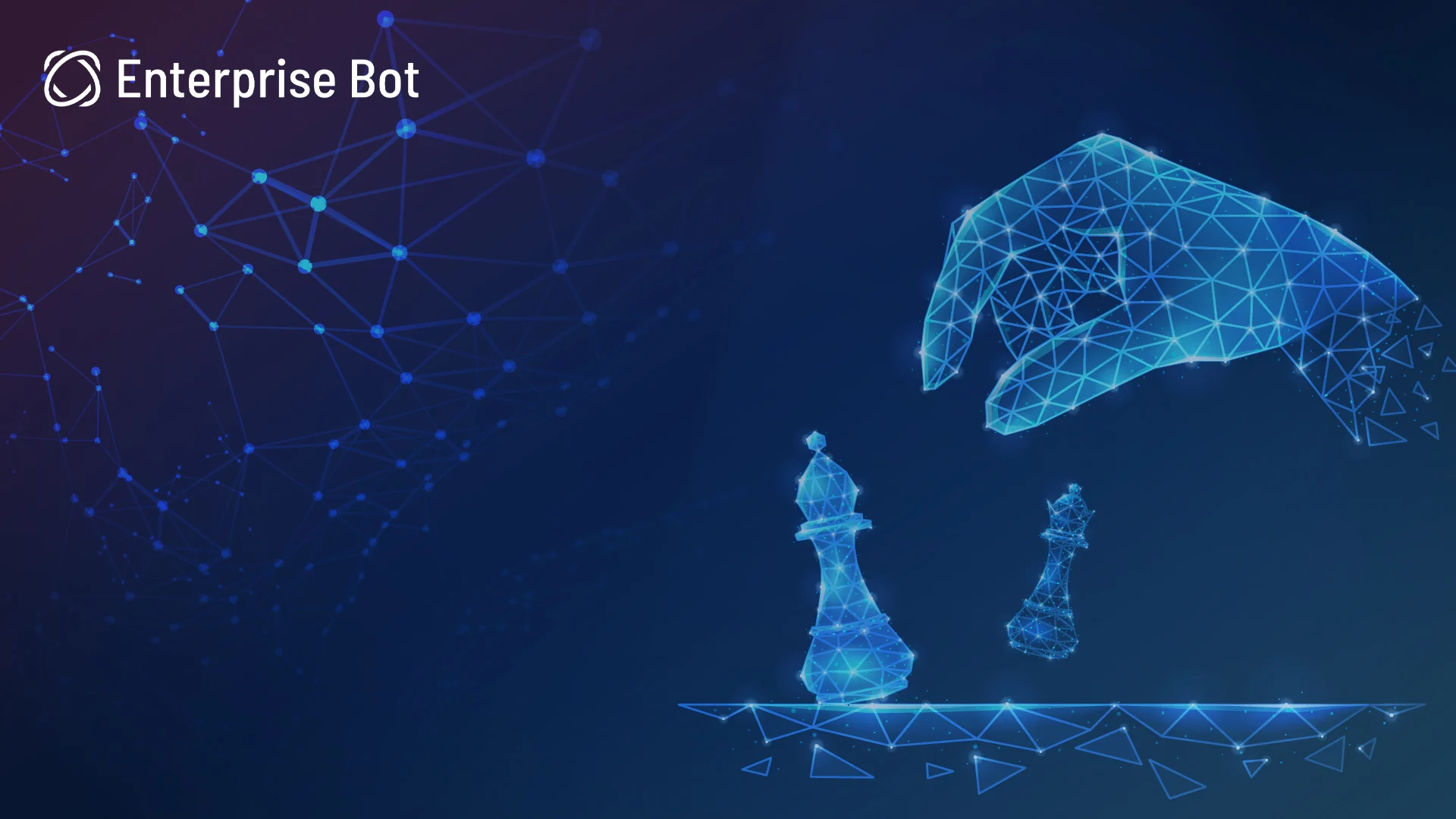 Intelligent Automation Is the New Wave of Customer Experience in Banking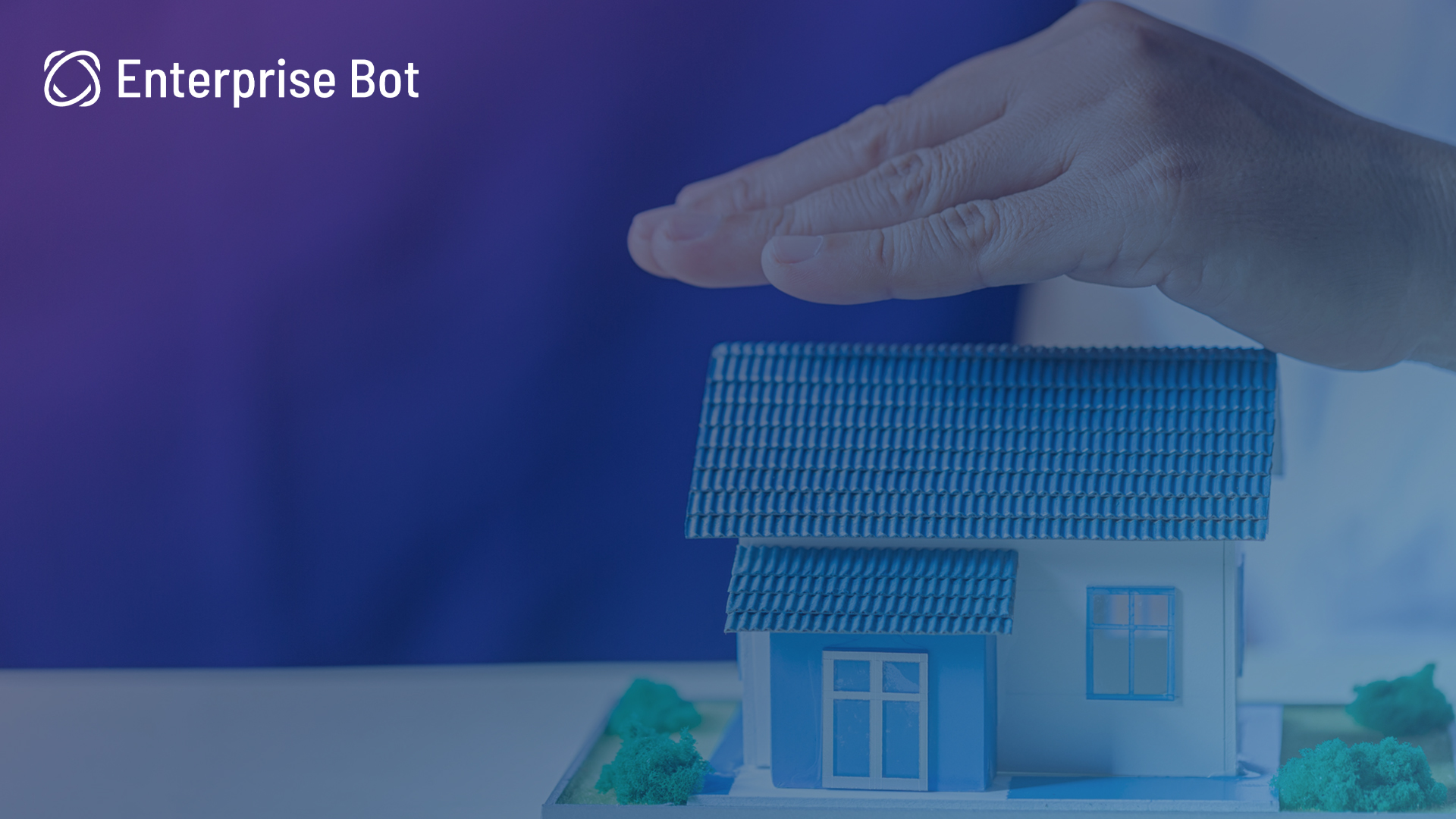 2021 Insurance Landscape: Drive Transformation with Intelligent Automation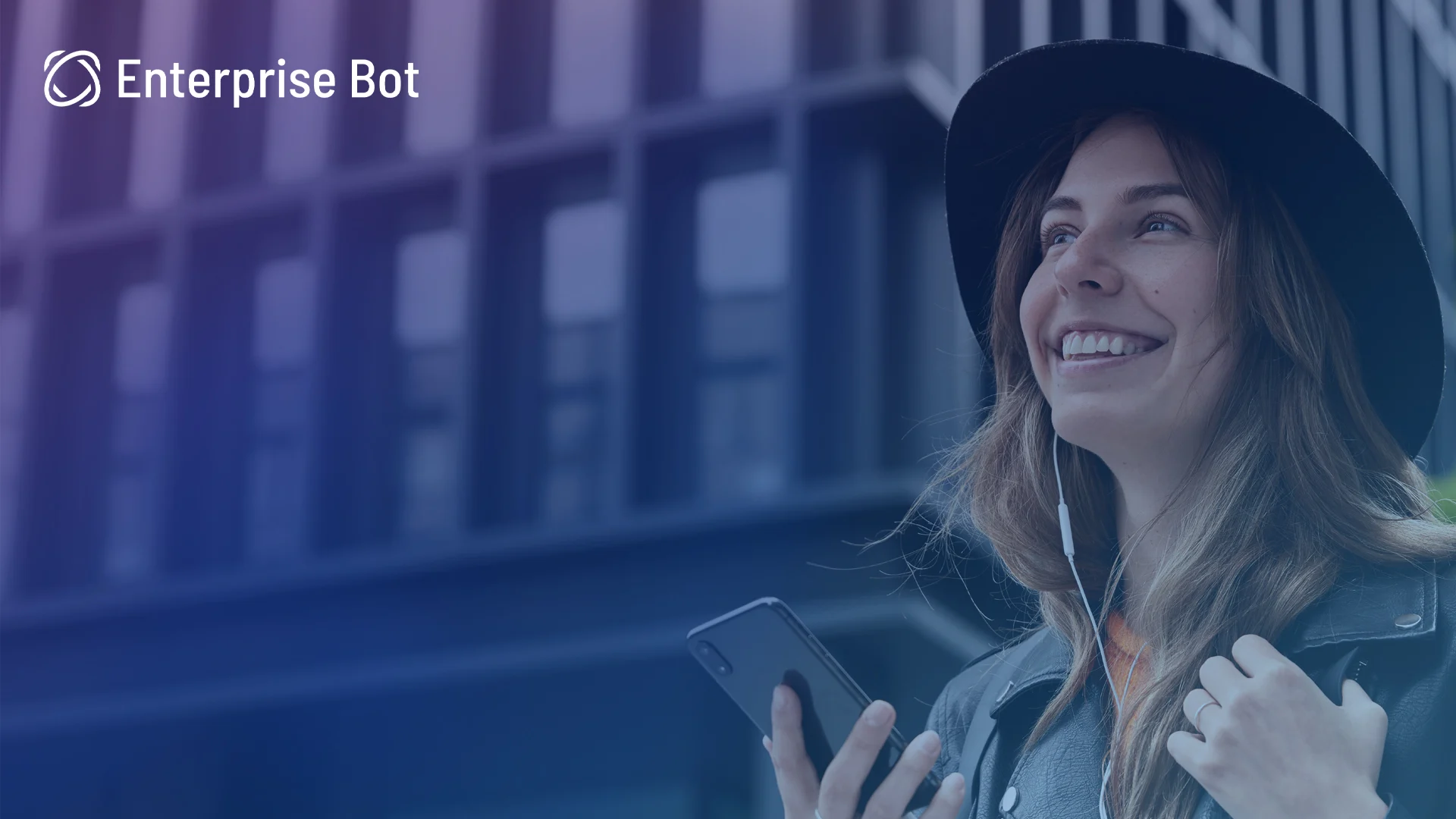 Deliver Personalized Experiences to Customers with Conversational AI Solutions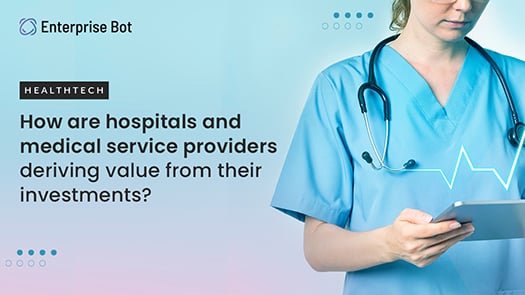 What are healthcare industry professionals looking for?