 Deliver real-time visibility

and witness results from day 1

LogiAI automates interactions across channels which helps reduce workloads and boost customer satisfaction by 90%.
Trusted by leading enterprises around the world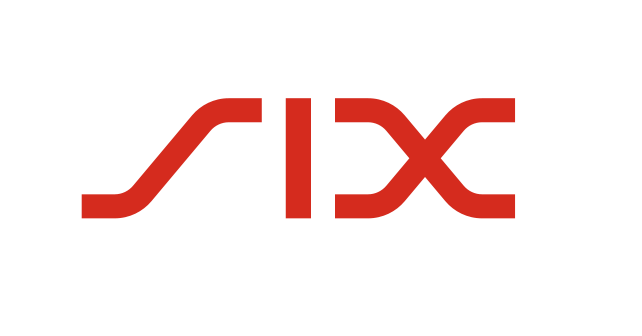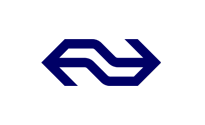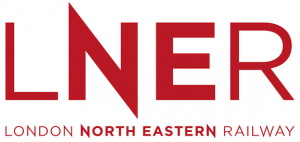 Driven By Logic. Proven By Results

90% Increase in Savings
By automating workflows and processes using virtual assistants, operational costs are driven down.

80% Automation of Customer Queries
Reduce the need for human intervention or support for routine customer queries and requests.

25% Increase in Sales
LogiAI interacts with inbound leads in real-time without delays, which enables you to increase conversion rates.

15% Increase in CSAT
Intelligent logistics planning and efficient final-mile operations ensure that your customers are always at the core of your business.

>85% Accuracy
With higher than usual rates of accuracy, LogiAI delivers information and produces better outcomes for your customers.
How is our solution the best answer for your business?

Deployable within
10 days

Automated knowledge
base creation and
maintenance

Easy-to-use Low Code
Engine for Process
Automation

Works in the language
of your choice
Efficient. Accountable. Agile
Instant Price Quotations
Respond to your customers with personalized price quotations instantly. Our Intelligent Virtual Assistants gather relevant information from customers via Email, Chat or Call to help build an accurate price quote instantaneously. As a logistics provider, you can now convert inbound leads seamlessly.
Get real-time quotes for shipments via your preferred channel

Help customers find the ideal payment mode

Accurate quotations based on defined parameters such as distance, location, weight, dimensions etc.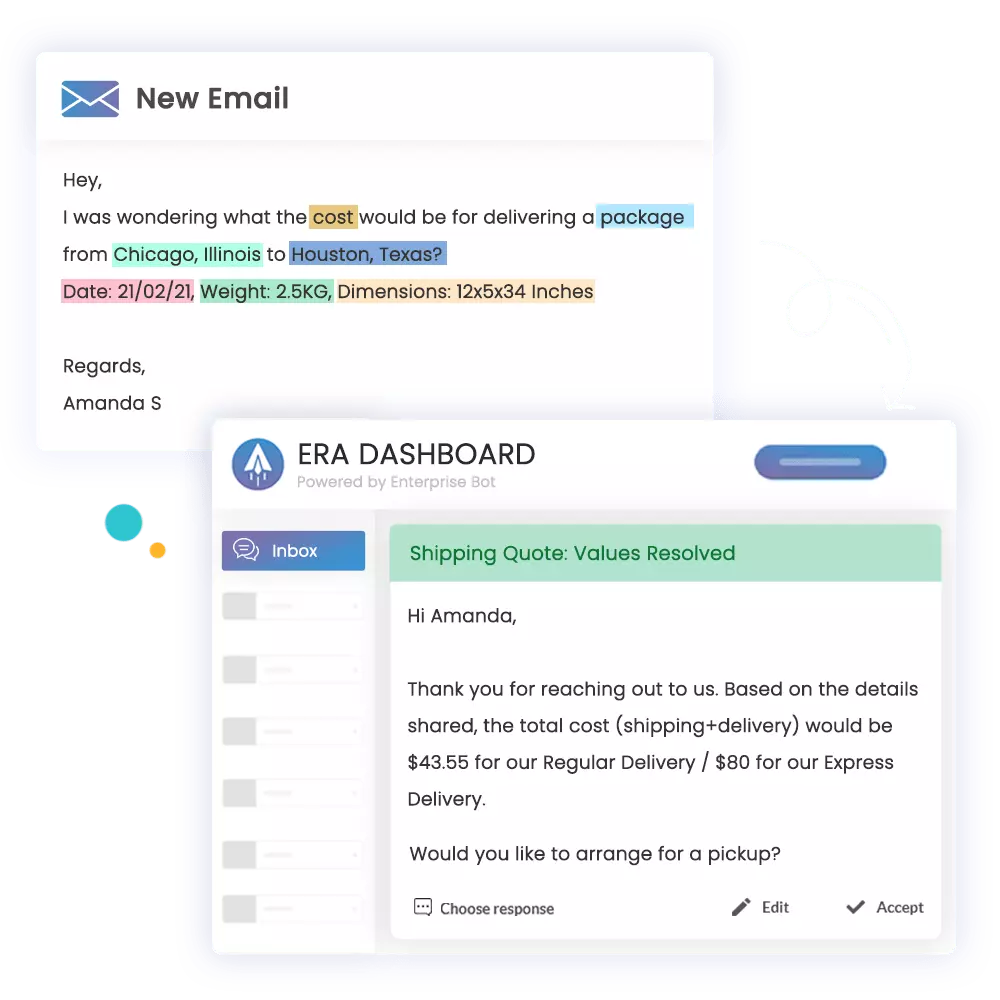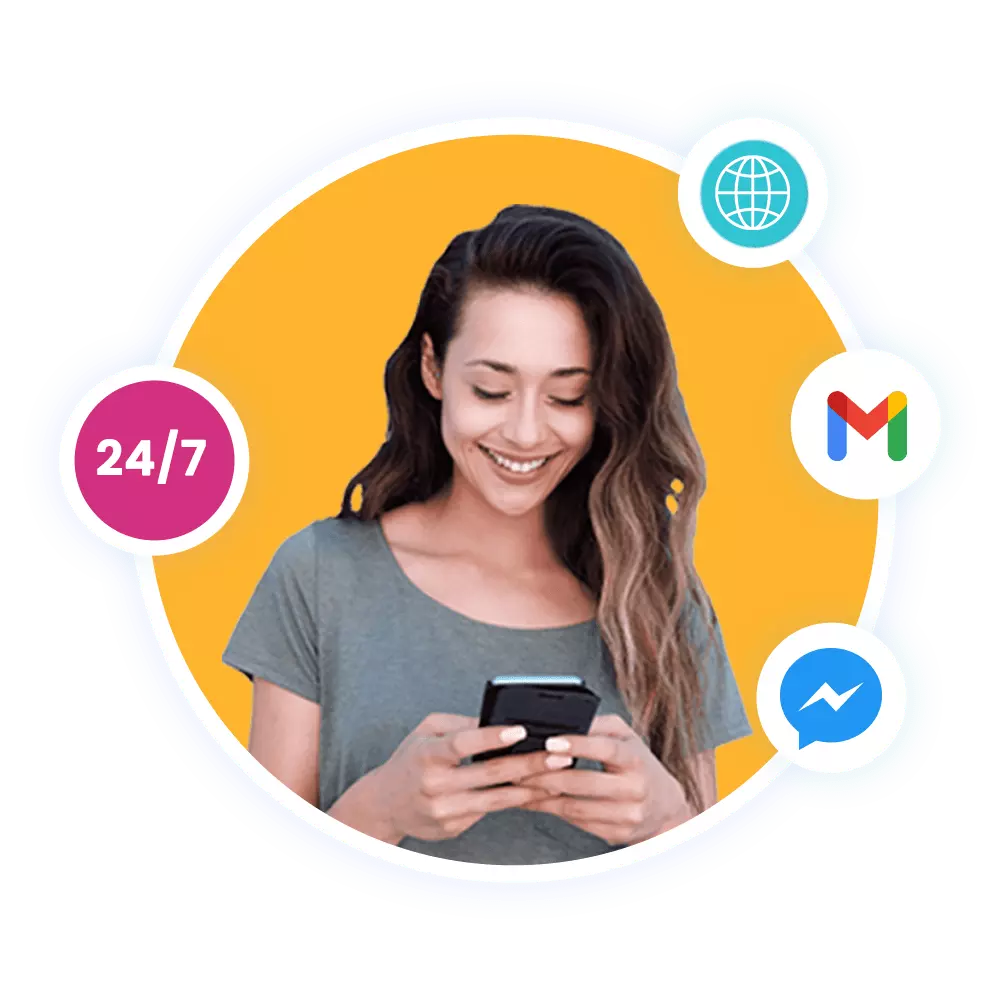 24/7 Customer Support
One of the major pain points for a Logistics Provider is the high volume of customer calls and queries across channels. By deploying an AI-powered virtual assistant across the delivery pipeline, customers can receive support and relevant information across website pages, messaging applications or social media platforms.
Round the clock customer support across channels and platforms

AI Virtual Assistants are multilingual and can interact with a broader customer base

Uses contextual analysis to communicate with customers in




the right tone

Capable of handling fluctuating customer calls and query volumes
Real-time Shipment Tracking
Customers tend to require regular updates about the status of their deliveries and orders, which can be burdensome for logistics providers. Our AI-powered virtual assistants help agents and customers track shipment orders, delivery times and freight details instantaneously.
Provide information about shipments without channel delays

Frictionless customer interactions

Communicate via Email, Chat or IM.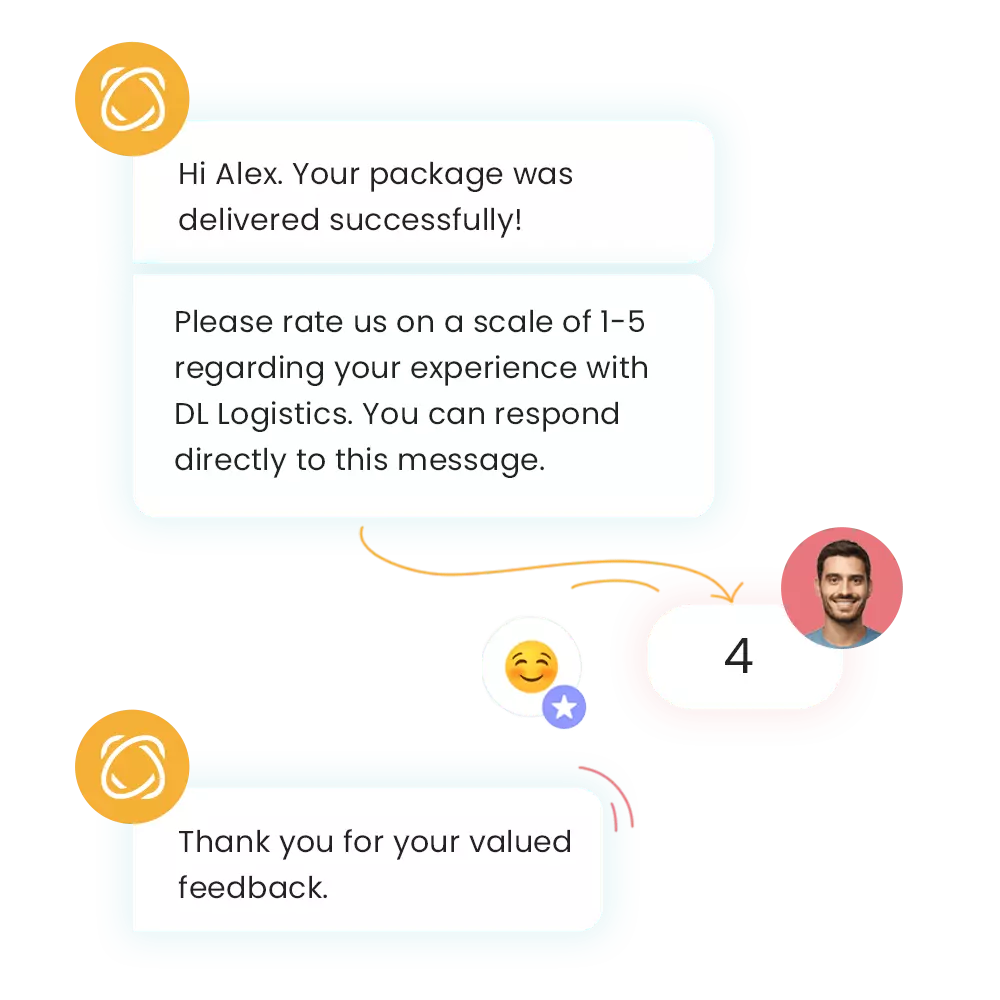 Automated Feedback Loop
Customer feedback helps you gain analytical insights into customer journeys and process efficiencies. Our AI-powered virtual assistants interact with customers to collect feedback via an automated feedback loop.
Collate feedback onto a centralized system during final-mile operations

Analyze data to improve process efficiencies

Put your customers at the core of your business
Process Invoices, Payments and Refunds
Consolidating payment channels is important to ensure a seamless transactional pathway for customers. Generate invoices, complete payments and receive refunds instantaneously via our Email, Voice and Chat enabled virtual assistants without any hassles.
Immediate invoice generation and clearance

Let customers choose the mode/channel of payment

Single source of truth for all payment-related information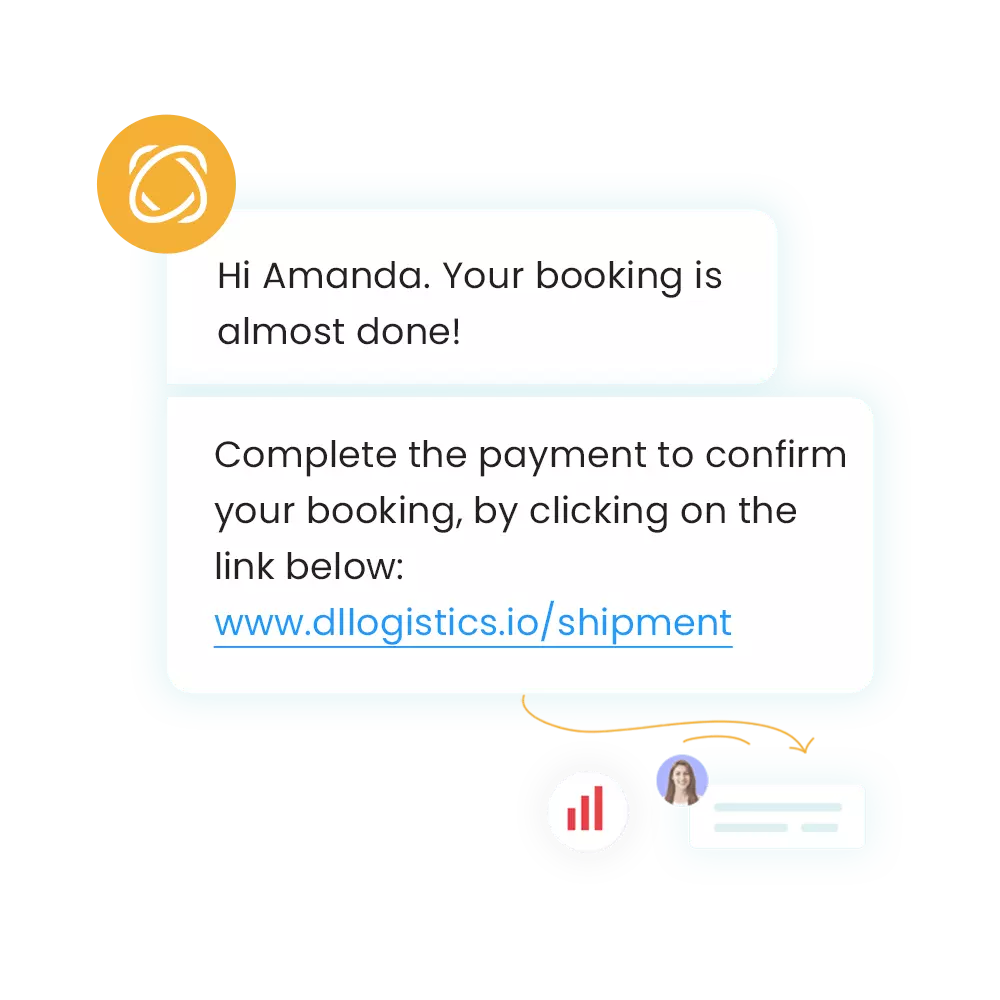 By booking a free demo, our team of experts will reach out and run you through how LogiAI can enable faster processes and reduce customer friction.

Choose a leading hosting service such as Amazon or Google or a private cloud setup within your existing hosting infrastructure. Either way, we ensure that the data is encrypted and processed in accordance with compliance regulations.


For further control over your data you may also choose an on-premises solution in which case the AI engine will be deployed onto servers in your on-site infrastructure so that no data leaves your environment.




Why our customers love us
Enterprise Bot deployed a complete on-premise solution in just 3 months for us. We are happy to say that we have expanded our collaboration to more use cases and countries. Their platform is fast, simple and delivered over 40% of automation within the first month of go live.