The Conversational AI Platform
for Every Business Challenge
Automate >60% conversations across channels in under 4 weeks and help boost your agent productivity leads and sales with no code conversational AI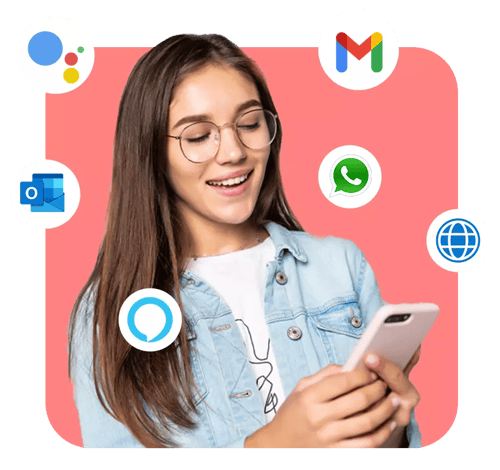 Trusted by leading enterprises around the world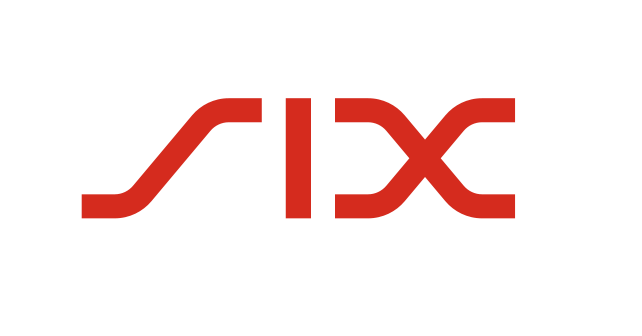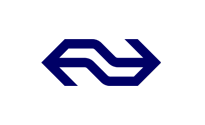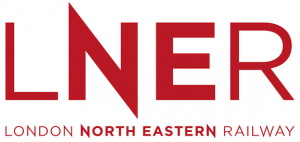 O N - D E M A N D W E B I N A R
Improve patient experience and accelerate ROI with HealthAI
Driving business value for enterprises with intelligent automation
We are quick, cost effective and offer out-of-the-box domain knowledge and integration.

4.8 / 5
Average Satisfaction Rating
Customer Loyalty and Feedback are very important to us and help us improve experiences.

90 %
Savings Created by Enterprise Bot
We strive to create operational efficiency and reduce resource effort on basic queries for our clients

>85 %
Automated Resolutions
We offer high levels of automation and our technology learns and gets better every day.
Deliver consistent CX across every touchpoint with omnichannel engagement
Leverage the Power of Conversational AI for end-to-end customer service automation and slash your contact center costs by 50% and more.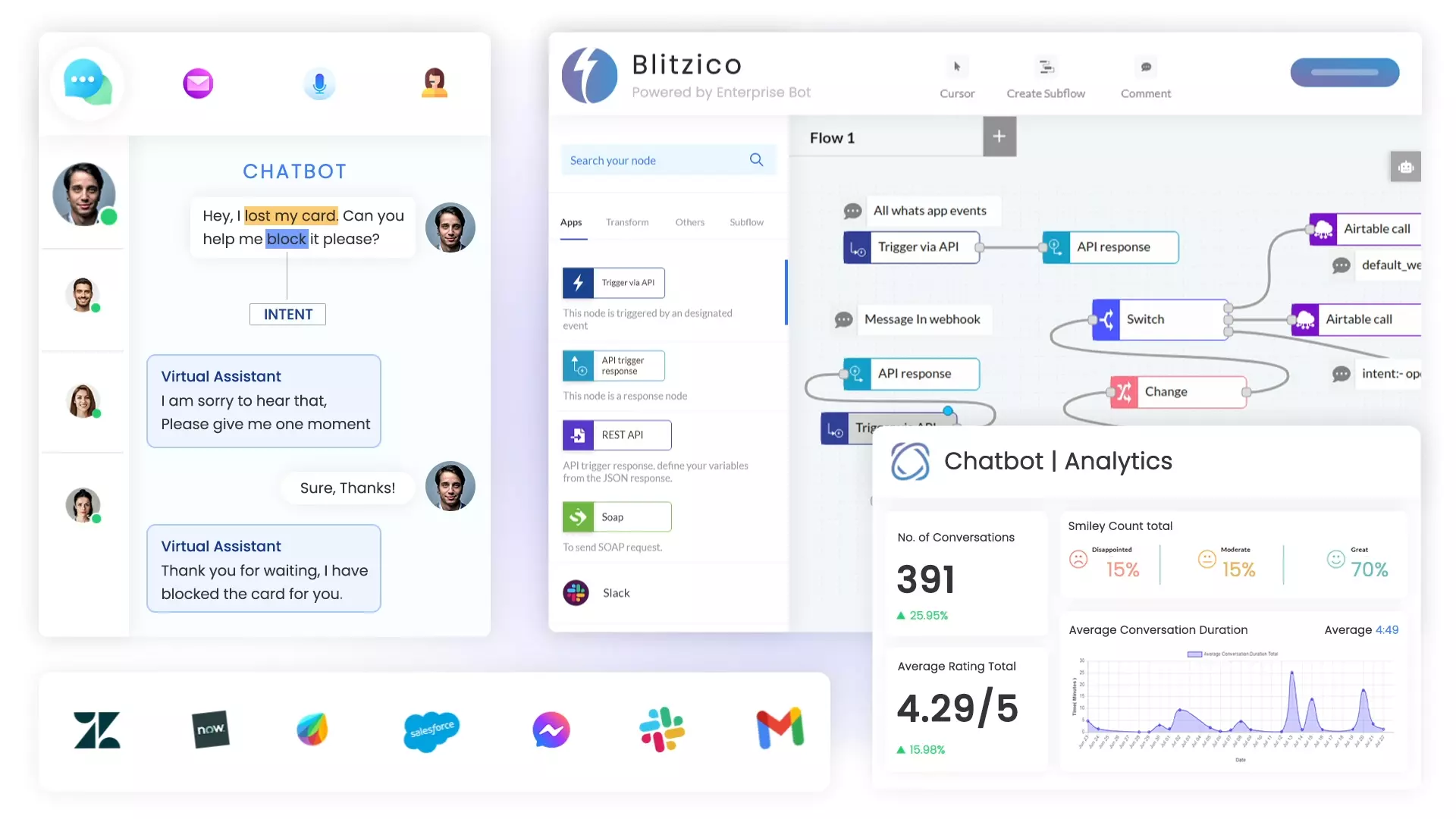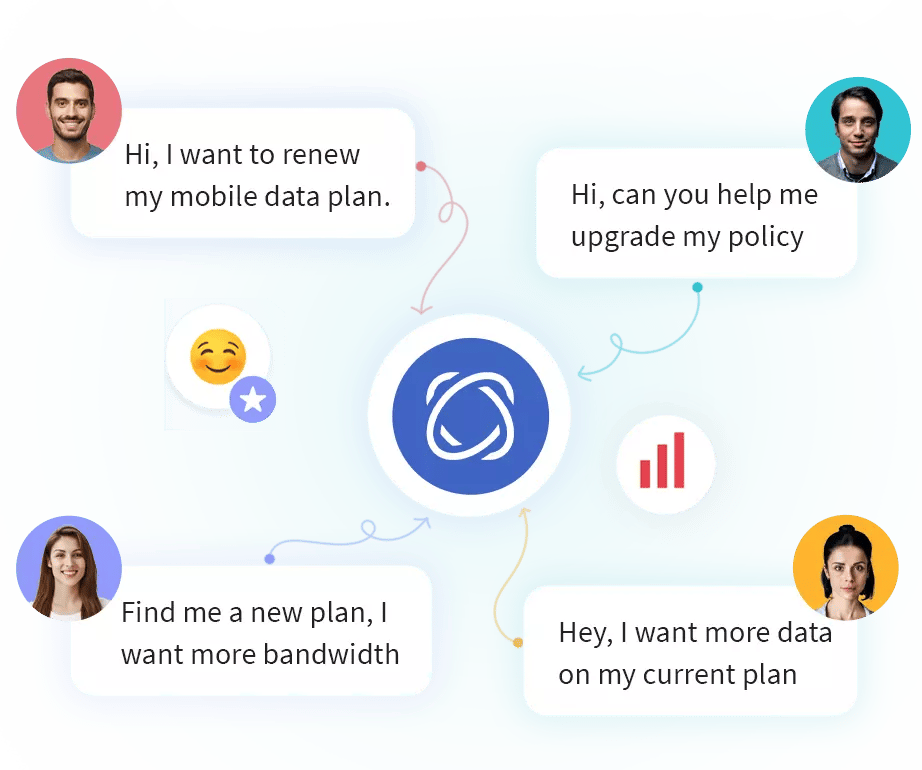 Deliver better support with intelligent assistants
Slash your customer service costs, while boosting consumer loyalty with our AI virtual assistant that can understand customer intent, quickly generate information, on any channel, and never goes on vacation.
Amplify lead generation & boost revenue
Rethink your upsell, cross-sell and lead generation strategies with AI-powered virtual assistants to improve your customer conversion rates. Amplify your sales, enhance brand loyalty and get actionable business insights.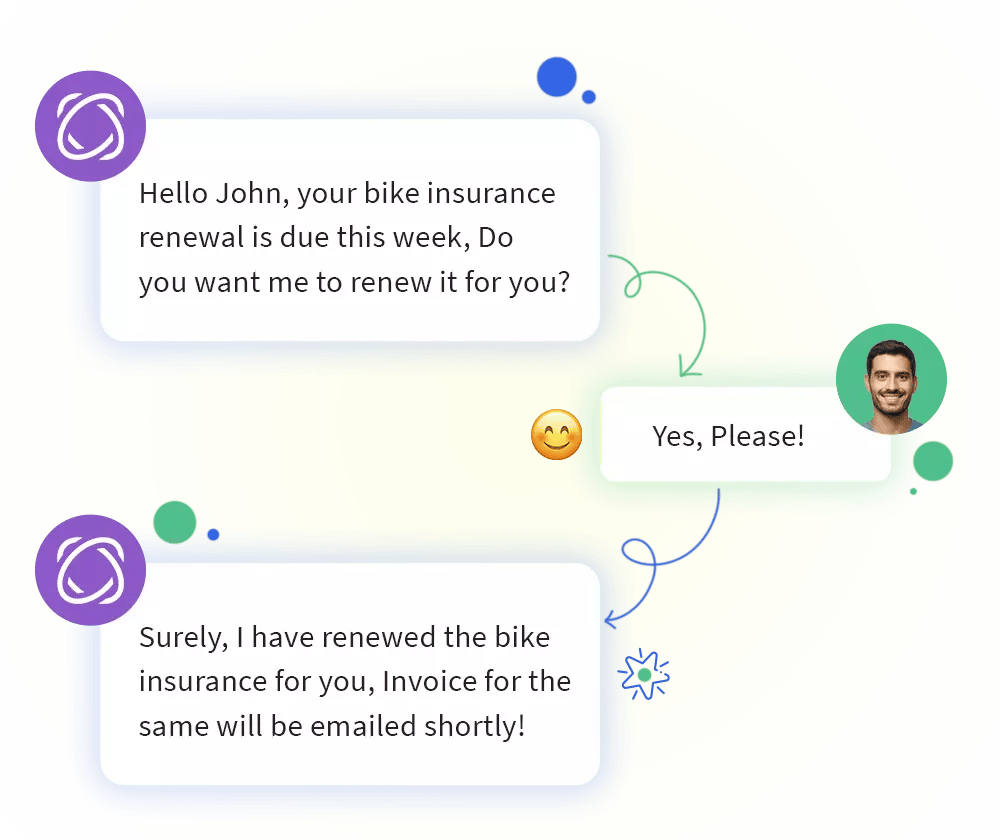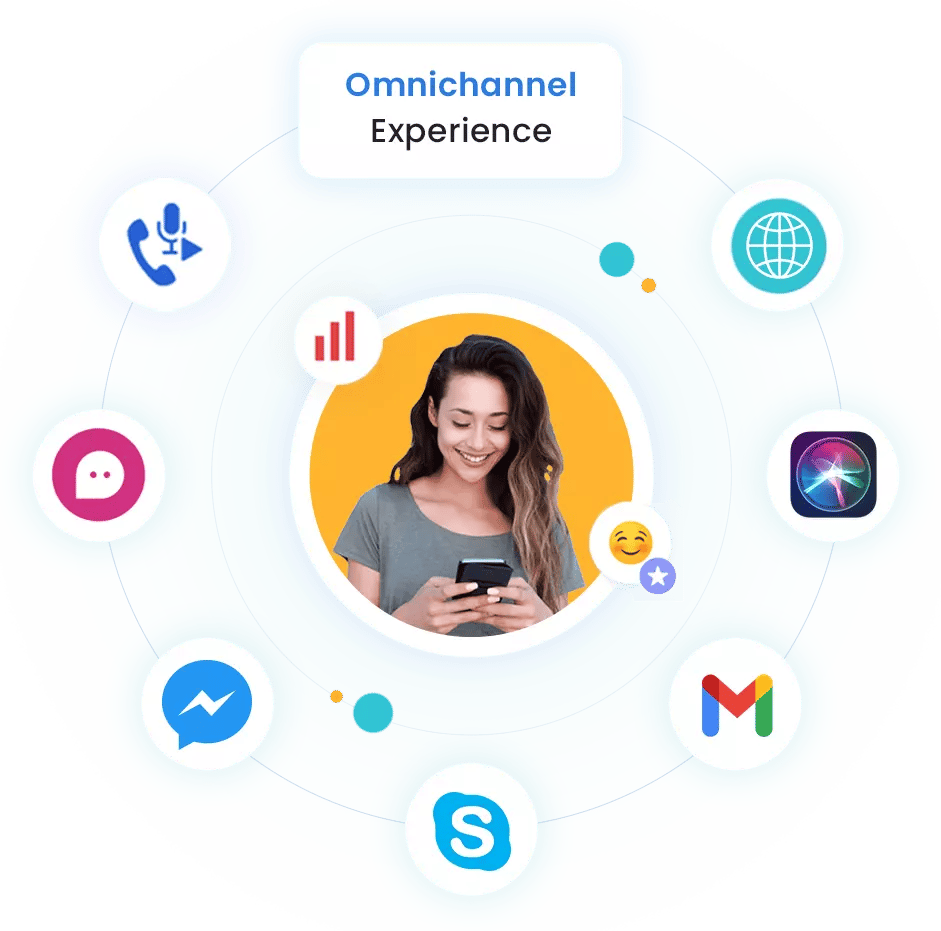 Connect with your customers anytime, anywhere
Provide real-time assistance to your customers round-the-clock with our AI-powered virtual assistants over any of your customer's favorite communication channels – including WhatsApp, Facebook Messenger, Slack, Telegram, Live Chat, SMS, Google's Business Messages and so on.
Multilingual AI

Converse in your local language with region-specific terminology and nuances to ensure a natural and meaningful interaction. Currently in English, German, French, Italian, Dutch and Portuguese, and learning more every day.
Intuitive Dashboard and Analytics

Our intuitive, built-in dashboards allow you to track the performance of our solution in real-time so that you can derive meaningful insights and improve performance.
Sentiment Analysis and Agent Handover

No client query goes unanswered because when the user is unhappy or the chatbot can't answer, we seamlessly hand over to a live agent who has the conversation history.
Accessibility

Our solutions are designed in a way that is compliant to visually impaired users, allowing for screen readers to easily ingest available information.
Easy Integration

Integrate into your core software using APIs or even legacy systems with no APIs to provide meaningful and complete responses. Genesys, Guidewire, Salesforce, UI Path, SAP or any other enterprise software that you use; the possibilities are endless.
Industry-Specific Datasets

Go live quickly and save costs by using pre-trained datasets fluent in industry knowledge and jargon in multiple languages.
Enterprise-Grade Security

All communication is encrypted using AES 256-bit encryption at both transmission and rest to ensure your data is always safe. Host the solution on cloud or completely on-premise and define access controls for utmost data security and GDPR compliance.
Omni-Channel Experience

Host your bot on your website, app or other platforms like Skype for Business, Facebook Messenger, Twitter, Slack, Genesys chat, Intercom and many more, to ensure you have the same voice and AI speaking to all your customers irrespective of channel.
Contextual Understanding

Our chatbot is capable of holding context in chat conversations and has a memory so that users do not have to repeat themselves. Speak and reason with the bot like you would with a real person.
Customizable Look and Feel

Customize the look and feel of the chatbot to make it truly yours and structure the conversation in a friendly and highly flexible user interface with carousels, product images, web links and other custom elements.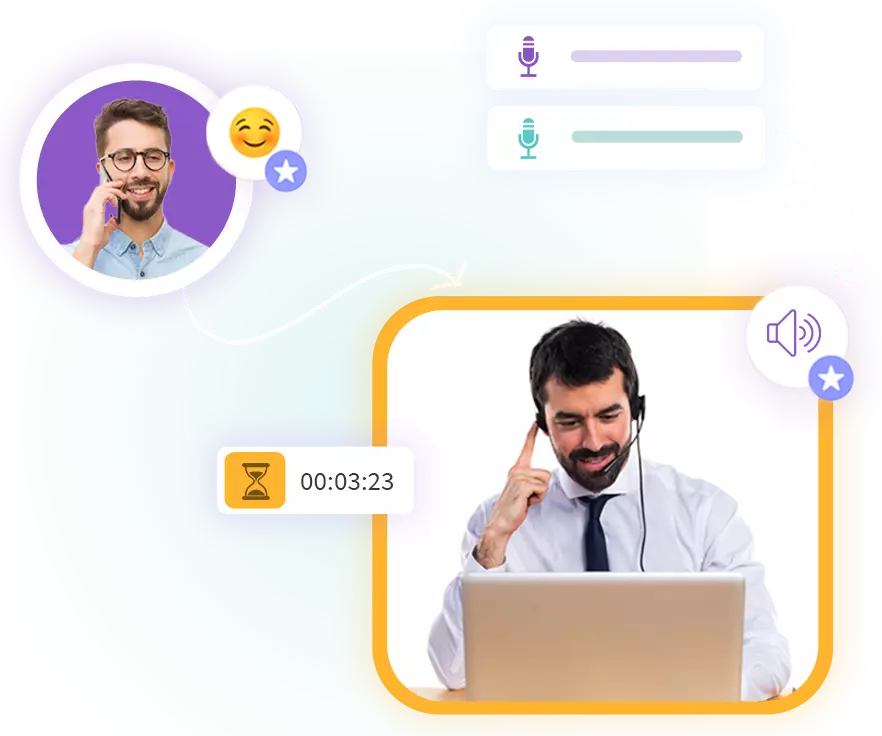 Improve IVR call containment
With AI-powered and conversational IVR, handling high influx of user enquiries can be simpler than ever with automatic speech recognition. IVR AI understands customer intent and sentiment, and processes high volume of requests without the need for any agent.
Add human touch to all your conversations
Automate 60-80% of your routine customer inquiries with our virtual assistants and grow your first time resolution rate. Leverage conversational AI to ensure personalized services for every user, improve performance, and boost your CSAT..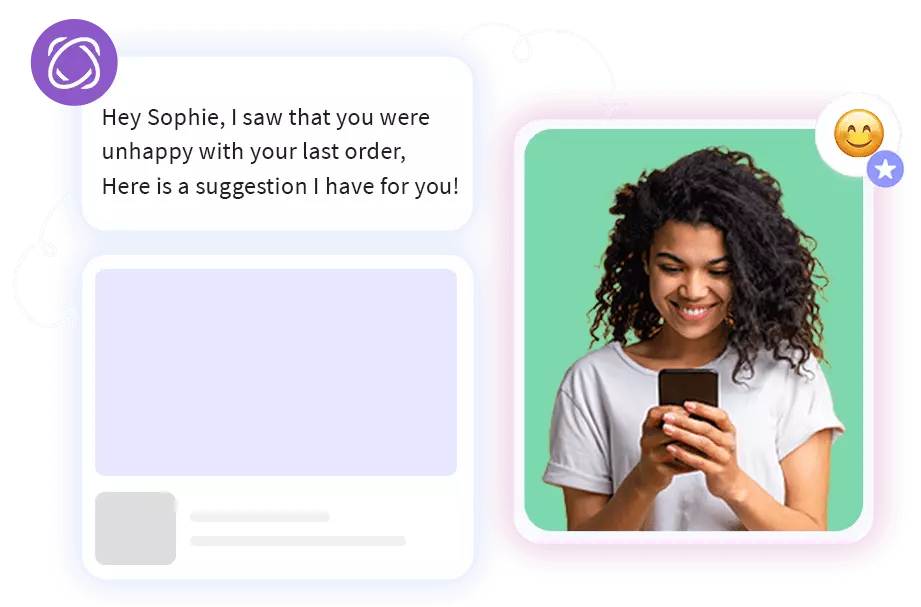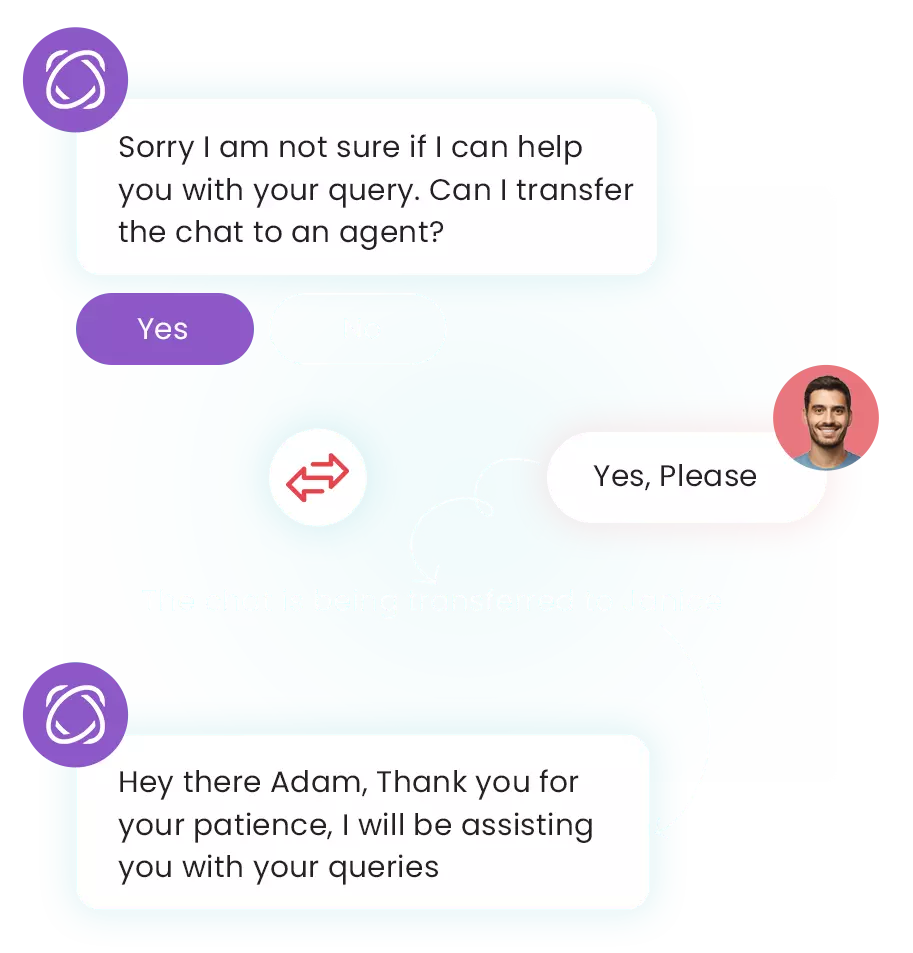 Kick off seamless agent handover
Leverage NLP-powered advanced sentiment analysis to analyze user emotions and modify responses accordingly. In case the bot is unable to resolve the issue or user is getting frustrated, it diverts the customer to an agent to ensure a superior customer experience.
Industries we support today
No matter your industry, we help enterprises achieve bottom-line improvements with our advanced AI solutions in their digital transformation journey. Our first-hand industry experience that spans across sectors makes us your right technological and strategic partner.
Healthcare
Transform your quality of care with our intuitive and scalable digital health assistants powered by AI. Better engage patients with omnichannel assistance, cut down cost and improve outcomes.
Finance
Engage with your customers 24/7 in any of their preferred channels with AI digital assistants. Craft personalized experiences without losing the human touch and reduce customer service costs
Insurance
Automate claims management, policy recommendations, payment alerts, and customer issue resolution with our intelligent insurance assistant.
Retail
Transform shopping experience for your users by converging online & physical stores with omnichannel retailing. Maximize your online sales and boost in-store experiences.
Transportation
Let your customers ask about ticketing offers, book tickets, check train schedules, receive disruption updates or provide feedback through our AI interface
Banking
Leverage AI-powered insights to improve accuracy & compliance and predict future outcomes and trends. Gain maximum data on your users using out conversational AI.
Our data and subject matter experts and business process engineers are waiting to hear from you so they can carve out a knowledge base for you in less than 8 weeks.
1.24 times higher leads captured in SWICA with IQ, an AI-powered hybrid insurance chatbot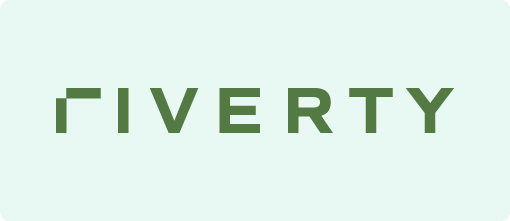 Sofie routed 23% of all conversations and delivered a response accuracy of over 90%
88%+ accuracy achieved with our AI digital assistant. It was able to recognize over 100 FAQs




Why our customers love us
Enterprise Bot deployed a complete on-premise solution in just 3 months for us. We are happy to say that we have expanded our collaboration to more use cases and countries. Their platform is fast, simple and delivered over 40% of automation within the first month of go live.