Interested to know how we connected the dots for enterprises?
Learn how Enterprise Bot's smart digital solutions refurbish the customer service for enterprises spread across industries and borders.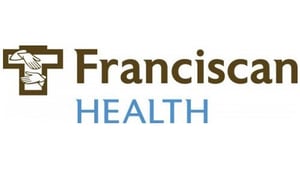 HEALTHCARE

Franciscan Health, Healthcare
A leading American healthcare provider was looking for a solution in the market that could help them tackle patient care challenges brought upon by the COVID-19 pandemic.

FINANCIAL

AfterPay, Arvato Finance
23% of all conversations for AfterPay are routed through the chatbot 'Sofie' with a response accuracy of over 90%.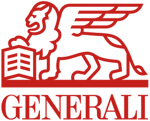 INSURANCE

Generali, France
Reduced need for manual routing of Emails by over 75%.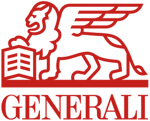 INSURANCE

Generali, Switzerland
Reduced need for L1 support for Emails by 40% with over 85% accuracy on email classification and routing.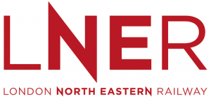 TRANSPORTATION

LNER
The chatbot 'Athena' answers FAQs regarding rail travel with LNER, such as delay repay, ticket changes and seat reservations.

TRANSPORTATION

NS
The NS digital assistant is able to recognize over 100 FAQ's and performs with an accuracy of 88+%.

FINANCIAL

SIX Payment Services
Bounce rate declined by 6.2%, Average Session Duration increased by 19.2% and clicks on the Contact Page have fallen by 90% since the chatbot was introduced.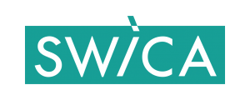 INSURANCE

SWICA
The chatbot 'IQ' provides users with information about SWICA's insurance policies, coverage, and more, 24/7.