 Let AI ramp up your support inbox management with Email Response Automation

Your digital email assistant that can triage, route and respond automatically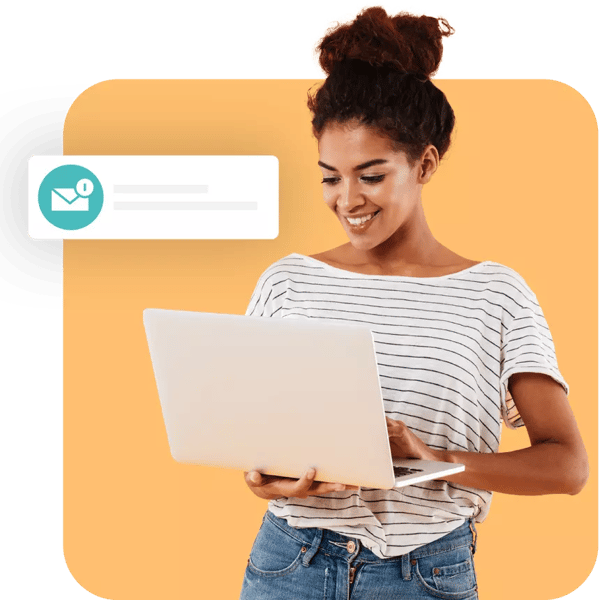 Trusted by leading enterprises around the world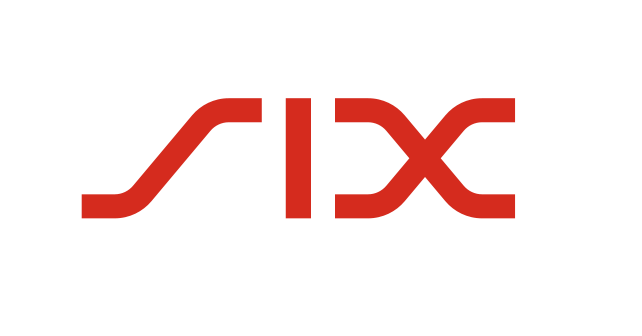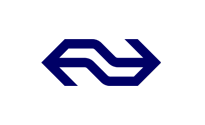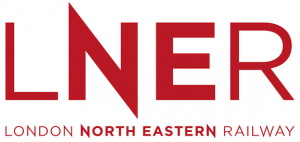 Send instant, personalized responses to customers & achieve higher CSAT with the power of AI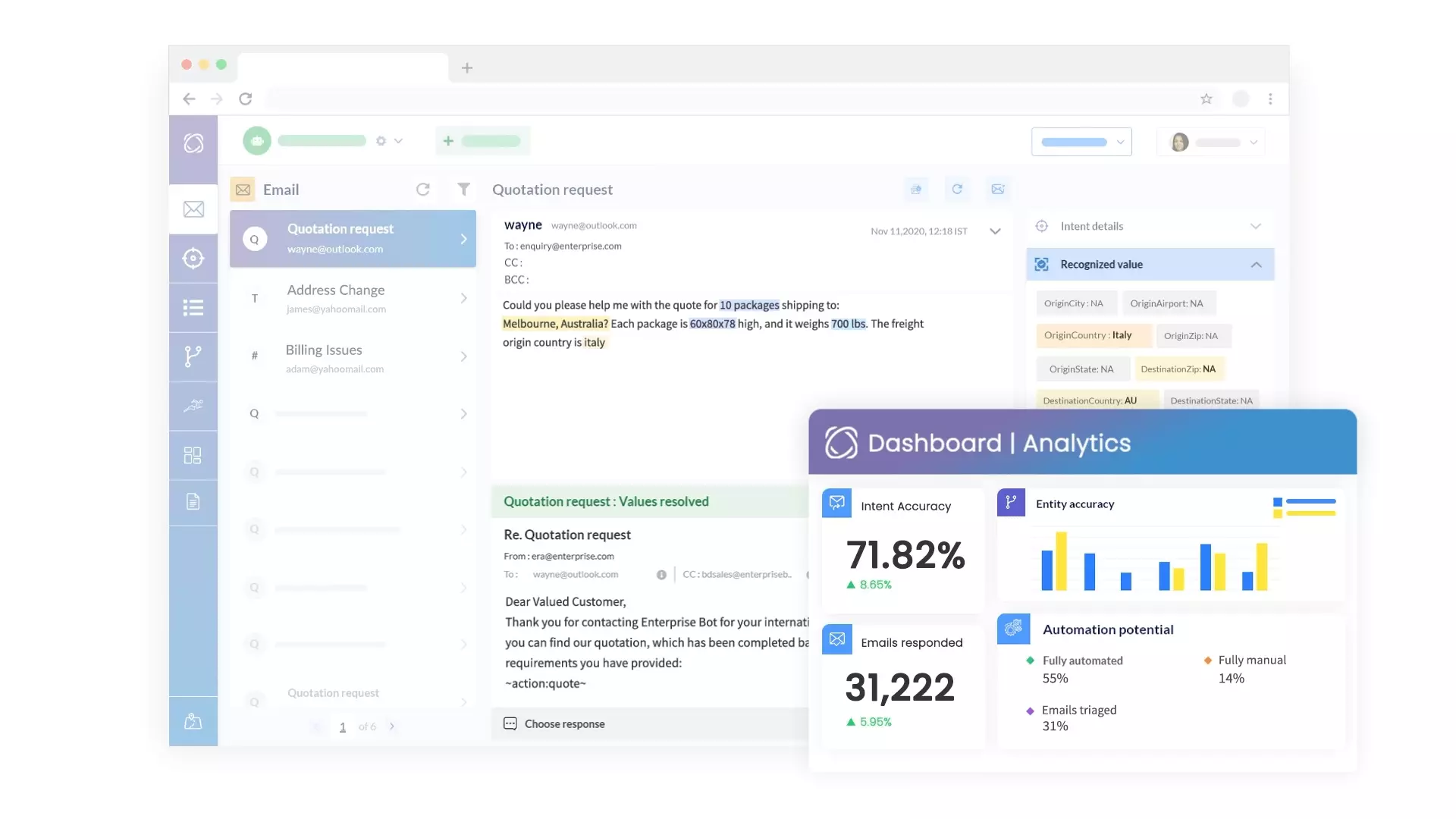 Driving business value for enterprises with email automation
Email support remains one of the most prevalent methods of support that is plagued with slow response rates.
Using our AI model, clients increase speed of response by over 80%.

75%
Improvement of cost efficiency
Reduce manual effort of existing customer support staff by 60–80% so they can focus on tasks that really matter.

90%
Faster routing
Automatically triage e-mails instantly reducing long wait times and inter department inefficiencies with ERA

>85%
Accuracy of routing
Respond to users instantly or ask the relevant questions 24/7 with an extremely accurate understanding of user requests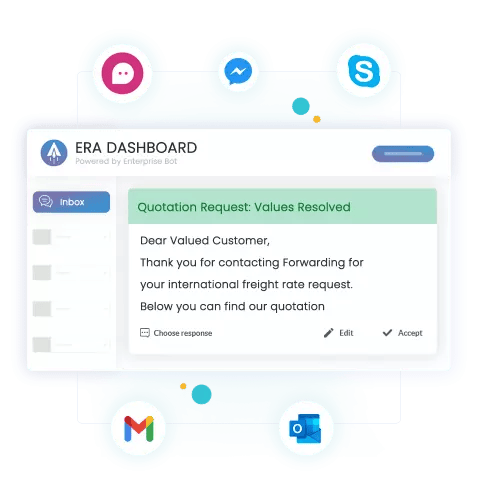 Get unified view to all your
customer emails
View and respond to customer emails on a similar unified dashboard as chat, voice or video, or agent assist. Get away from toggling between applications. Enable seamless email triage & routing. Power up collaboration with our intelligent automation.
Respond when agents are not around
Deliver auto-responses to your users even when agents are not around. Make sure no email is unread. Automate email responses to routine customer queries to help agents focus on complex, high-value tasks.

AI Email Assistant in Action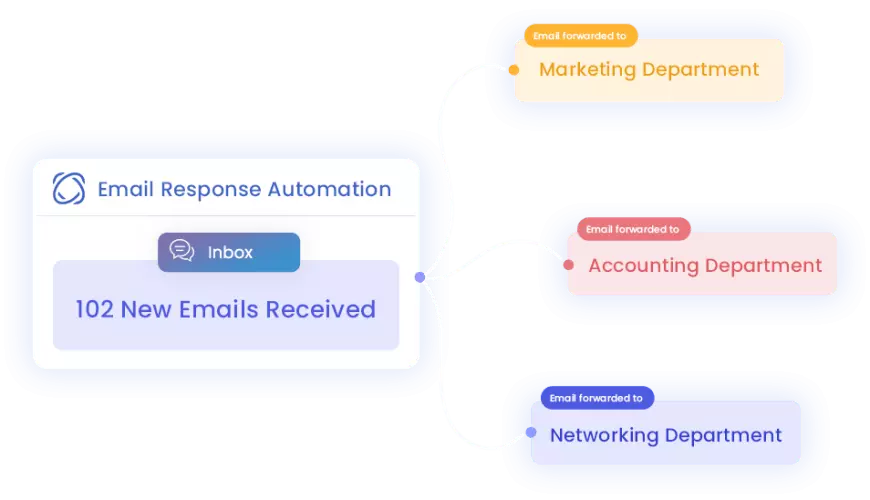 Let our email bot organize your inbox
You no longer need to triage your support inbox fanatically. Our virtual email assistants will declutter your group inboxes in no time and automatically forward them to the relevant departments. We help enterprises to put an end to their email backlogs.
Route it to agents anytime
Hand off an email bot conversation to a live human agent, complete with context and conversation history in case your virtual assistant is unable to resolve the issue. Leverage intelligent automation for automating customer service.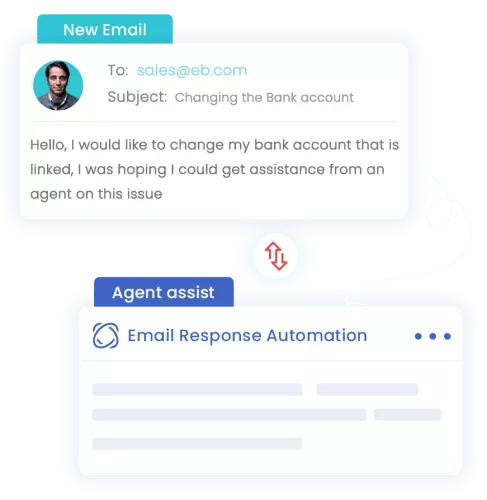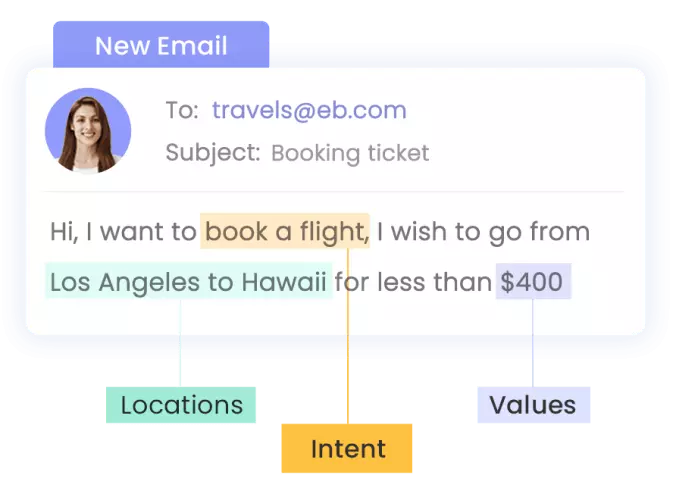 Identify user intents & send accurate responses
Our email bot identifies key intents and entities as independent questions in an email, frames a response for every intent, and responds to the customer in a predefined format to ensure smooth user experience and instant responses or follow-up queries.
What Artificial Intelligence Email Response Automation (ERA) can do for you
An easy, ready to use email classification and automation engine that is pre-configured for enterprise use.

Advanced Natural Language Processing

Use our NLP engine's multilingual capability to understand your customers in their language. Our bots already speak English, German (even a little bit of Swiss German), French, Italian, Dutch, and Portuguese, and are learning more every day.
Easy Channel Integration

Integrate into Exchange Web Service, Gmail, or Outlook 365 in a few clicks to be able to read, understand, and forward emails using AI.
Easy Backend Integration

Integrate into your core softwares using APIs or even legacy systems with no APIs to enable the bot to have deeper client insight for classification and routing. It integrates with Genesys, Guidewire, Salesforce, UI Path, SAP or any other enterprise software that you use; the possibilities are endless.
Rules Engine

While AI is powerful in most instances, sometimes you might want to set custom rules and work flows for exception cases. This is where the rules engine comes into play.
Audit Trails and User Access Rights

Keep track of the changes made to your bot agent and retrieve data as and when required to ensure compliance and control at all levels. Manage user rights and choose the information available to various user groups based on their function and requirements.


Enterprise-Grade Security

All communication is encrypted using AES 256-bit encryption at both transmission and rest to ensure your data is always safe. Host the solution on cloud or completely on-premise and define access controls for utmost data security and GDPR compliance.


Empower cross-channel assistance in our omnichannel platform



Customers may want to connect with your team on different channels depending on their convenience. Transfer conversations of an open ticket from Email to other channels and vice versa without making the customer repeat their query and raising a ticket all over again.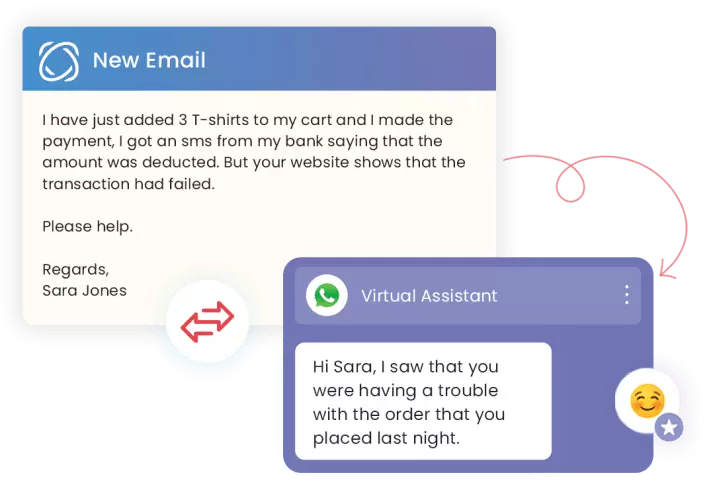 How to make an email bot?

Upload
Upload historical emails with their labels or forwarding address from your CRM or Outlook.

Build
The AI builds the machine learning model that is then leveraged by ERA.

Connect
Connect to Outlook through EWS API to start receiving real emails to test your model

Live
Your bot is can be pushed live.

Analysis
Improve the bot through the dashboard to increase accuracy and automation.

Choose a leading hosting service such as Amazon or Google or a private cloud setup within your existing hosting infrastructure. Either way, we ensure that the data is encrypted and processed in accordance with compliance regulations.


For further control over your data you may also choose an on-premises solution in which case the AI engine will be deployed onto servers in your on-site infrastructure so that no data leaves your environment.

1.24 times higher leads captured in SWICA with IQ, an AI-powered hybrid insurance chatbot.
Sofie routed 23% of all conversations and delivered a response accuracy of over 90%
88%+ accuracy achieved with our AI digital assistant. It was able to recognize over 100 FAQs



Why our customers love us
Enterprise Bot deployed a complete on-premise solution in just 3 months for us. We are happy to say that we have expanded our collaboration to more use cases and countries. Their platform is fast, simple and delivered over 40% of automation within the first month of go live.