 Live Chat and Cobrowsing for amazing customer conversations
Reach your customers instantly on your Website, Whatsapp, Facebook, Instagram or any other social channels in one window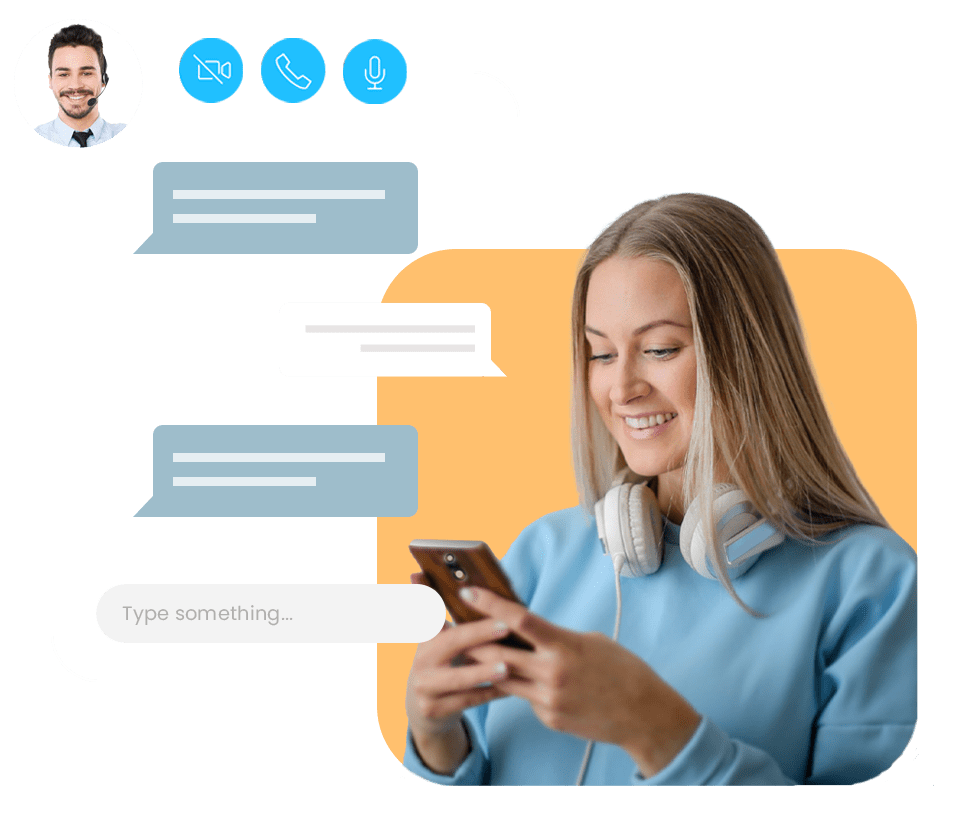 Trusted by leading enterprises around the world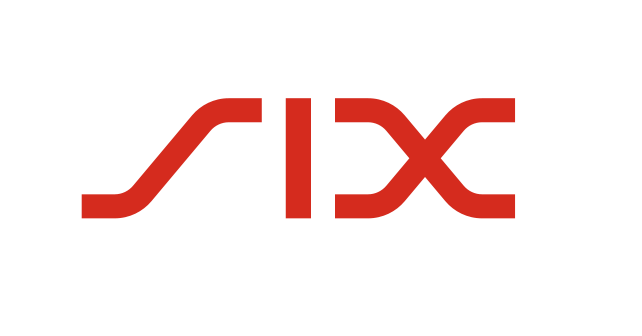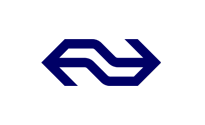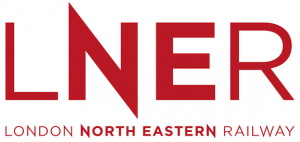 Skyrocket your bottom line & CSAT with live chat support


Engage your users on arrival

Solve Customer Problems in a Flash


Connect them to the right people

Eliminate friction points for the users

Enable multitasking for customers
Connect with your customers anytime, anywhere:
Build Omnichannel CX

Host your live chat on your website, app or other platforms like Skype for Business, Facebook Messenger, Twitter, Slack, Genesys chat, Intercom and more, to ensure seamless, channel-agnostic experiences.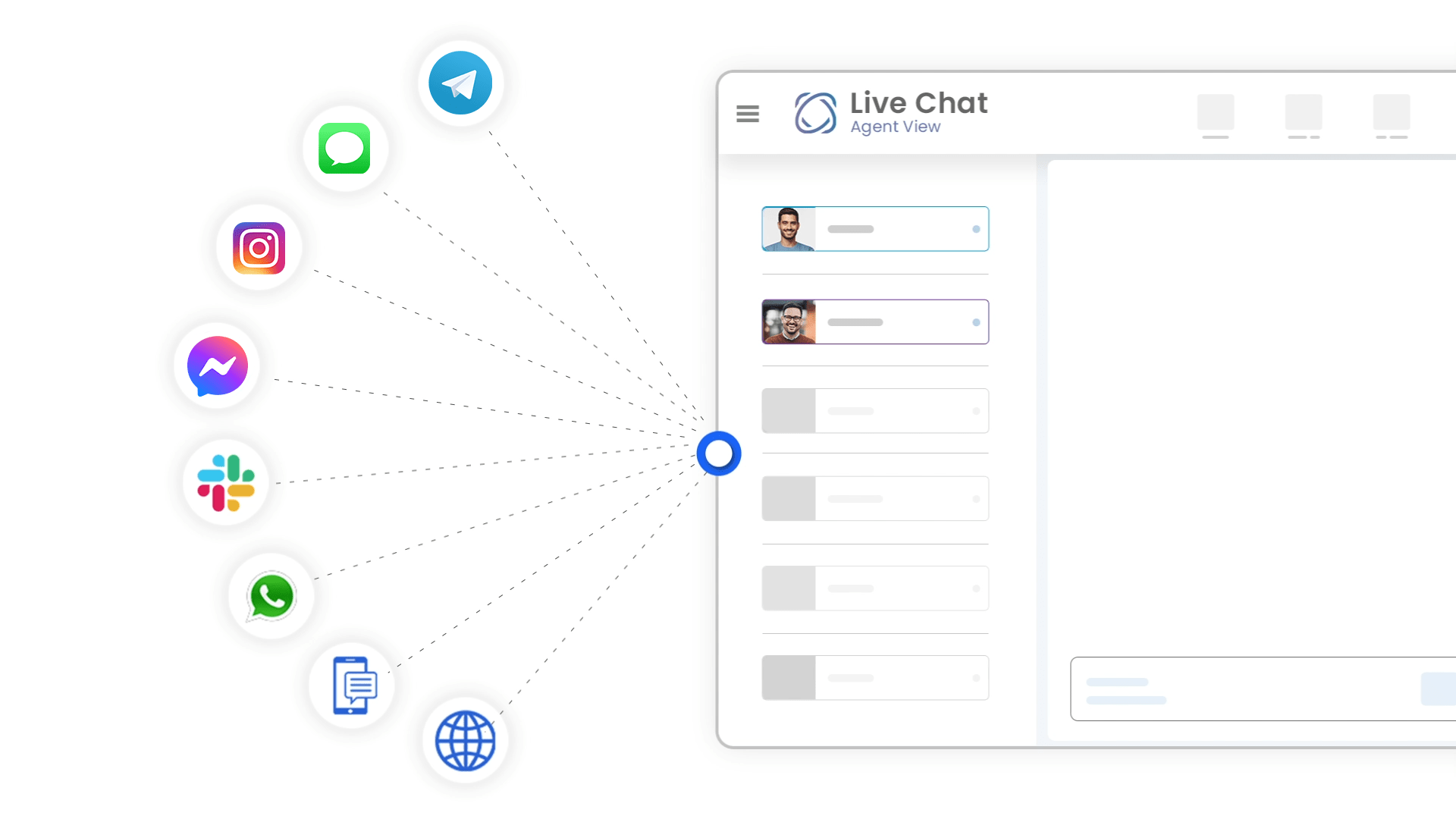 Build personalized engagement with your customers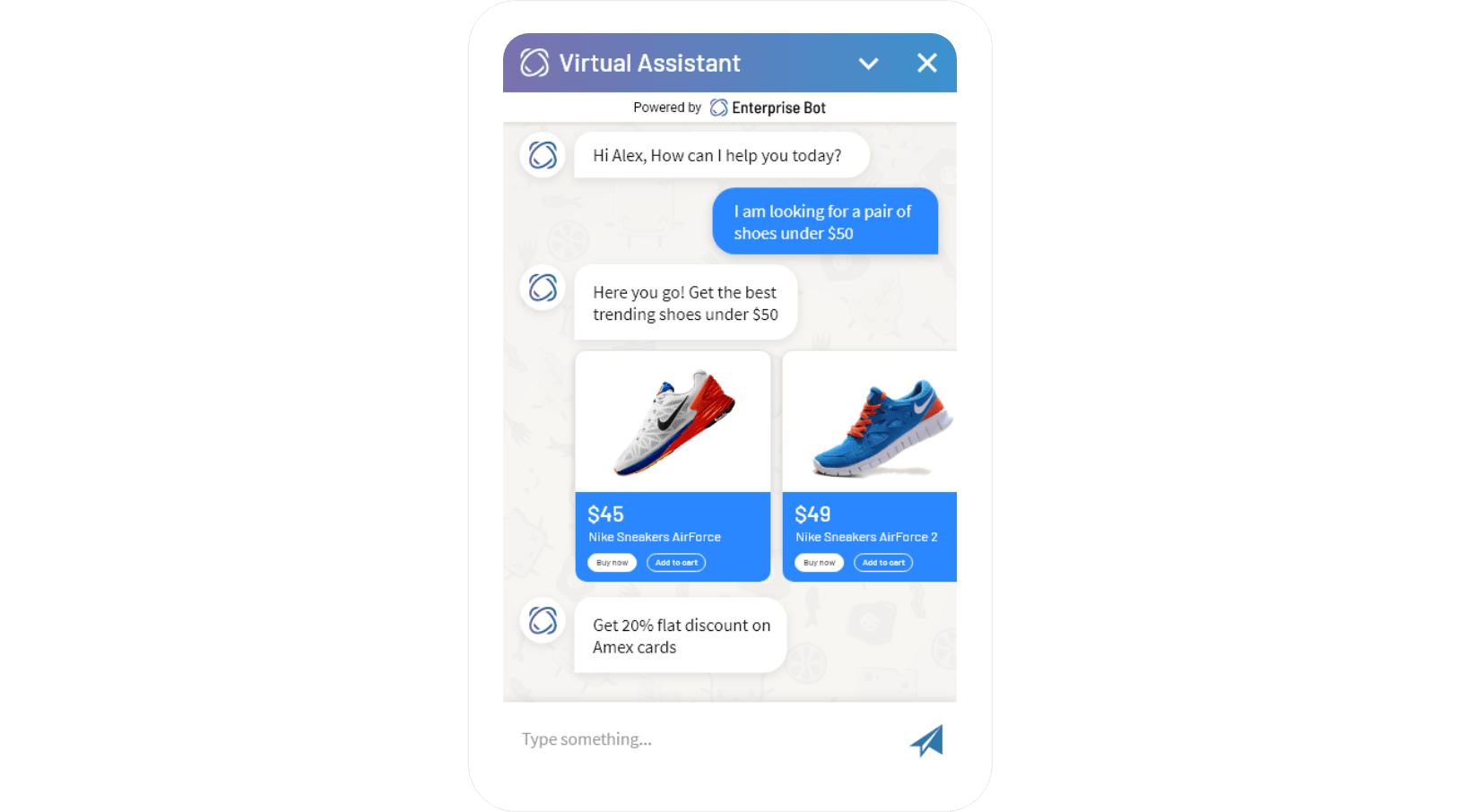 Seamless Integration

Integrate all your applications within a single platform with customization. You can now deliver your sales pitches and demos instantly from your own website, without needing to switch platforms.
UI with Customization

Leverage a wide array of functionalities to facilitate an easy-to-use UI experience. Customize the graphics of your Live Chat interface as per your brand style and personality to match the look and feel of your website.

Video Chat

Make your customer conversation as interactive as face-to-face with the video upgrade option to your phone conversation. Communicate visually with your customers and prospects for a lasting, human experience.
Document Sharing

Collaborate online, effectively: Use our live chat support to share your files with others across different locations.

Element Masking

Mask any sensitive elements on any web page: Control what information an agent can see during a co-browsing session.

Real-Time Customer Monitoring

Track visitors as they move through your website in real time. Understand traffic patterns by seeing the complete picture, and send proactive chat invites.

Action Log

Make all session actions accountable: Our audit log tracks all session actions and optionally expands to custom user events. Track if an agent impacted a conversion, or if your customer clicked a certain button.

Data-Driven Analytics and Insights

Get a historical overview of your customers' and visitors' conversations, activities, location, demographics, website journey etc. to understand their behavior, anticipate their needs, and make informed decisions for improving experiences.

Solve customer problems proactively with AI-powered bots

24/7 Personalized Support
Be available for your customers and visitors in real-time, 24/7 for 1:1 engagement to deliver truly personalized experiences.

Co-Browsing
Navigate the web together with co-browsing : Instantly see your customer issues or illustrate a concept in a joint web session.

Smart Templates
Using Natural Language Processing (NLP), our Templates / Canned Responses feature enables your agents to provide accurate and intelligent answers to customer queries with just a single click.

Audio and Video Chat
Why stop at text? Chat on audio and video or collaborate with the customer's browser in real-time using co-browsing. Our live chat allows you to communicate with the customer with Audio, Video and Co-browsing for quick resolution

Compliance
All communication is encrypted using AES 256-bit encryption at both transmission and rest to ensure utmost data security and GDPR compliance. Your sensitive data is secure with us and can be stored on-premise.


Intelligent Routing
Intelligent routing is the feature that helps connect your customers to the most appropriate asset resource. Triage incoming chat requests to the right agent based on configurable parameters that help achieve your business goals.

Offline Forms
Our offline forms are integrable with legacy CRM systems and other business tools to ensure data is collected and collated in real-time. You can now stay connected without any interruptions.

Customizable Branding
Customizable branding enables the agent to create content-rich push notifications or alerts tailored to individual customer requirements. Whenever a new lead comes in, the platform triggers these messages to the customer without agent intervention.

Integration Capabilities
Our Live Chat feature is easily integrated with various marketing channels, social media platforms and messaging applications to help create a detailed customer profile. This helps enhance your marketing campaigns and overall brand reach.
Want to take your live chat to the next level with AI automation?



Our Live Chat messenger comes equipped with AI-powered virtual assistants that can be activated at any point to help you qualify, automate and respond to your users even faster and more efficiently.



Why our customers love us
Enterprise Bot deployed a complete on-premise solution in just 3 months for us. We are happy to say that we have expanded our collaboration to more use cases and countries. Their platform is fast, simple and delivered over 40% of automation within the first month of go live.