 Embracing the Future of work with EVA, Employee Virtual Assistant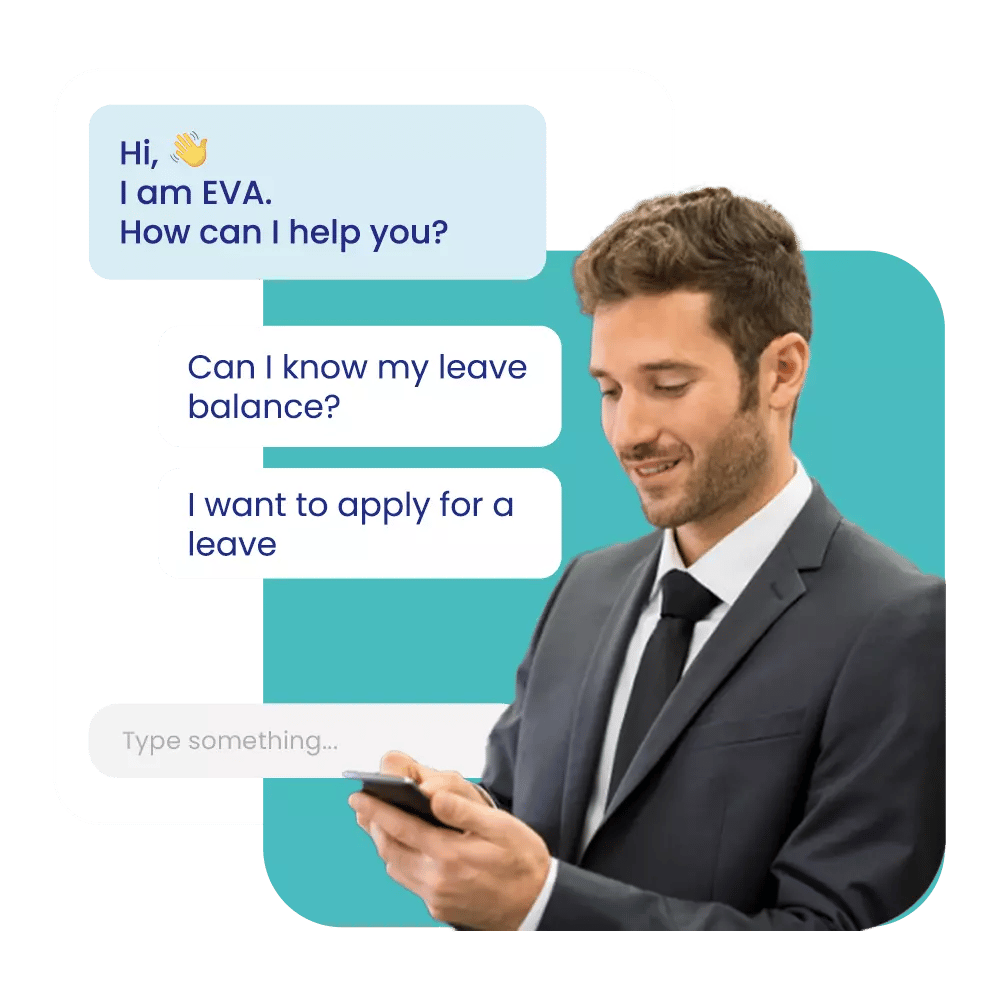 Trusted by leading enterprises around the world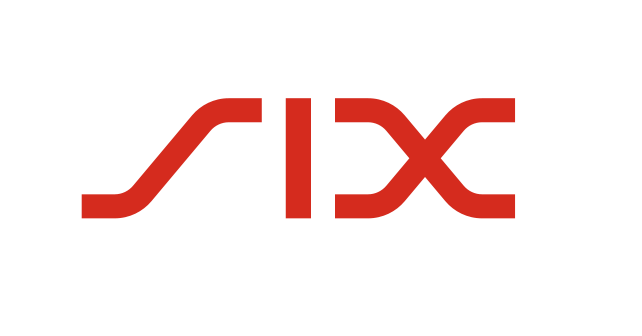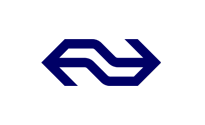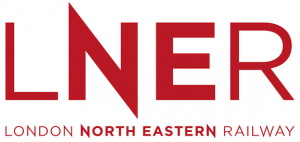 Transform your HR Team with our intelligent Employee Virtual Assistant.



With the help of a trained AI Bot, the HRM team can now dedicate their time and effort towards more crucial and critical demands.


Automate employee onboarding and orientation

Provide faster access to HR policies and information

Multilingual auto-responses for 24x7 support

Enable real-time ticket resolution capabilities
EVA optimizes workflows for efficiency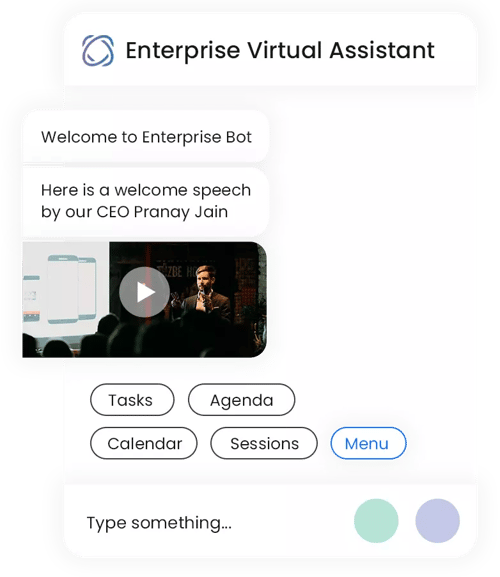 Smoother Onboarding Experience
With Enterprise Bot's HR Virtual Assistant, you can now automate repetitive onboarding procedures such as employee documentation, form submissions, assessments and orientation.
Multilingual Auto-Response
Auto-respond to common employees queries, such as leave balance, holiday calendar, incentives, in real-time, 24/7, across all channels in their preferred languages.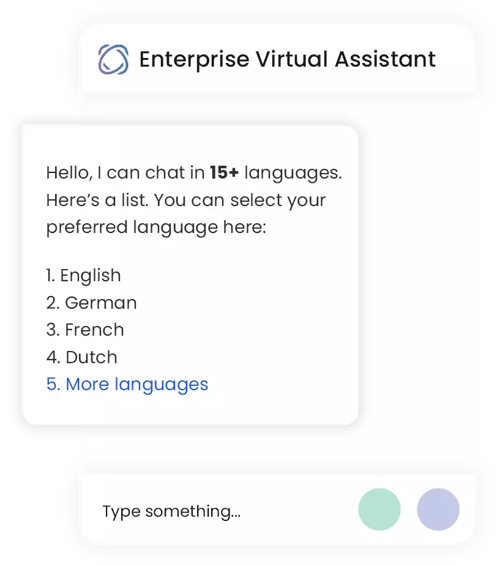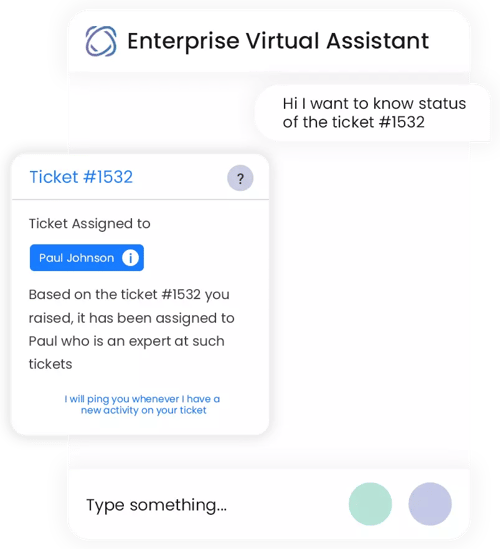 Facilitate HR Services
Manage employee requests related to leaves, address change, adding spouse details in health insurance etc. and approvals in real-time.
Faster Access to HR Documentation
Feed in your bot with pay slips, Form-16, survey questionnaires FAQs, company policies etc. for your employees to be able to access those anytime, anywhere.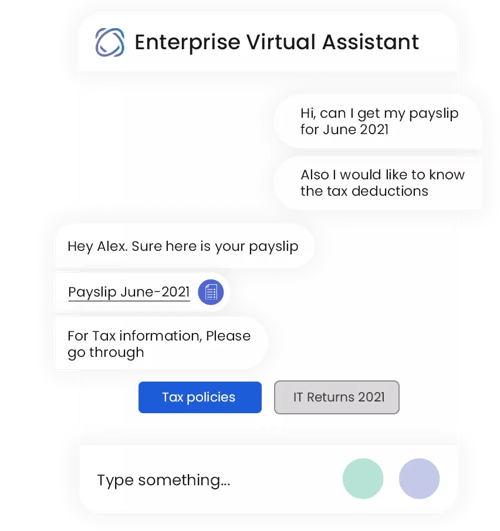 Build your own employee virtual assistant today with excellent accuracy
90%
Application Completion Rate Improvement
60%
Automated Resolutions
62%
Decrease in Cost to Hire
Choose a leading hosting service such as Amazon or Google or a private cloud setup within your existing hosting infrastructure. Either way, we ensure that the data is encrypted and processed in accordance with compliance regulations.

For further control over your data you may also choose an on-premises solution in which case the AI engine will be deployed onto servers in your on-site infrastructure so that no data leaves your environment.

Make your HR virtual assistants meaningful with Enterprise Bot's tailor-made features
Bot Personality

EVA has unique personality that is in line with your brand. It carries out employee communications with a human touch as the business requires. Interact with your users like a human agent and keep them engaged.
URL Database

Upload files, links, and documents in your HR virtual assistant. EVA utilizes these records to discover answers to the clients' inquiries and helps them better. The URL database can be loaded with as many links and documents and records your admin might require for hiring and assistance.
Bot Training

Employees and clients regularly pose similar inquiries from multiple points of view. With EVA you can address questions effectively by understanding what the user is attempting to say. You can prepare your bot to guarantee that it gives right responses to the inquiries regardless of whether posed contrastingly by filling the information base with varieties of a similar inquiry.
Customized UI

Our conversational builder has thousands of pre-built templates. You can simply drag & drop, customize, and build your application. HR teams can design the chatbot window as they like by picking tones, text styles, and that's only the tip of the iceberg.



Why our customers love us
Enterprise Bot deployed a complete on-premise solution in just 3 months for us. We are happy to say that we have expanded our collaboration to more use cases and countries. Their platform is fast, simple and delivered over 40% of automation within the first month of go live.