 Amplify your ITSM workflow with our intelligent virtual assistants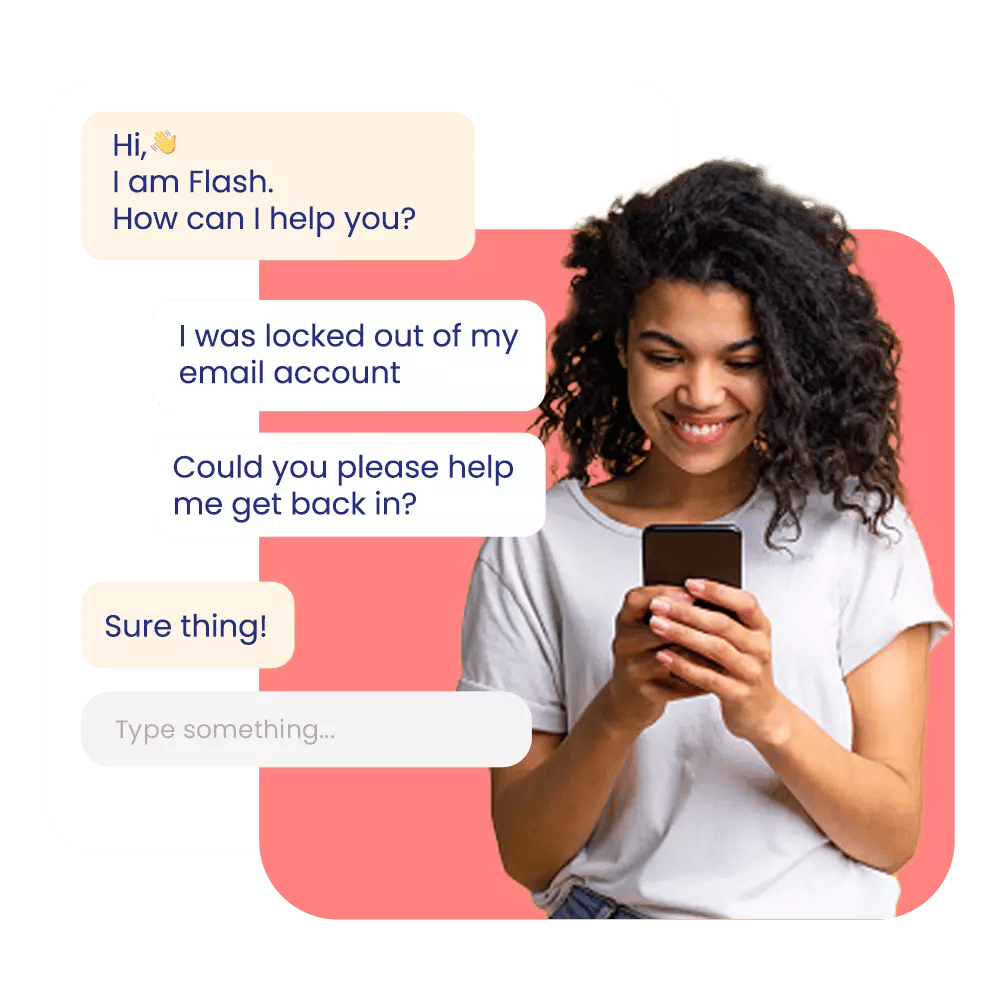 Trusted by leading enterprises around the world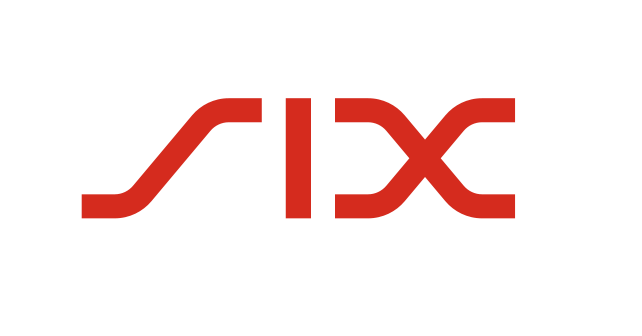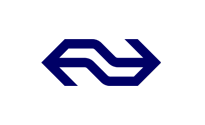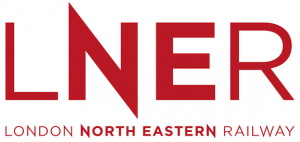 Elevate your employee & customer experience with end-to-end ITSM automation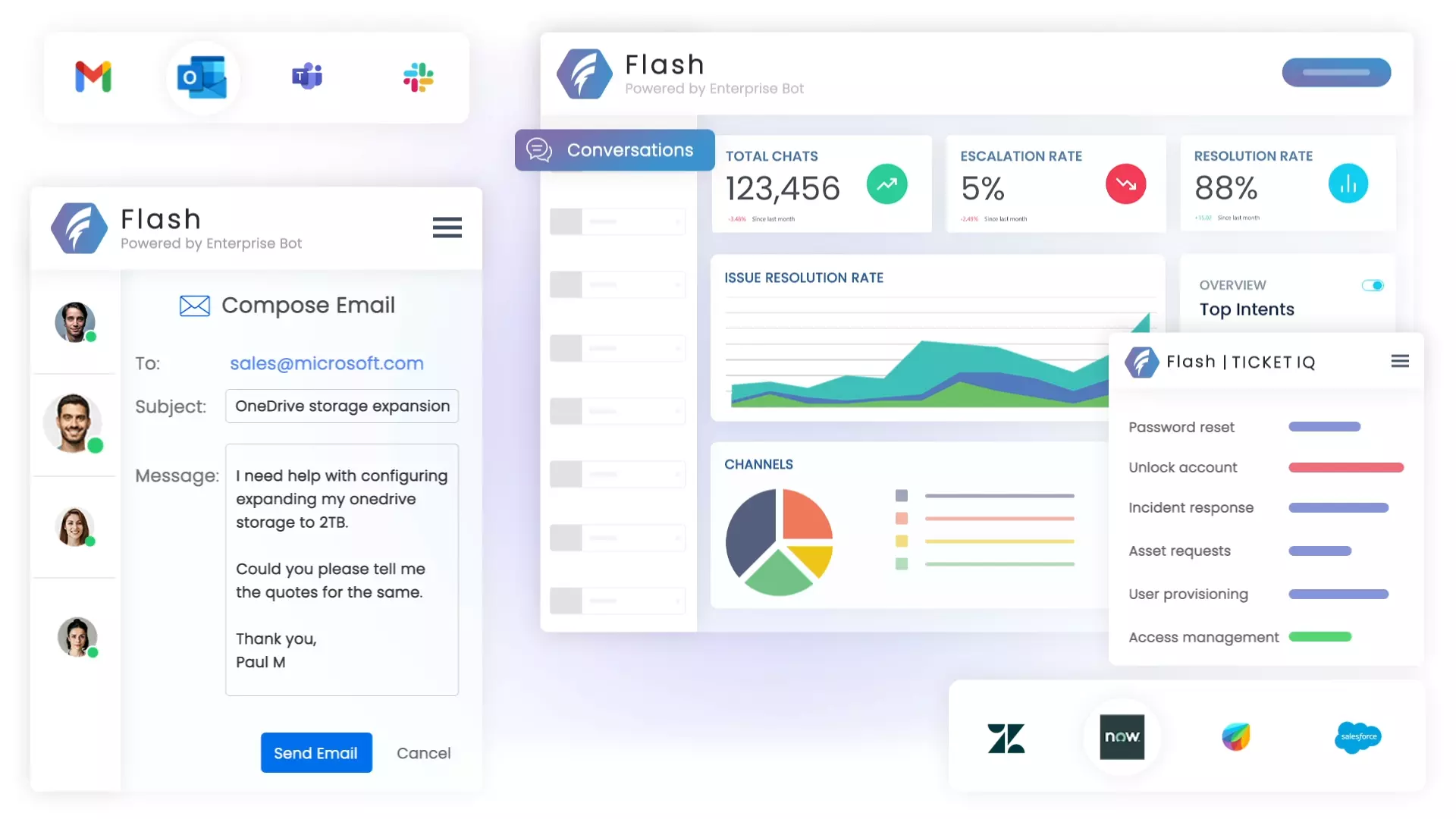 Leverage Enterprise Bot's out-of-the-box AI solutions to accelerate your IT service delivery
65%
Reduction in Ticket Backlogs
35%
Increase in Response Rates for Response Rates for Service Requests
40%
Decrease in Agent Callbacks
20%
Increase in Overall Employee Productivity
Modernize your ITSM workflow to create more value



Incident Management

Bridge the communication gap between end-users and IT agents with ITIL service management. Our ITSM chatbots ensure prompt incident handling and incident resolution with utmost accuracy. We build seamless business operations with minimal or zero downtime.


Knowledge Management

With Enterprise Bot's ITSM virtual assistant, IT helpdesk agents can access unlimited volume of data from knowledge databases and identify common user behavioral patterns to resolve problems more efficiently.
Prioritization with Agility

Meta-Learning and accurate Sentiment Analytics enables the ITSM virtual assistant to measure the urgency of requests and prioritize tasks with agility.
Omnichannel Self-Service

Improve your IT productivity by utilizing seamless self-service channels. AI-powered chatbots can handle low-tier incidents, saving plenty of time for agents and employees and letting them focus on complex issues and maximizing efficiency.
Insightful Reports

Enhance your conversational experiences with our AI-powered analytics module. It delivers actionable insights of what the user is looking to accomplish or the kind of information she is looking for.
Asset Management

Monitor and manage IT hardware and software assets better with AI-powered bots. Our ITSM virtual assistants help IT helpdesk teams identify and flag anomalies in real time and raise alerts.
Request Fulfillment

Now you can efficiently handle common user requests and provide faster & automated resolution with Enterprise Bot's Flash. For complex requests, our ITSM virtual assistant raises a support ticket on the user's behalf in the system.
Outage Alerts

Equip your IT staff with prompt access to their monitoring systems and IoT devices to better spot outages, immediately generate outage reports, and alert the customers in real time with our ITSM virtual assistant.
Choose a leading hosting service such as Amazon or Google or a private cloud setup within your existing hosting infrastructure. Either way, we ensure that the data is encrypted and processed in accordance with compliance regulations.

For further control over your data you may also choose an on-premises solution in which case the AI engine will be deployed onto servers in your on-site infrastructure so that no data leaves your environment.

Deliver intuitive, connected experiences users love with tailor-made features
Drag & Drop Workflow

No programming needed, making it easy to tailor IT service automation. Our conversational builder allows you to build intuitive UX. The drag-and-drop interface makes it easy and fast to create a chatbot and automate tasks.
Voice Automation

Improve user experience by integrating your voice infrastructure with the IT service desk environment. Minimize wait times, call drop out or transfer rates with our voice self-service, intelligent call routing, integrated voice response, and screen pops.
Seamless Integration

It doesn't matter if your business uses ServiceNow, Control Desk, Ivanti, Helix, SMAX, Jira or Freshservice. Enterprise Bot's ITSM virtual assistant can be integrated into any existing ITIL service management system with ease.
Pre-built Datasets

Our ITSM Chatbot possesses the datasets of 250+ different use-cases that have been tried and tested for various ITIL related business challenges, which reduces the overall time-to-deployment.
Domain Trained

Our ITSM bot is trained with IT vocabulary. It understands employee queries with NLP-powered advanced sentiment analysis and assists them with more than 50+ IT queries and tasks.
Scalable and Secure

Customize your ITSM virtual assistant anytime to add more use cases based on employee interactions and to meet your business requirements. All communication is encrypted using AES 256-bit encryption at both transmission and rest to ensure your data is always safe.



Why our customers love us
Enterprise Bot deployed a complete on-premise solution in just 3 months for us. We are happy to say that we have expanded our collaboration to more use cases and countries. Their platform is fast, simple and delivered over 40% of automation within the first month of go live.