Cutting-edge AI

that is enterprise ready
Ready-to-go back-end integrations, customizable UI, GDPR compliance, pre-trained industry datasets and multilingual NLP are only some of the features that make Enterprise Bot stand out.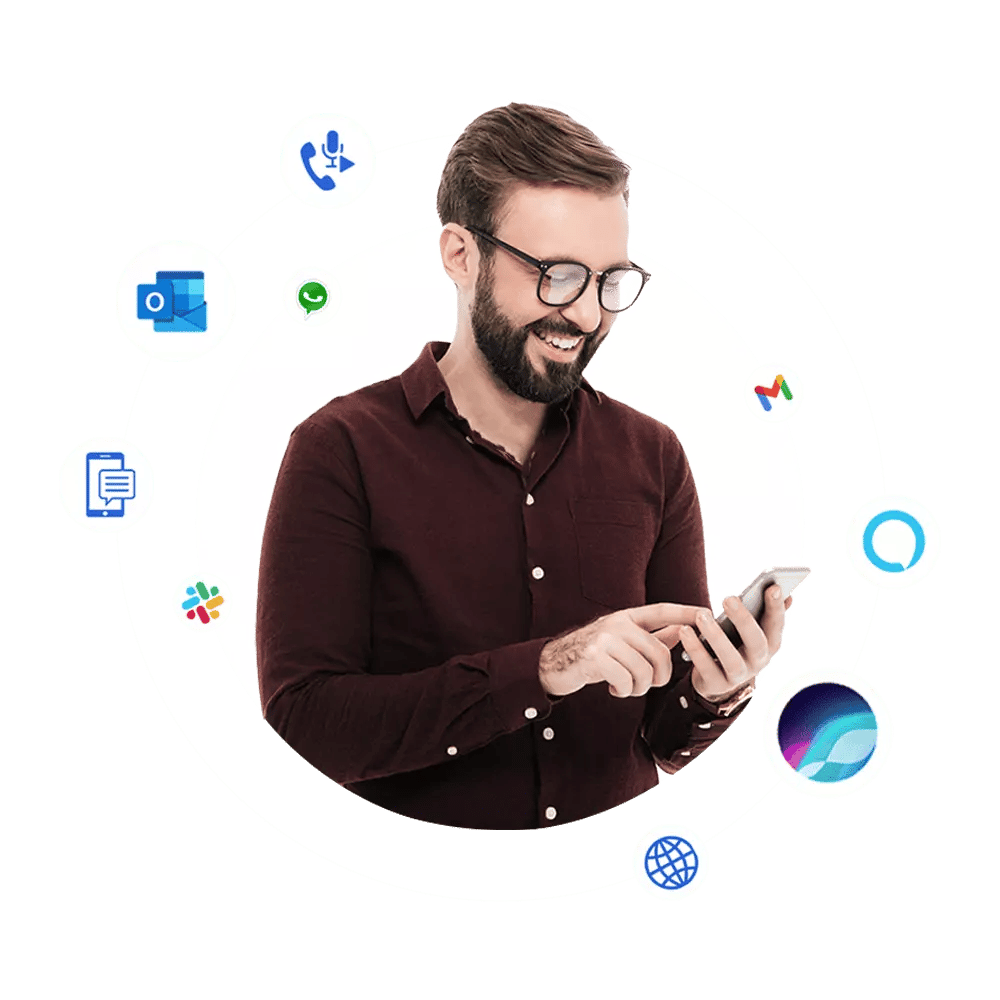 Conversational capabilities
Our state-of-the-art cognitive AI platform is built with an industry focus. This ensures a higher level of accuracy right from the beginning.
Analyzes complex questions

AI-powered by neural networks and embeddings

Provides relevant answers and solutions with integrations into your core system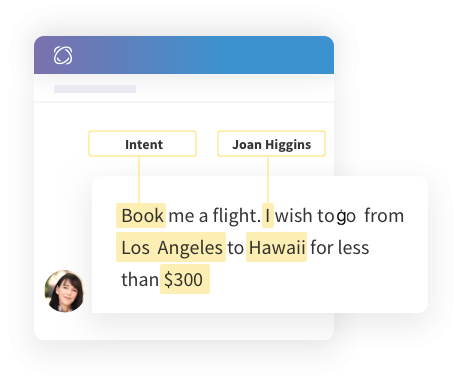 Intent Recognition
Using a shallow neural network with embeddings, our platform is able to understand the needs of your users and provide them with the right response in seconds. Train the system with our pre-built intents or easily add your own.
Entity Extraction
Easily create, edit or remove entities and synonyms for named-entity recognition and extraction. You can also use our in-built system entities for date, time, cities and more.


Sentiment Analyzer
Assign sentiment scores to each conversation to appropriately react to happy, sad or frustrated customers.
Smart UI
Ensure higher user engagement with custom carousels, smart UI/UX, and smart suggestion buttons based on machine learning that change depending on the context.
Language Detection
Recognize the language users are speaking to help determine the bot you would like to use or automatically send fallback responses to non-supported languages.
Visual Flow Builder
Easily build, change and maintain flows in the bot without the complexity of context but with all the frills of deep nested conversations.
Context
Remember conversations and answer follow-up questions so users don't have to repeat themselves with the power of the bot's contextual understanding and ability to hold attention.

Intuitive Dashboard
Track the performance of your bot in real time with key metrics such as intent statistics and handover to agents.
Enterprise Integrations
Easy integrations to complex core systems to resolve rather than just respond to user queries.
Add your feature
We continually expand the features we offer. Let us know how we can best meet your needs.
Driving business value for enterprises with intelligent automation
We are quick, cost effective and offer out-of-the-box domain knowledge and integration.
Hosting
Host your bot on a certified cloud or completely on-premise for utmost data security and compliance.
Enterprise-Grade Security
All communication is encrypted using AES 256-bit encryption at both transmission and rest to ensure your data is always safe. Host the solution flexibly as per your requirements and define access controls for data security and GDPR compliance.
Audit Trails
Retrieve conversational and administrative data from the engine to track actions and produce audit reports when required.
User Access
Be able to give various user groups different access in your organization to ensure security and control of your bots.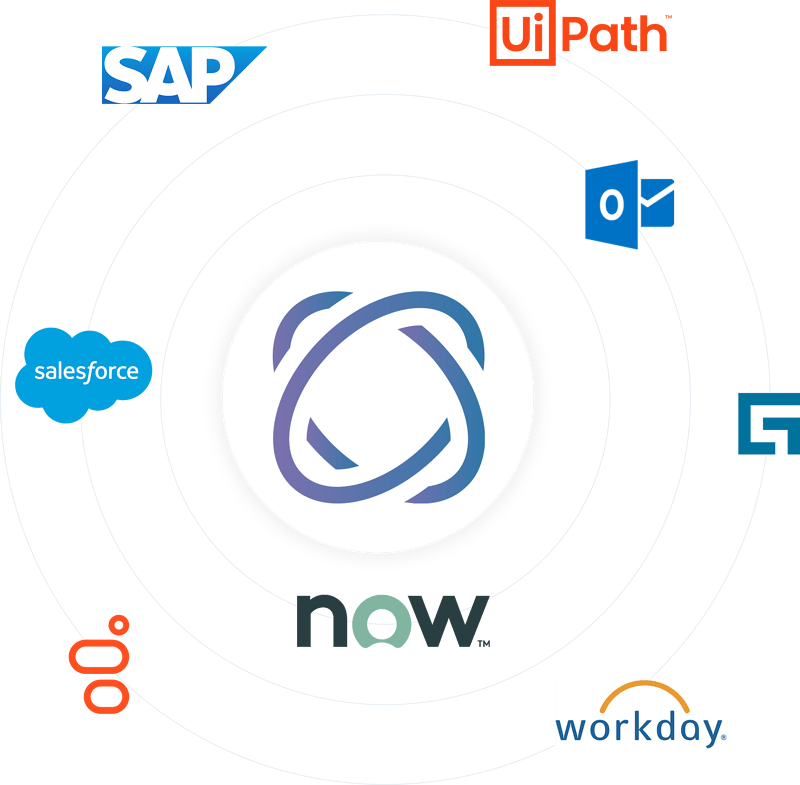 FINANCIAL
AfterPay, Arvato Finance

INSURANCE
Generali, Switzerland

FINANCIAL
SIX Payment Services
How can we help you?
Whether you want to have a deep dive into best practices and trending AI technologies or you want to get started immediately with the most powerful conversational AI tool in the market, we are here to help.

Why our customers love us
Enterprise Bot deployed a complete on-premise solution in just 3 months for us. We are happy to say that we have expanded our collaboration to more use cases and countries. Their platform is fast, simple and delivered over 40% of automation within the first month of go live.