 Automate your Contact Centre conversations with EBcall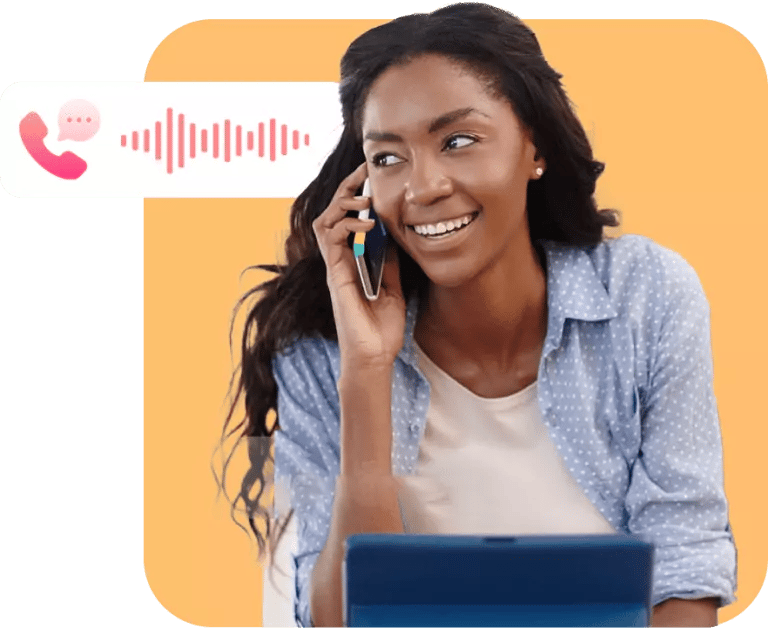 Trusted by leading enterprises around the world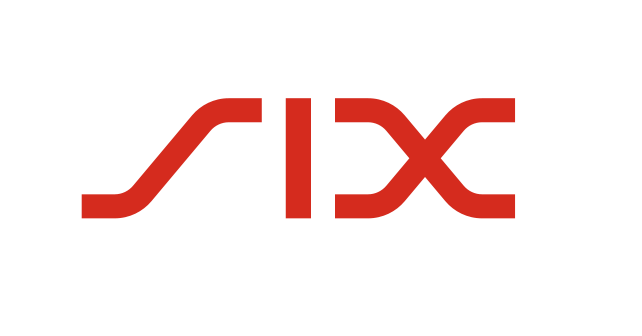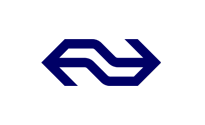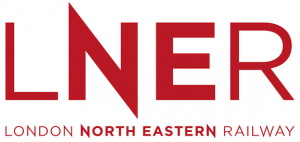 Deploy voice-ai in your Contact Centre and outperform the traditional IVR systems
With our proprietary NLP Engine, you can now reinvent inbound and outbound communication with the help of automated interactions that are clear, concise and error-free.​​
>1M
conversations in real-time
85%
Increase in First Call Resolution (FCR) Rates
95%
Increase in Customer Satisfaction Levels
90%
Reduction in Agent Costs
Drive efficient customer interactions through the power of Voice
Help resolve queries faster by eliminating call drop-offs, repetitive questions, and long wait-times. Leverage the power of voice for intelligent responses, and smart call routing for seamless call transfer to human agents.​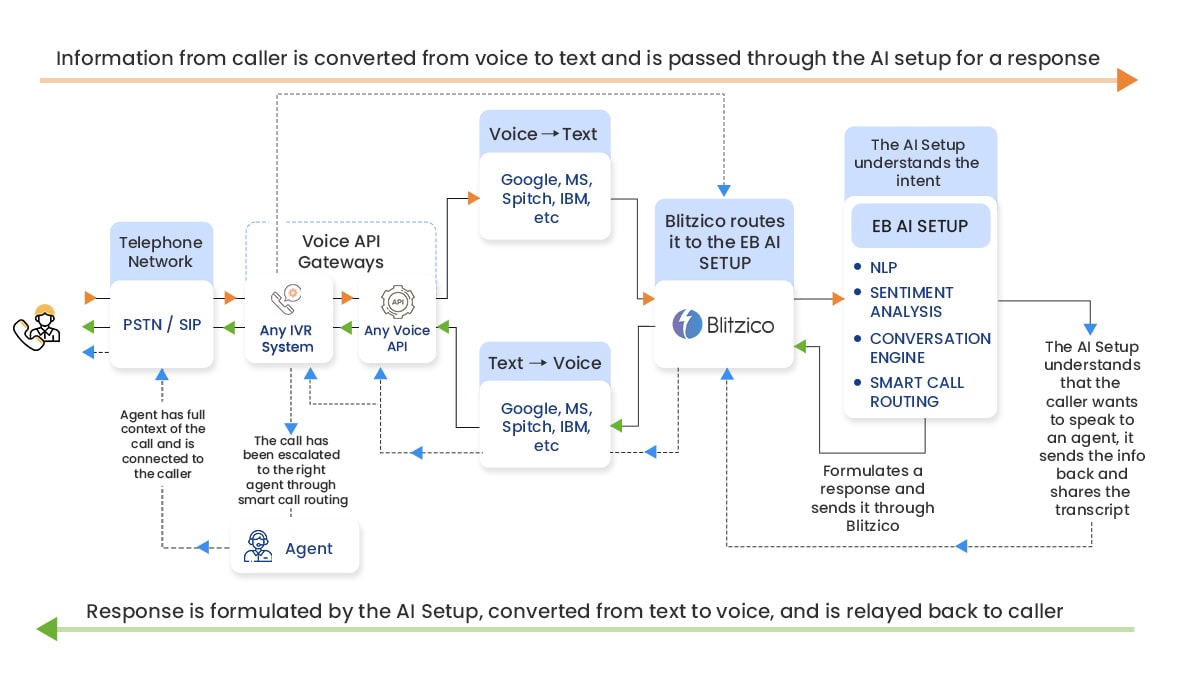 Provide the intuitive intelligence your business needs using EBcall, our Contact Centre AI.
24X7 Availability
Deployed either On-Premise or via Cloud, voice-enabled Virtual Assistants act as round-the-clock agents that are capable of processing requests and resolving queries without human intervention, as well as providing hand-offs to an agent during escalations.
Outbound Communication
Whether it's for Marketing outreach, HRM (Talent Acquisition, Onboarding, etc.) or Internal Troubleshooting, our Voice-Bot comes equipped with over 250 different battle-tested use-cases to suit your needs.
Deliver connected and tailor-made experiences that users love
Advanced NLP

Use our NLP engine's multilingual capability to understand your customers in their language. Our bots already speak English, German (even a little bit of Swiss German), French, Italian, Dutch, and Portuguese, and are learning more every day.
Scalability

Enable enterprises to carry out thousands of voice support sessions at the same time with high accuracy and speed.
24/7 Support

Be available for your customers and visitors in real-time for 1:1 engagement, to deliver truly personalized experiences.
Intelligent Routing

Ensure that escalation requests are triaged to the right agent and optimize routing for faster response times using easily configurable, advanced parameters like idle time, previous chat history, etc.
Choose a leading hosting service such as Amazon or Google or a private cloud setup within your existing hosting infrastructure. Either way, we ensure that the data is encrypted and processed in accordance with compliance regulations.

For further control over your data you may also choose an on-premises solution in which case the AI engine will be deployed onto servers in your on-site infrastructure so that no data leaves your environment.




Why our customers love us
Enterprise Bot deployed a complete on-premise solution in just 3 months for us. We are happy to say that we have expanded our collaboration to more use cases and countries. Their platform is fast, simple and delivered over 40% of automation within the first month of go live.