 Built to speed-up

insurance processes and boost customer retention

With an accuracy rate of over 85%, InsurAI is an omnichannel ecosystem that improves CX, reduces agent workloads and streamlines operations.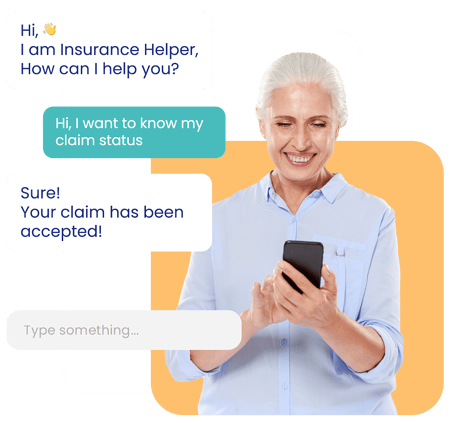 Trusted by leading enterprises around the world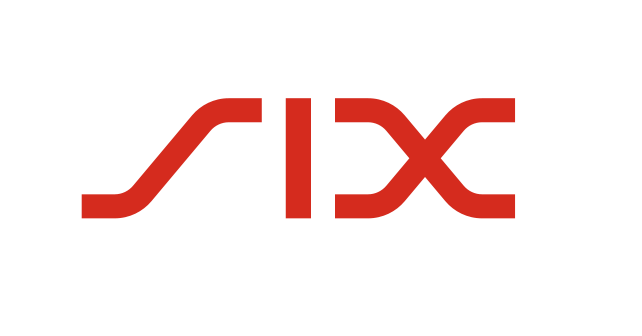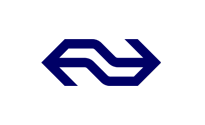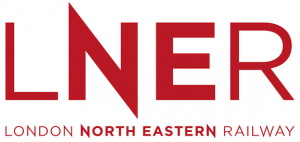 Driven By Logic. Proven By Results

24/7 Availability
Provide round-the-clock support and engage with potential customers across different channels.

Quick Triage
It takes less than 2 seconds for emails to be dispatched to the right department for immediate action.

>75% CSAT Score
Improve the overall customer experience by simplifying insurance terms and jargon.

40% Increase in Query Resolution
Reduce the need for L1 support as the virtual assistant delivers accurate information about policies, claims and other requirements.

>90% Accuracy
The virtual assistant uses Natural Language Processing (NLP) and Contextual Analysis to deliver accurate responses.
How is our solution the best answer for your business?

Deployable within
10 days

Automated knowledge
base creation and
maintenance

Easy-to-use Low Code
Engine for Process
Automation

Works in the language
of your choice
Making insurance simpler with the power of Conversational AI
Faster Claims Processing
The time taken to process a regular insurance claim of any kind could take between 14-28 days. The main reason is the extensive documentation and verification required. With InsurAI, you can now efficiently extract relevant information from documents to process an insurance claim faster.
Reduces the agent workload

Single source of information

Expedites the claim process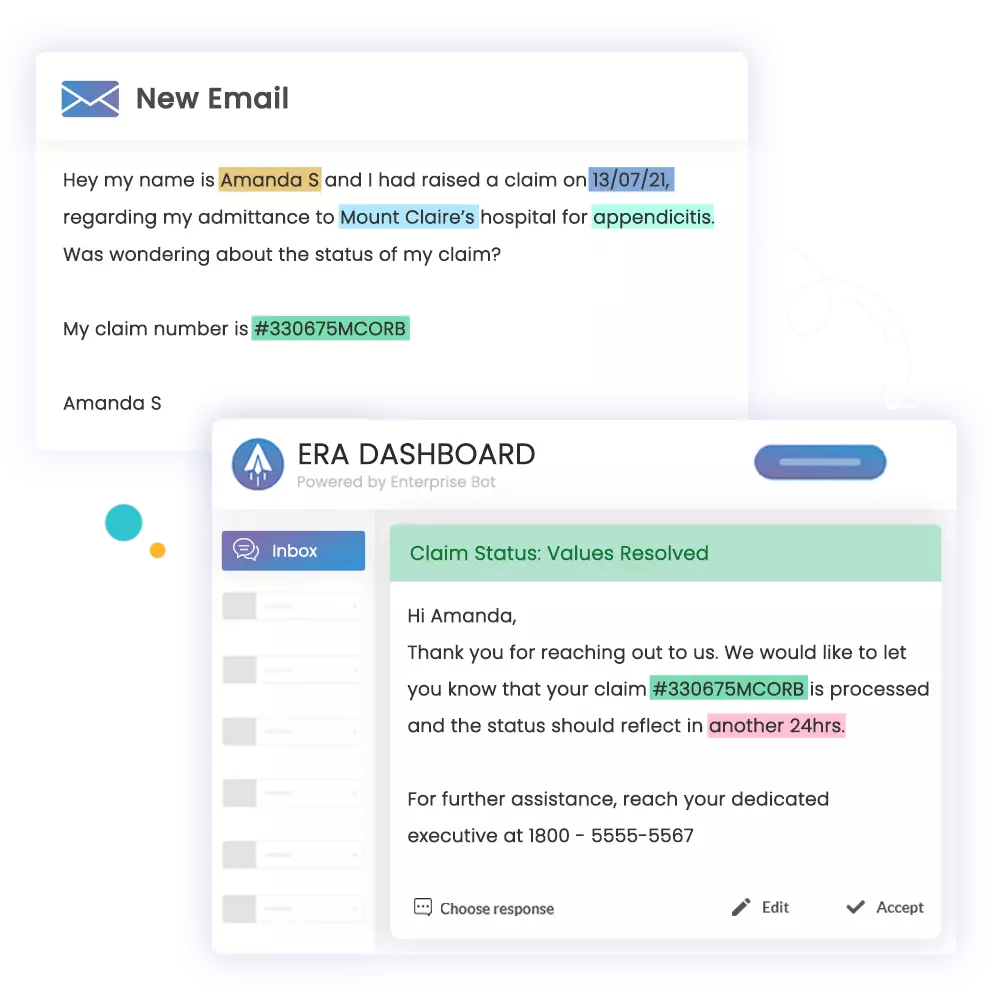 Record Incidents in

Real-Time
With the help of Voice, Chat and Email assistants, your customers can now record incidents and file for claims in real-time without having to deal with tedious documentation.
File a claim in real-time

Choose the channel of preference

Convenient
Seamless & Contextual Agent Transfer
Our virtual assistants automatically escalate conversations to human agents in the case of a unique situation or requirement. During the hand-off, the virtual assistant provides all the relevant information to the agent in real-time. This eliminates the need for customers to repeat themselves.
Reduces customer friction

Contextual understanding

Multilingual capabilities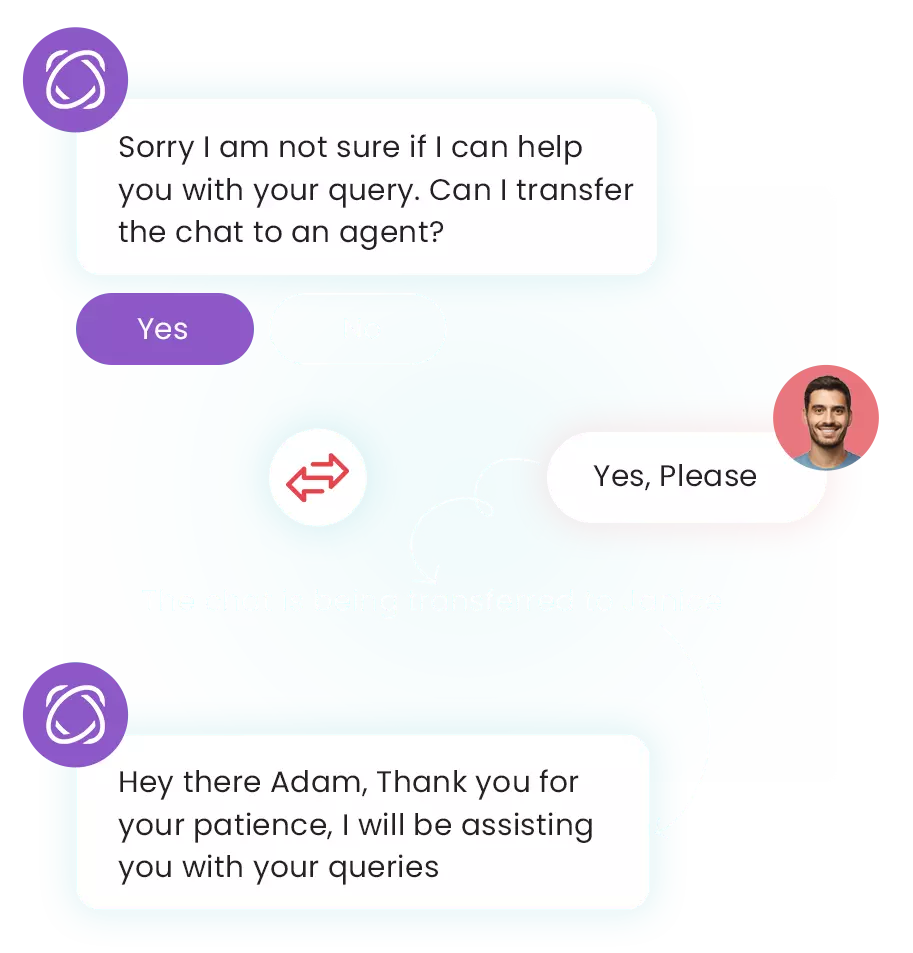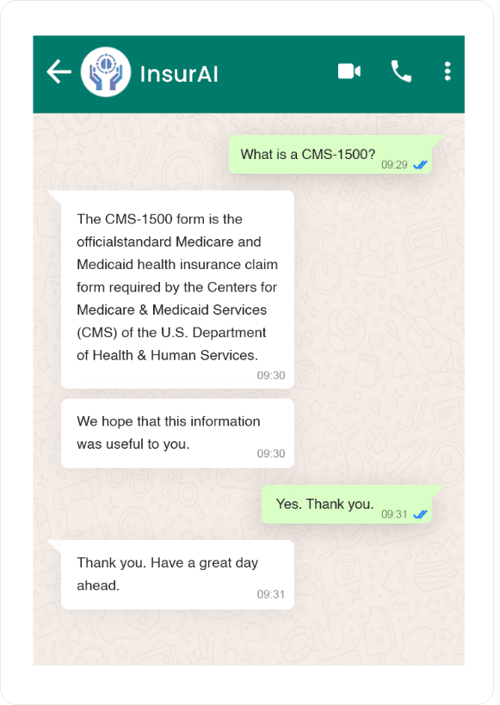 Simplified Customer Interactions
Many people find it hard to navigate through insurance policies because of the complex terms used across documents. To help customers break through the jargon, our AI-powered virtual assistants deliver information 24/7 using simplified words and layman terms.
User friendly language

24/7 availability

Simplifies complex terms and jargon
Intelligent Onboarding
To reduce the time and effort taken by insurance agents to complete the Quote-to-Cash (QTC) process, we automate the entire QTC pipeline using our AI-powered virtual assistants. Our Bots can prepare policy quotes and directly collect payments without human intervention.
Adjust costs based on metrics

Deduce Rate of Premium based on available data

Reduces customer drop-offs and increases retention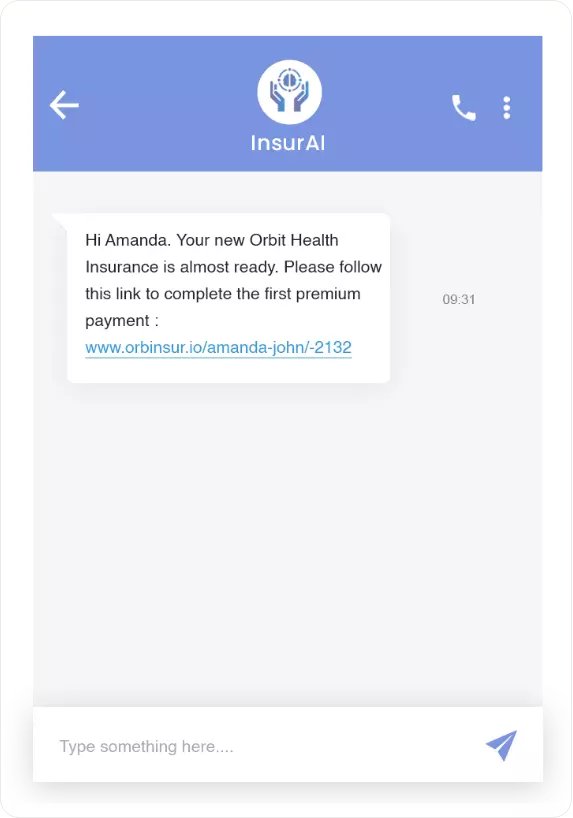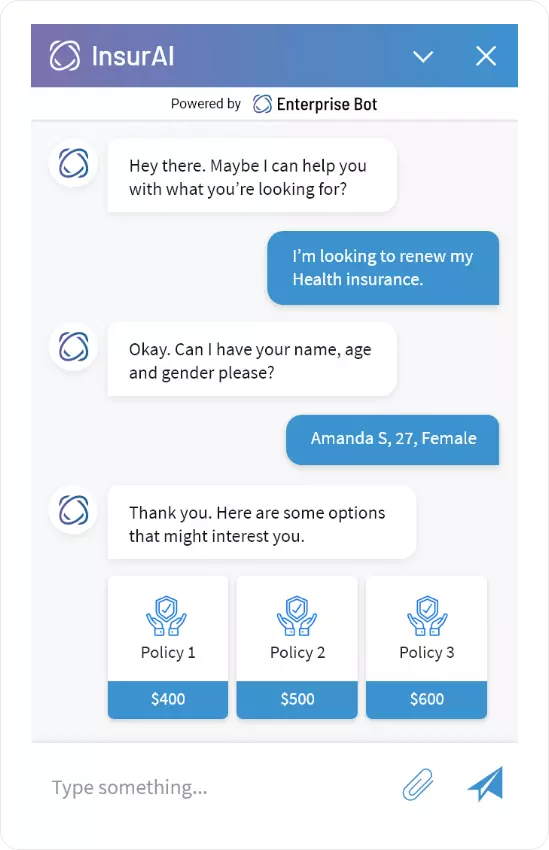 Personalized Recommendations
The AI insurance assistant understands the customer's requirements based on a list of metrics such as age, location, cost-effectiveness etc., to ensure they make the right decision. The platform also nudges notifications to create reminders for policy renewals and premium payments via SMS, Email or Mobile Chat applications.
Customize policies based on predefined rules

Guide customers towards the ideal solution

Automate payment and policy renewal reminders
By booking a free demo, our team of experts will reach out and run you through how InsurAI can enable faster processes and reduce customer friction.

Choose a leading hosting service such as Amazon or Google or a private cloud setup within your existing hosting infrastructure. Either way, we ensure that the data is encrypted and processed in accordance with compliance regulations.


For further control over your data you may also choose an on-premises solution in which case the AI engine will be deployed onto servers in your on-site infrastructure so that no data leaves your environment.




Why our customers love us
Enterprise Bot deployed a complete on-premise solution in just 3 months for us. We are happy to say that we have expanded our collaboration to more use cases and countries. Their platform is fast, simple and delivered over 40% of automation within the first month of go live.