Trusted by leading global enterprises. Loved by customers.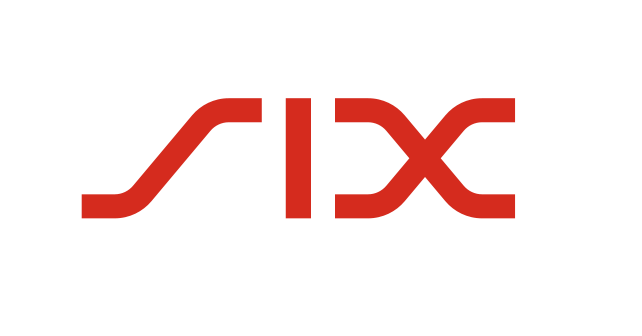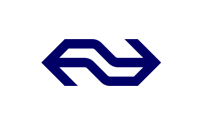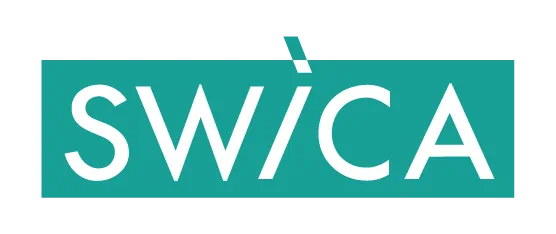 Transform Inbox and Ticket Management
Automatically route emails to the right inbox, extract important information from documents, and draft smart responses with ChatGPT Get enterprise-ready ChatGPT for your Email bots
Easily Triage Emails to the right Inbox
Our Email Response Automation (ERA) tool accurately identifies key intents and entities of incoming emails using advanced machine learning algorithms. Categorize emails based on topics such as customer inquiries, complaints, and feedback, and determine confidence levels for classifications, allowing your team to focus on high-priority emails that require human attention. Manage high email volumes and provide timely, personalized responses to customers with ERA.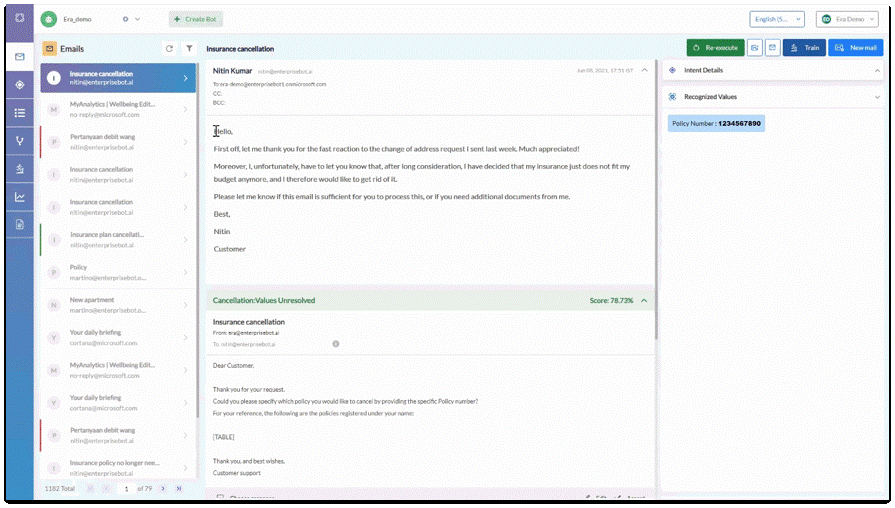 Document extraction and Process flow automation
Our ERA tool extracts and processes unstructured content in documents such as PDFs and Excel files, including invoices, using advanced technology. Key information is automatically extracted, added to the CRM, and used to respond to customer inquiries, reducing manual intervention needs.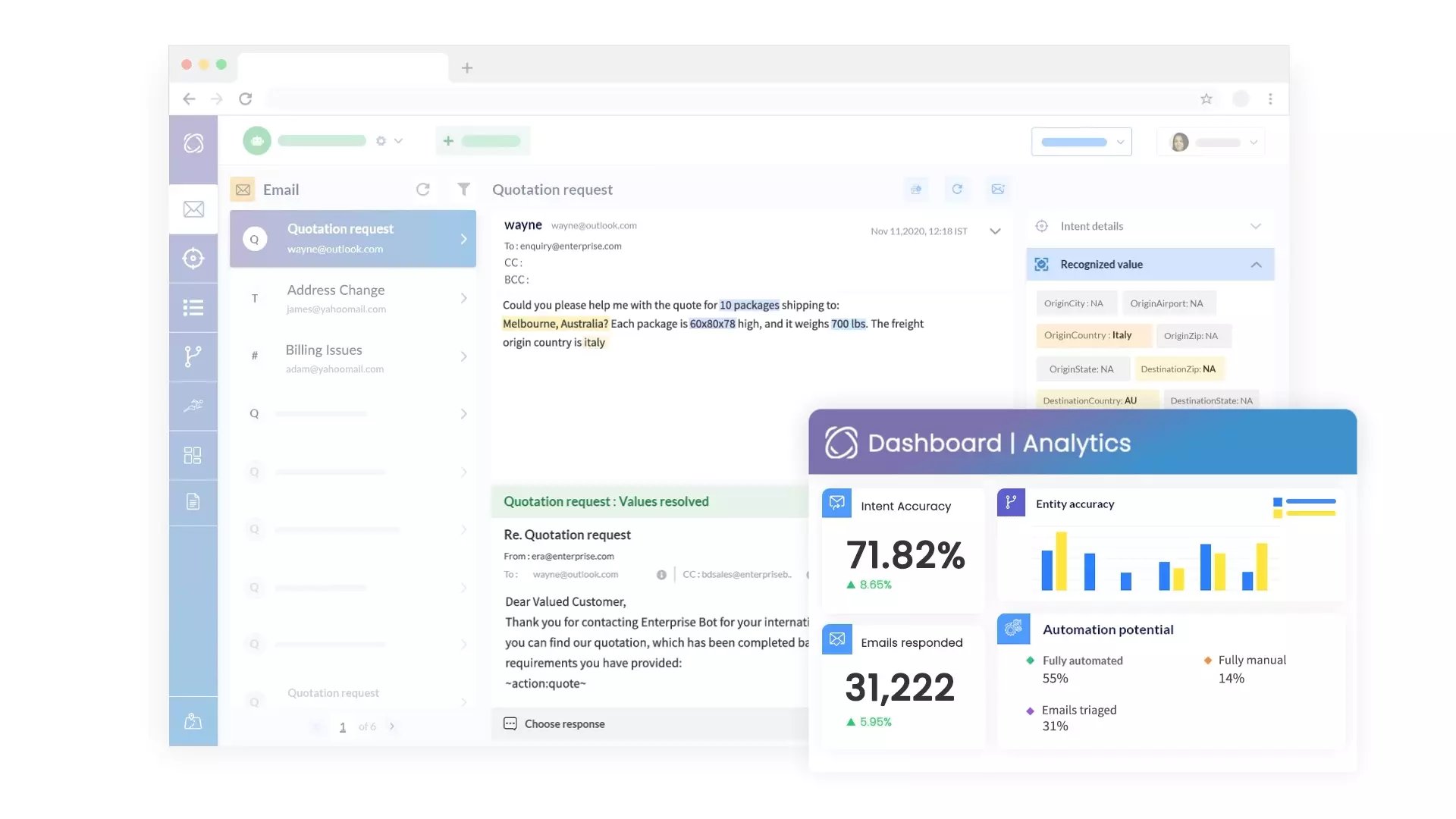 Draft smart responses with GenAI
ERA identifies key intents and entities and also utilizes your enterprise knowledge base and knowledge from the CRM and couples it with ChatGPT to draft smart and personalized responses for your customers. ERA's responses are accurate, relevant, and tailored to each customer's specific needs, improving their overall experience.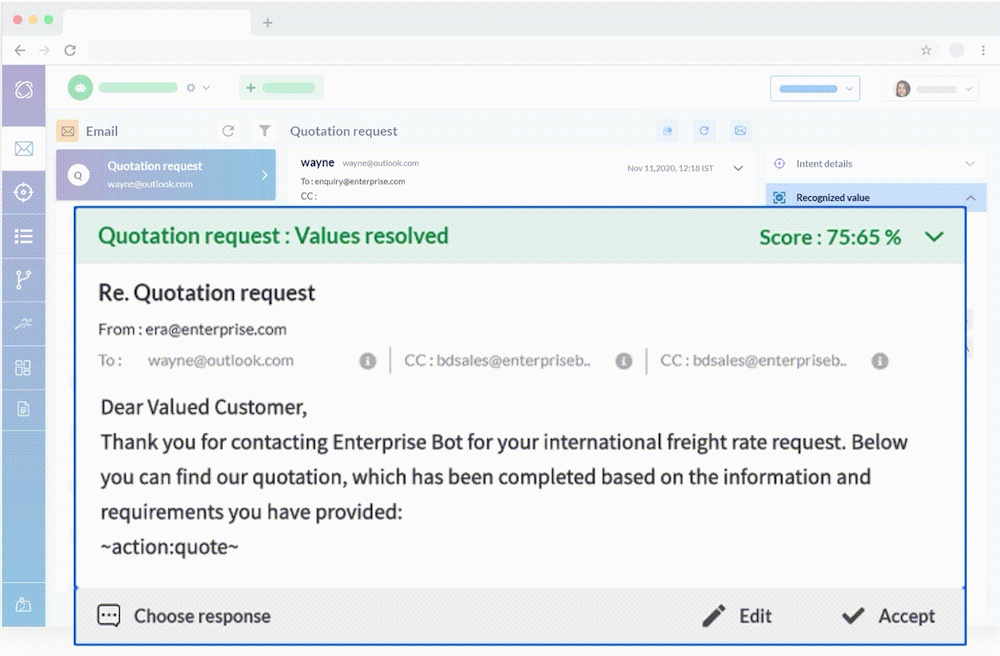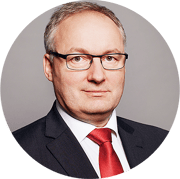 "Enterprise Bot deployed a complete on-premise solution in just 3 months for us. We are happy to say that we have expanded our collaboration to more use cases and countries. Their platform is fast, simple and delivered over 40% of automation within the first month of go live."

Martin Frick, COO, Generali Switzerland
Integrate into core systems
ERA integrates easily with popular CRMs like Salesforce and BSI, as well as email clients like Outlook, allowing you to seamlessly integrate with your existing workflows and provide you with a comprehensive view of your customer interactions and also improve response times and CSAT score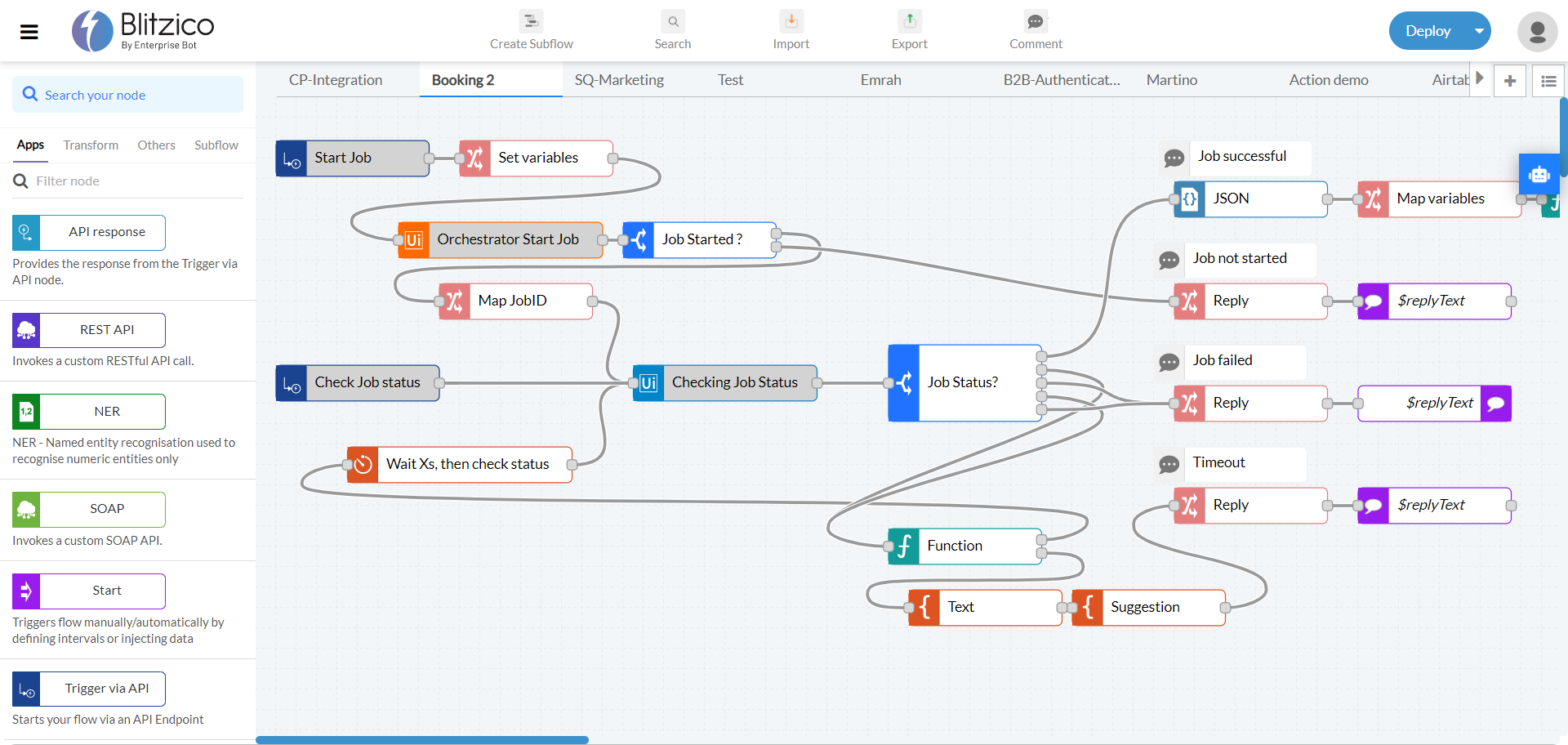 Easily retrain the AI without any coding
ERA uses advanced machine learning algorithms to analyze and learn from each customer interaction, improving response generation capabilities over time. This means that ERA becomes more efficient and effective in handling inquiries, reducing the need for human intervention and improving the overall customer experience.D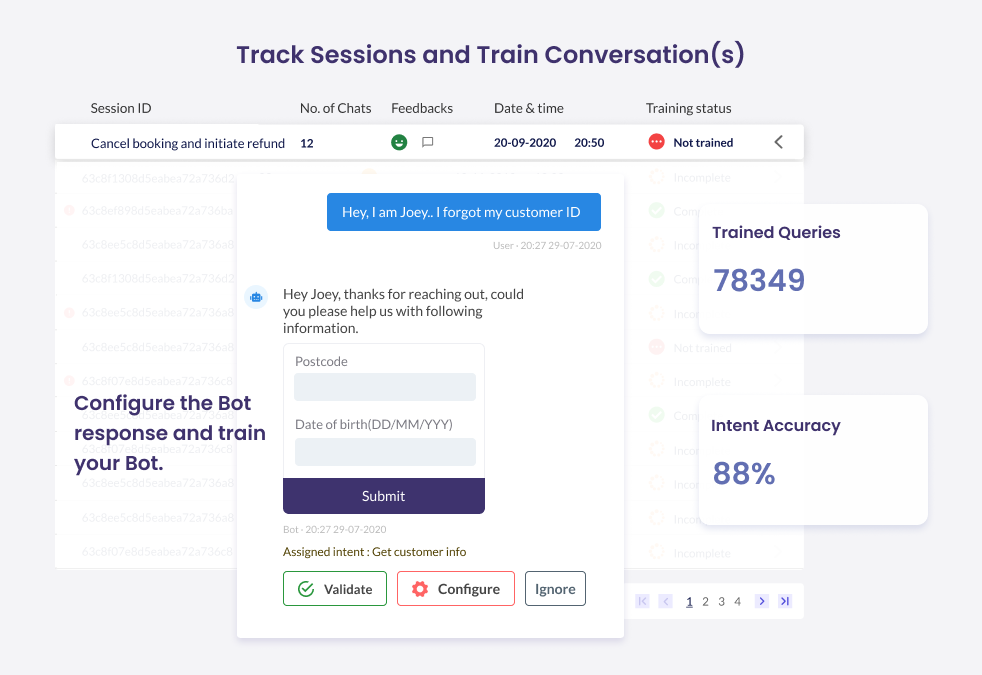 Privacy, Data Security & Hosting
Enterprise Bot tools prioritize privacy and data security. Communication is encrypted with AES 256-bit encryption in transmission and rest to keep your data secure. We have SOC2 certification and GDPR compliance, providing added reassurance that your data is secure and compliant. You can also choose between hosting on our cloud service or a complete on-premise solution for maximum data security.
Ready Integrations to Virtually any of your Existing System
Leading Enterprises Trust Enterprise Bot for a Reason

1.24 times higher leads captured in SWICA with IQ, an AI-powered hybrid insurance chatbot.
'Athena' resolves 88% of all chat conversations in seconds, reducing costs by 75%.

88% accuracy achieved with out AI digital assistant. It was able to recognize over 100 FAQs.
Discover how Enterprise Bot revolutionized customer and employee support for companies like yours
Book a free demo to see how
Enterprise Bot + GenAI

can transform your user experience
Book a free demo