ABOUT US
Pioneering the Future of Enterprise Conversational AI for our Customers
ABOUT US
Pioneering the Future of Enterprise Conversational AI for our Customers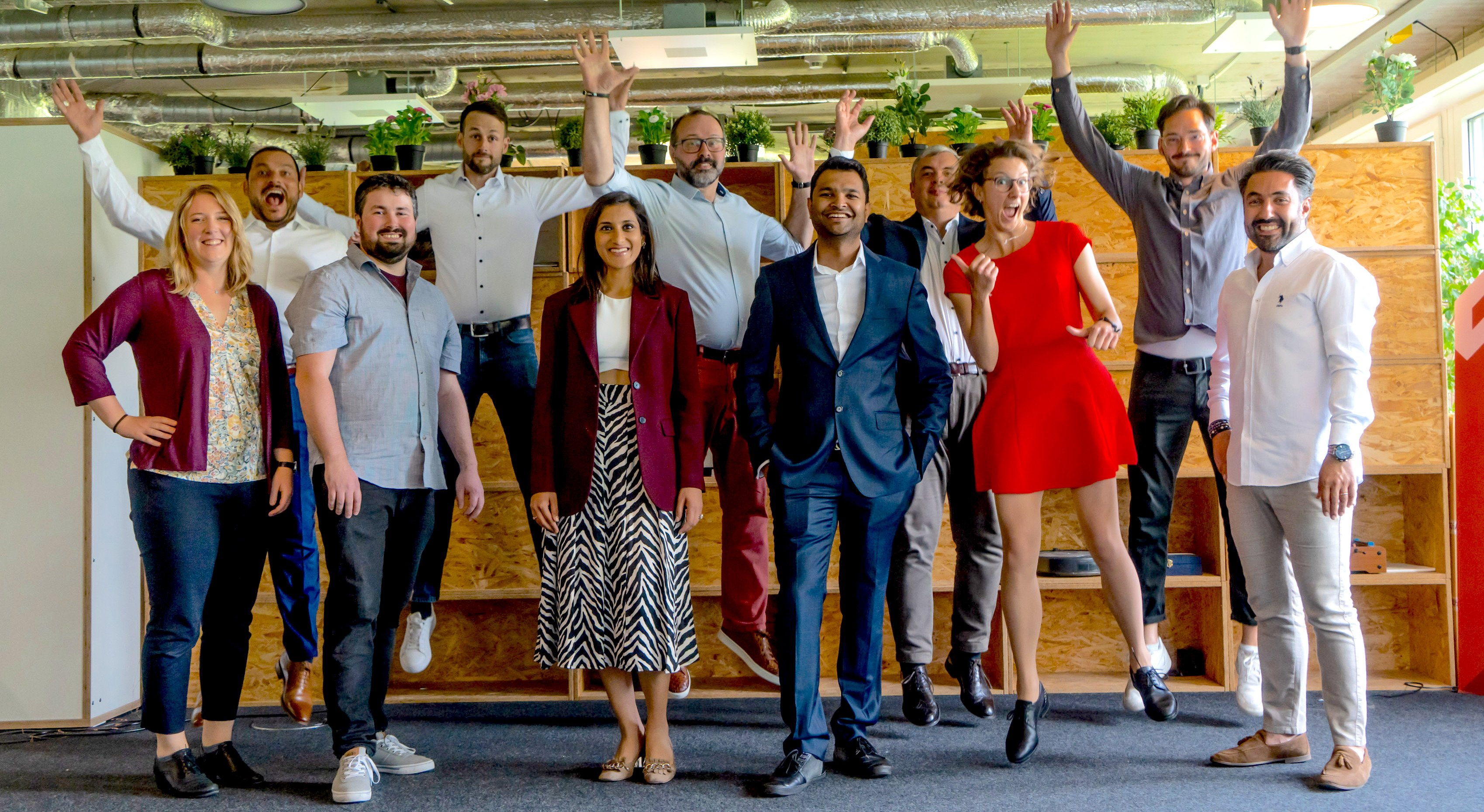 Customer First
Customer satisfaction is our top priority. We always go the extra mile to exceed our customers' expectations.

Fast, Agile, Lean
Our swift and responsive approach enables us to deliver excellent solutions that meet our customers' needs.

Cutting-edge
We are technically ahead of the curve, delivering solutions that are the forefront of Conversational AI technology.
Our solutions and collaboration are loved by customers. But don't take our word for it...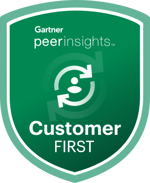 We are a Leading Swiss-based Solutions Expert with Global Reach
Made in Switzerland
Proudly headquartered in Switzerland, we are strategically located to serve the DACH region and global markets. Our commitment to Swiss quality is at the core of everything we do, from the products and services we offer to the overall customer experience. We take pride in our Swiss heritage and work tirelessly to ensure that our customers can always rely on us to deliver exceptional results. Our data stays in Western Europe too.
Tech Hub in Bangalore
Our tech branch is strategically based in Bangalore, India, a rapidly growing global tech hub. Our team of over 40 talented professionals work tirelessly to build the most cutting-edge conversational AI and process automation solutions in the industry. We are at the forefront of innovation, and our location in Bangalore allows us to tap into a pool of skilled talent that helps us stay ahead of the curve and deliver top-notch solutions for our customers.
Collaboration is at the Heart of Our Business
Building Customized Solutions with Our Customers

Meet Our Founders, Board and Advisory Members
Trusted by leading global enterprises. Loved by customers and partners.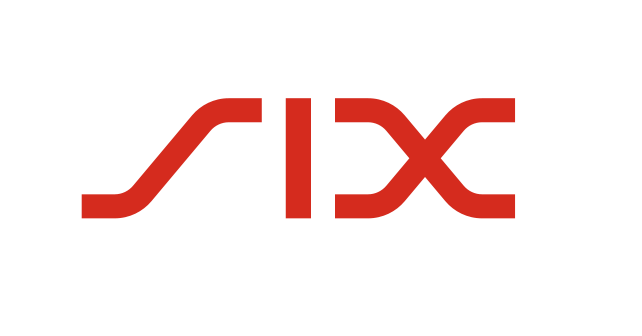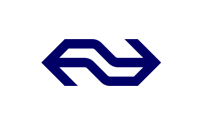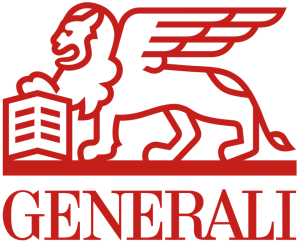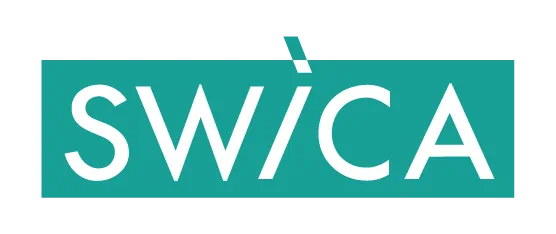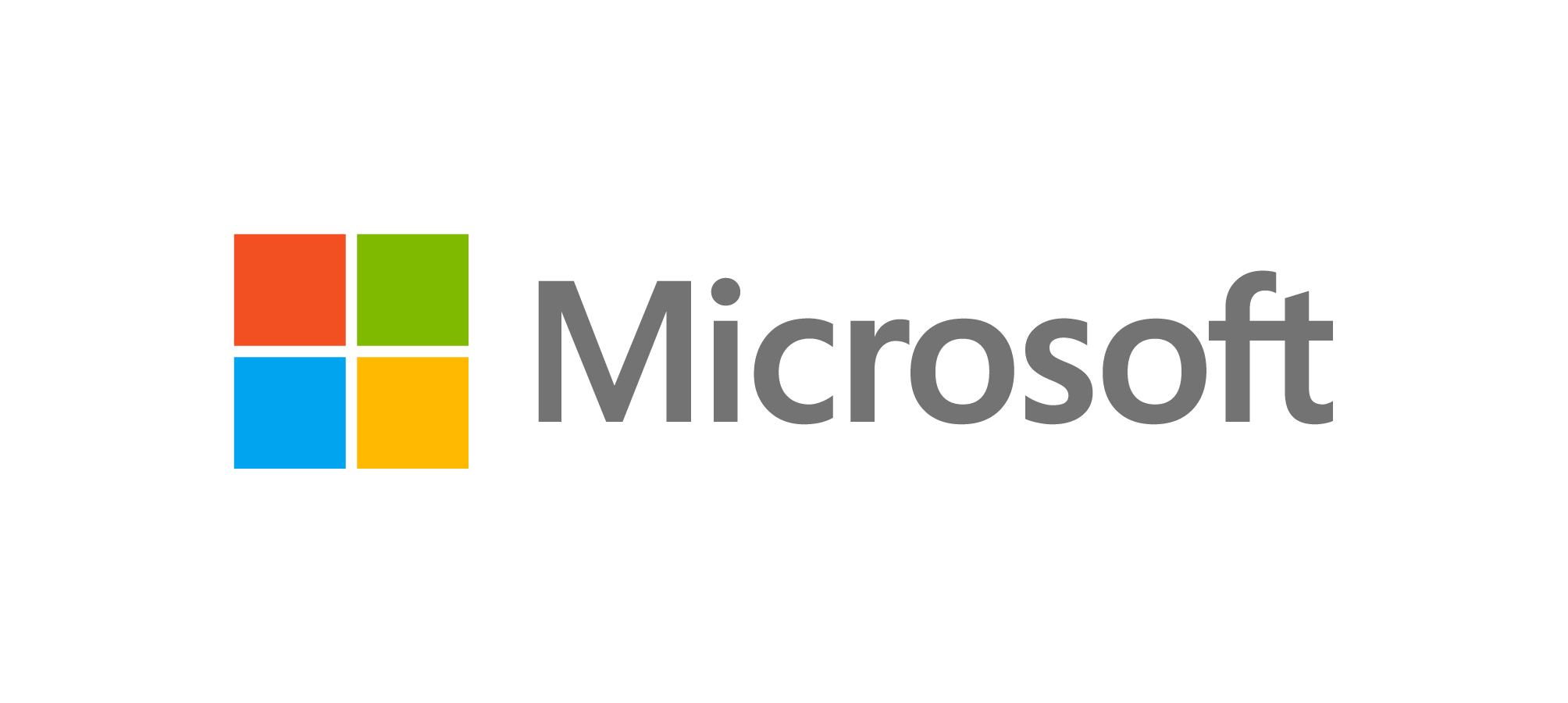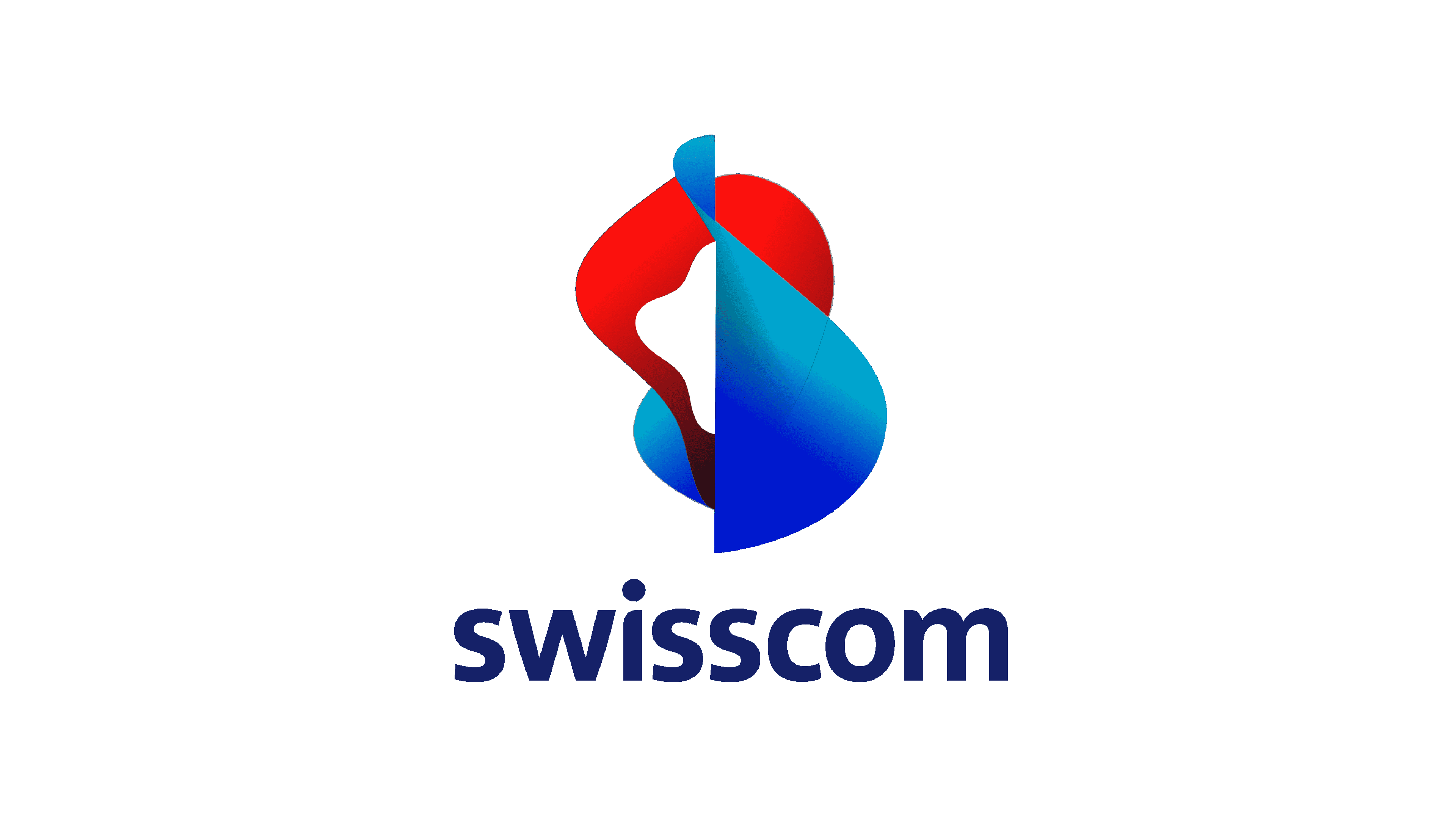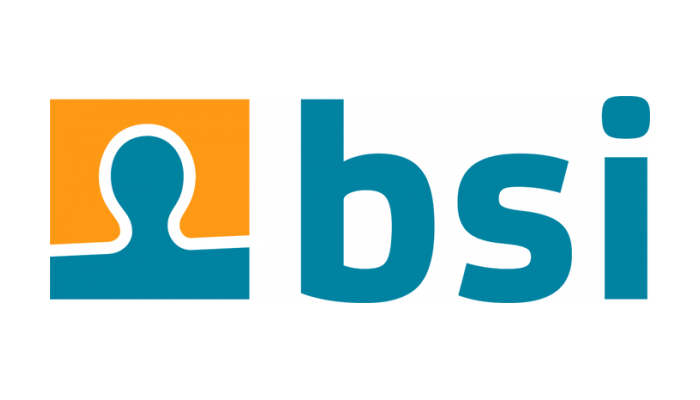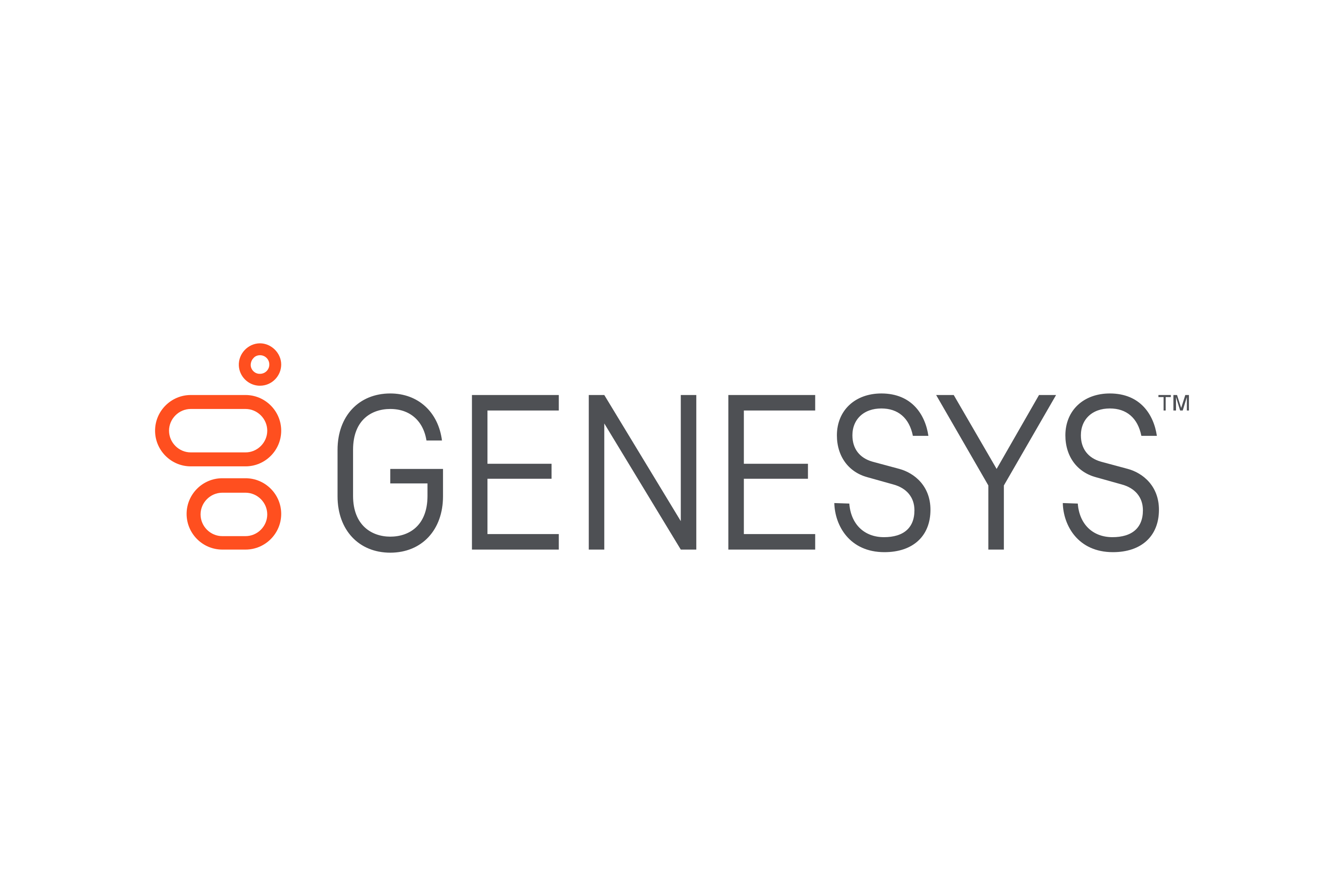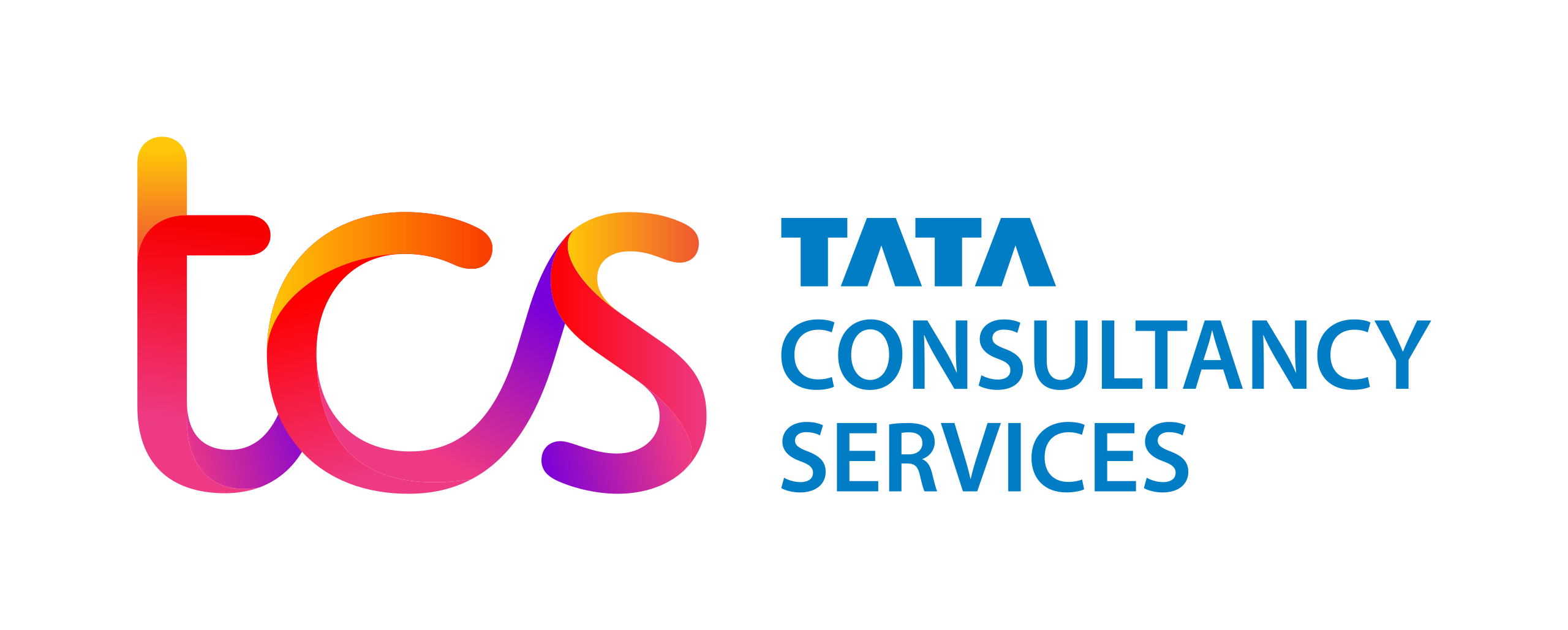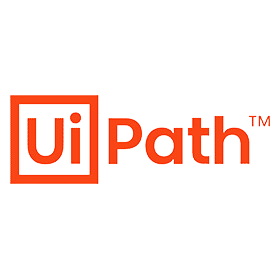 Discover how Enterprise Bot revolutionized customer and employee support for companies like yours
Book a free demo to see how
Enterprise Bot + GenAI

can transform your user experience
Book a free demo