Trusted by leading global enterprises. Loved by customers.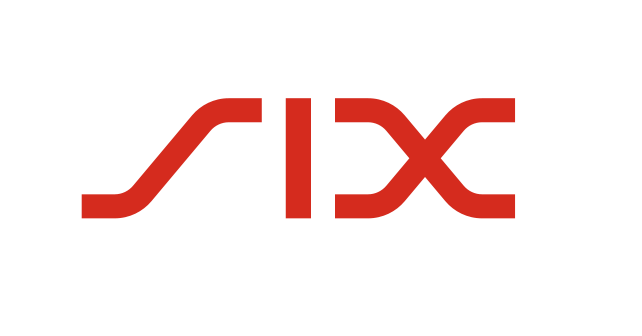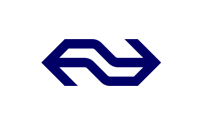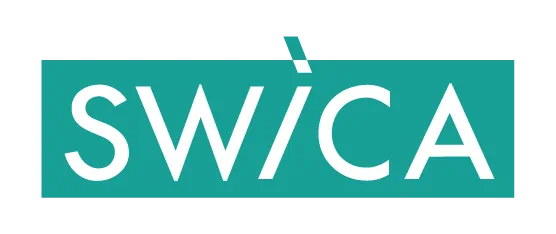 Understand, Triage, Automate with Human-like precision
Just speak naturally in the language of your choice, including Swiss German, and our voice bot will understand the context and then give your customer a personalized response, automatically execute a request, or route you to the right agent
Get enterprise-ready ChatGPT for your voice bot
Voice based smart IVR
No more press 1 or 5 or 7! AIVA's (AI Voice Assistant) voice-based triage replaces traditional interactive voice response (IVR) systems, allowing customers to interact using their voice, eliminating the need to navigate complex menu options.
Integrate into Genesys or your Voice technology.
AIVA by Enterprise Bot integrates seamlessly with various customer engagement platforms, including Genesys, and offers powerful voice bot capabilities to automate customer interactions and enhance customer experiences. With advanced natural language processing (NLP) technology, AIVA accurately understands and interprets customer requests and, when integrated into Genesys, provides a seamless experience across channels such as voice, chat, and messaging.
Deploy across all channels, whether it be voice or text with minimal effort
Our platform offers a unique solution for creating and deploying chatbots or voice bots across all channels with a consistent and seamless customer experience. Whether it is voice or text-based, you can develop your bot once and deploy it across multiple channels, including messaging, web chat, voice, and social media, without the need to rebuild each time. This approach reduces complexity and cost, ensuring a unified experience across all channels.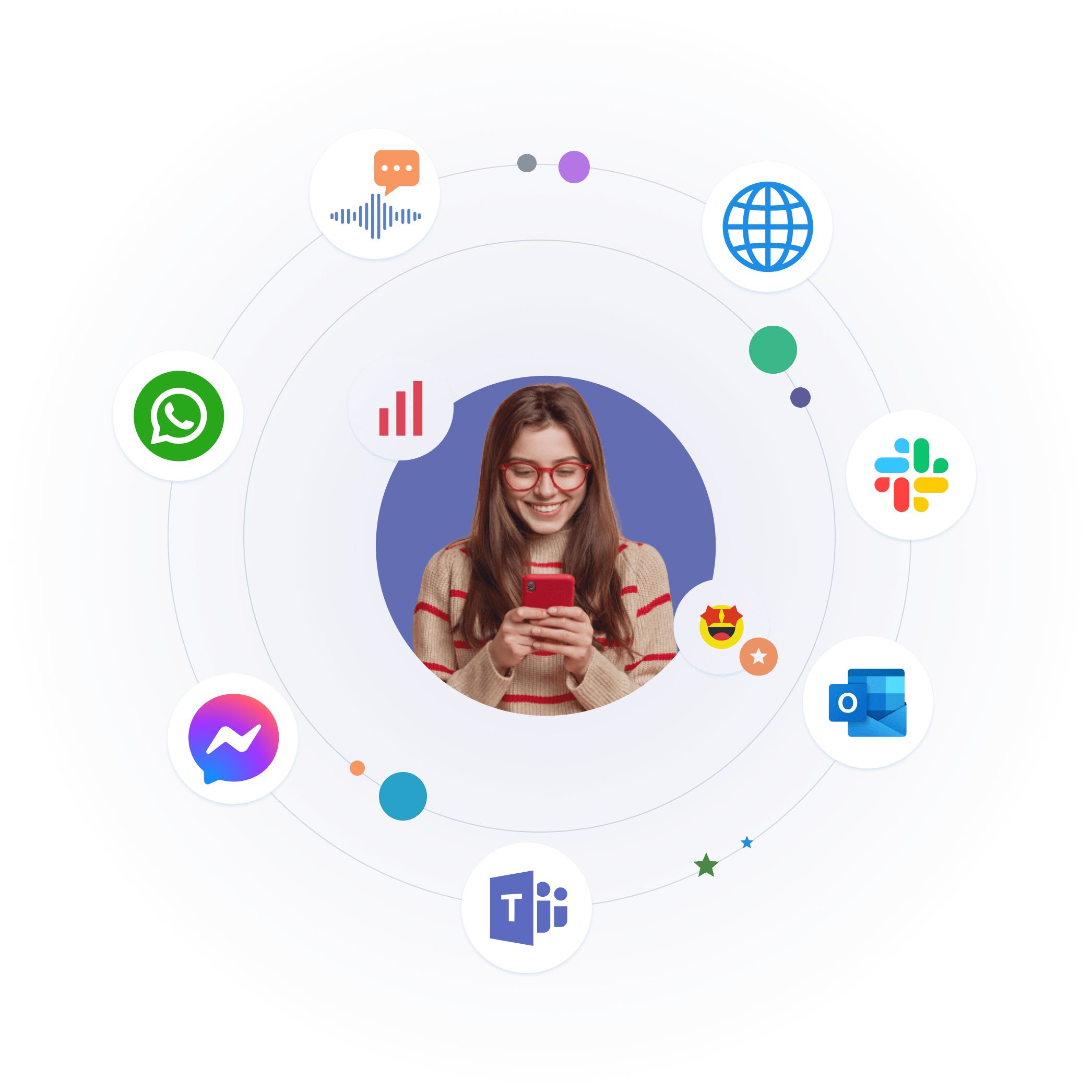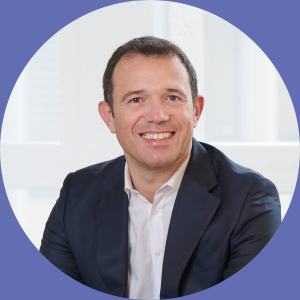 "We wanted ChatGPT for our company - yesterday. But we quickly realized its limitations and it would have needed a lot of investment and resources to make it viable. That's when Enterprise Bot stepped in and gave us an easy enterprise-ready solution that we can trust. "

Pietro Carnevale, CEO HITS (Generali)
Easily retrain the AI without any coding.
Our platform offers a user-friendly interface that lets you retrain the AI without any coding skills. You can adjust the AI's behavior or update it with new data without needing a programming background. Our intuitive interface allows you to modify the AI's training data, fine-tune algorithms, and adjust behavior based on customer feedback and it feeds all this information also into your dashboards.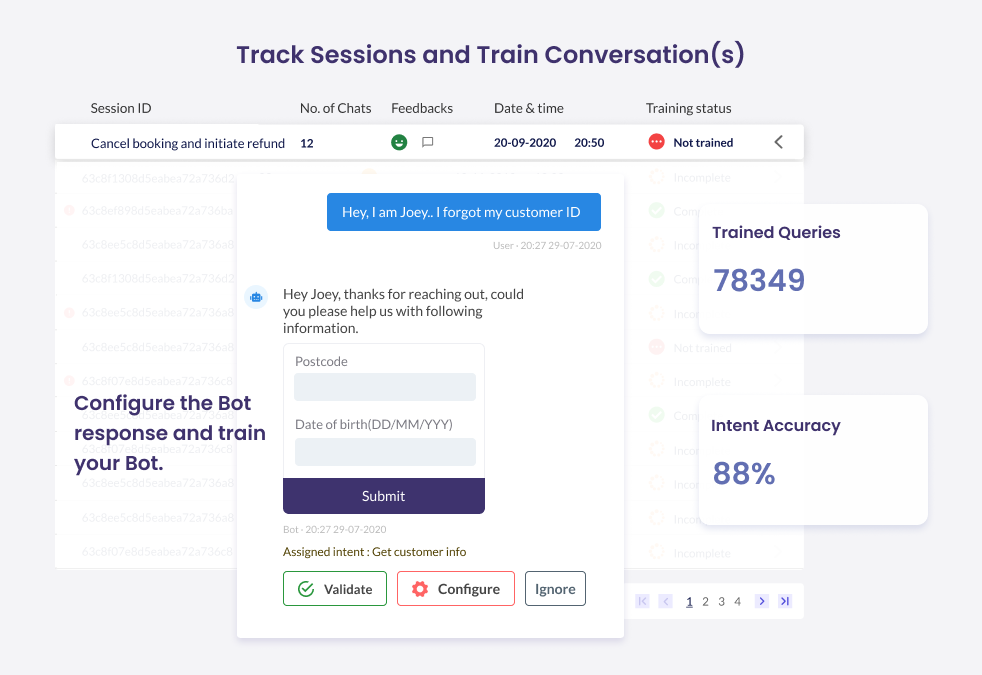 Privacy, Data Security & Hosting
Enterprise Bot tools prioritize privacy and data security. Communication is encrypted with AES 256-bit encryption in transmission and rest to keep your data secure. We have SOC2 certification and GDPR compliance, providing added reassurance that your data is secure and compliant. You can also choose between hosting on our cloud service or a complete on-premise solution for maximum data security.
Ready Integrations to Virtually any of your Existing System
Leading Enterprises Trust Enterprise Bot for a Reason

1.24 times higher leads captured in SWICA with IQ, an AI-powered hybrid insurance chatbot.
'Athena' resolves 88% of all chat conversations in seconds, reducing costs by 75%.

88% accuracy achieved with out AI digital assistant. It was able to recognize over 100 FAQs.
Discover how Enterprise Bot revolutionized customer and employee support for companies like yours
Book a free demo to see how
Enterprise Bot + GenAI

can transform your user experience
Book a free demo