Trusted by leading global enterprises. Loved by customers.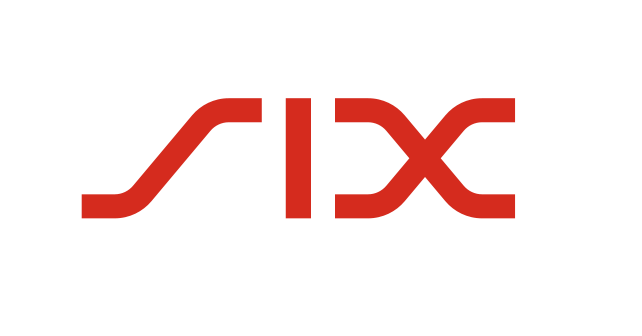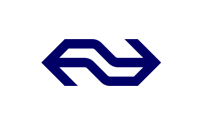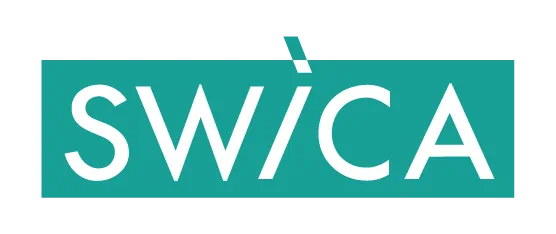 Augment the Customer Journey with AI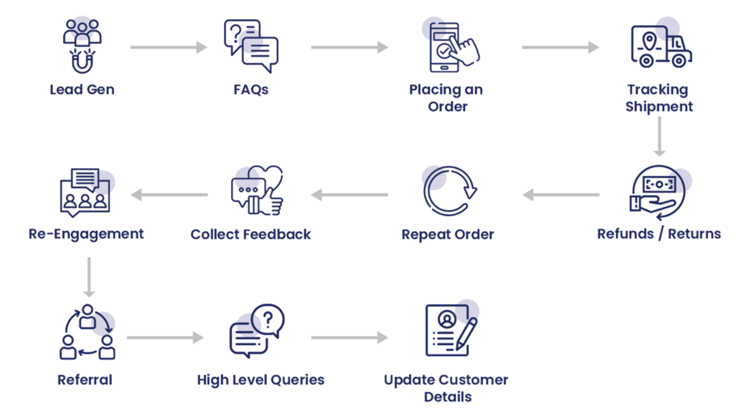 Get enterprise-ready ChatGPT built on your enterprise data
Increase Sales with smart recommendations
Enterprise Bot's personalized omnichannel conversational capabilities and smart recommendation flows provide users with information and help them select the right product, while also providing organizations with valuable customer insights. This helps increase leads and sales for retail clients.
Deep Insights to help you improve your chatbot experience and automation
We offer in-depth reports to empower you with actionable insights, including conversation analytics, user behavior analysis, sentiment analysis, and performance metrics. With these data sets, you can monitor your chatbot's performance, identify areas for improvement, and optimize the user experience, all while harnessing the full potential of AI-powered automation. Additionally, our data can be connected to your preferred BI tool for comprehensive customer insights.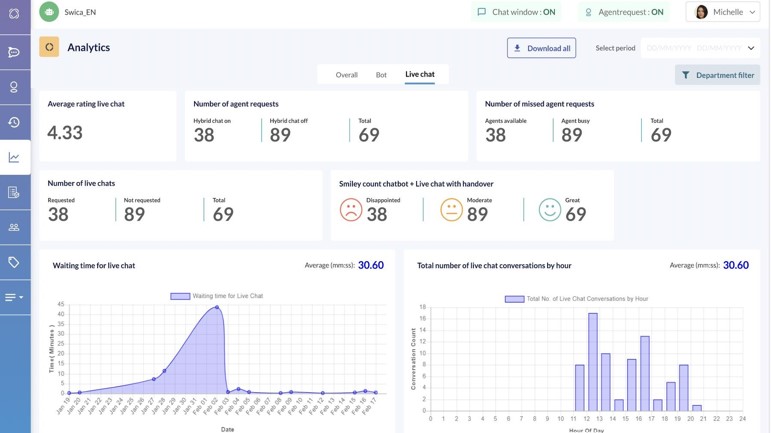 Personalized Responses to product and coverage queries without Intents with GenAI
Build retail chatbots from your knowledgebase, PDFs or website data without the need for building or maintaining intents using our AIDA (Artificial Intelligence Digital Assistant) chatbot platform, powered by our patent-pending DocBrain technology. Whenever you have a new retail product, the chat or voice bot automatically learns by tracking your data, with no need for additional training.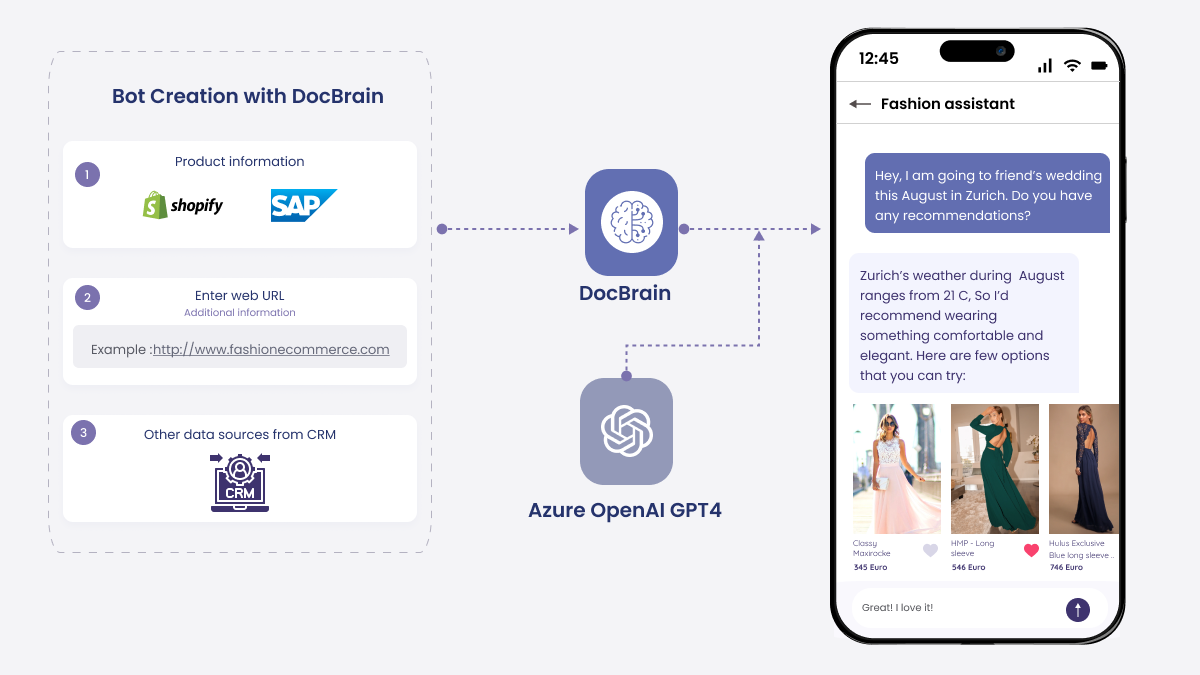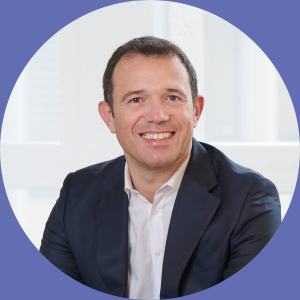 "We wanted ChatGPT for our company - yesterday. But we quickly realized its limitations and it would have needed a lot of investment and resources to make it viable. That's when Enterprise Bot stepped in and gave us an easy enterprise-ready solution that we can trust. "

Pietro Carnevale, CEO HITS (Generali)
Easily retrain the AI without any coding.
Our platform offers a user-friendly interface that lets you retrain the AI without any coding skills. You can adjust the AI's behavior or update it with new data without needing a programming background. Our intuitive interface allows you to modify the AI's training data, fine-tune algorithms, and adjust behavior based on customer feedback and it feeds all this information also into your dashboards.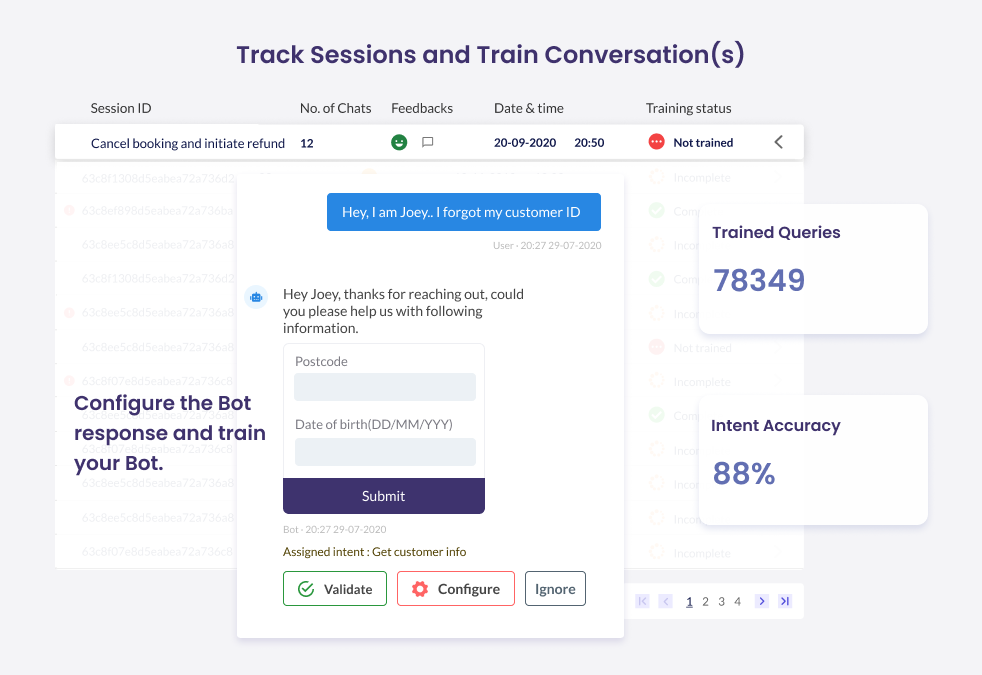 Integrate into core systems to execute customer requests
With our proprietary Blitzico middleware, you can provide knowledge and execute complex workflows and core system connections, such as leave requests, password resets, and access requests, to your employees with just a simple request. Our system seamlessly integrates with SAP, Salesforce, BSI, Shopify, and other core technologies to fulfil these requests.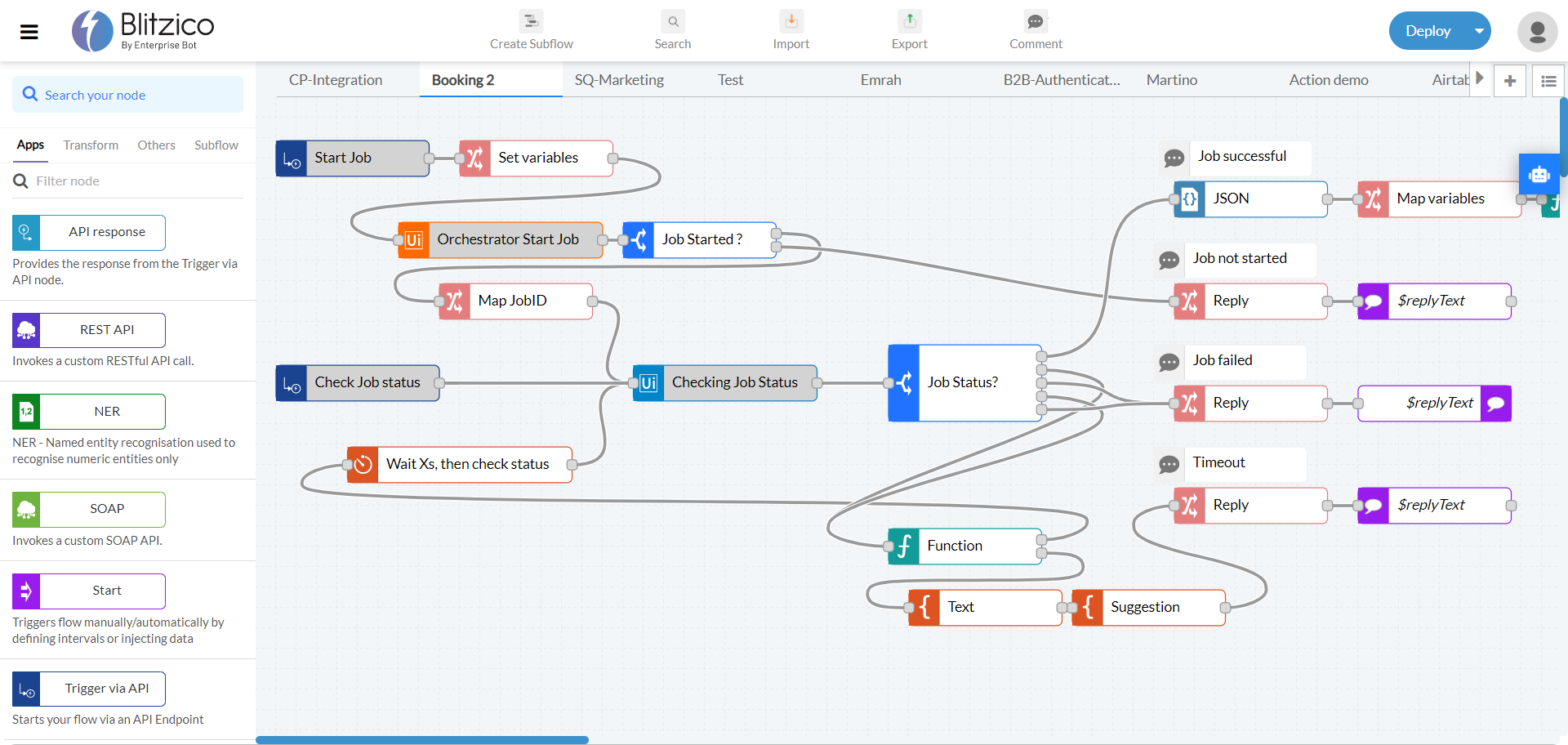 Single-brain, Omnichannel Solution with minimal effort
Our unique solution ensures a consistent and seamless customer experience across all communication channels. You can create your chatbot or voice bot once and deploy it across multiple channels, such as messaging, web chat, voice, and social media platforms, without rebuilding the bot for each channel. This approach reduces complexity and costs in developing and maintaining different bots for various channels.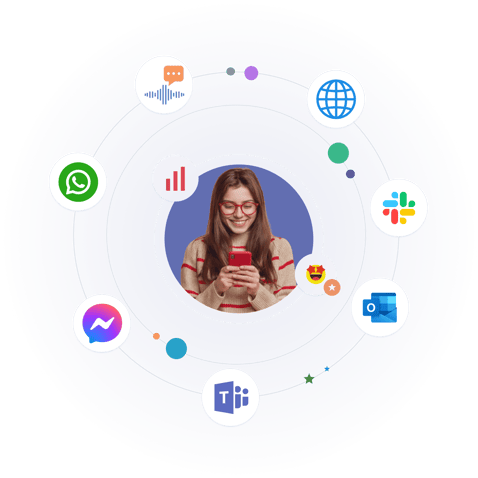 Privacy, Data Security & Hosting
Enterprise Bot tools prioritize privacy and data security. Communication is encrypted with AES 256-bit encryption in transmission and rest to keep your data secure. We have SOC2 certification and GDPR compliance, providing added reassurance that your data is secure and compliant. You can also choose between hosting on our cloud service or a complete on-premise solution for maximum data security.
Ready Integrations to Virtually any of your Existing System
Leading Enterprises Trust Enterprise Bot for a Reason

1.24 times higher leads captured in SWICA with IQ, an AI-powered hybrid insurance chatbot.
'Athena' resolves 88% of all chat conversations in seconds, reducing costs by 75%.

88% accuracy achieved with out AI digital assistant. It was able to recognize over 100 FAQs.
Discover how Enterprise Bot revolutionized customer and employee support for companies like yours
Book a free demo to see how
Enterprise Bot + GenAI

can transform your user experience
Book a free demo