Conversational AI in Healthcare: The Path Towards an Intelligent Care Delivery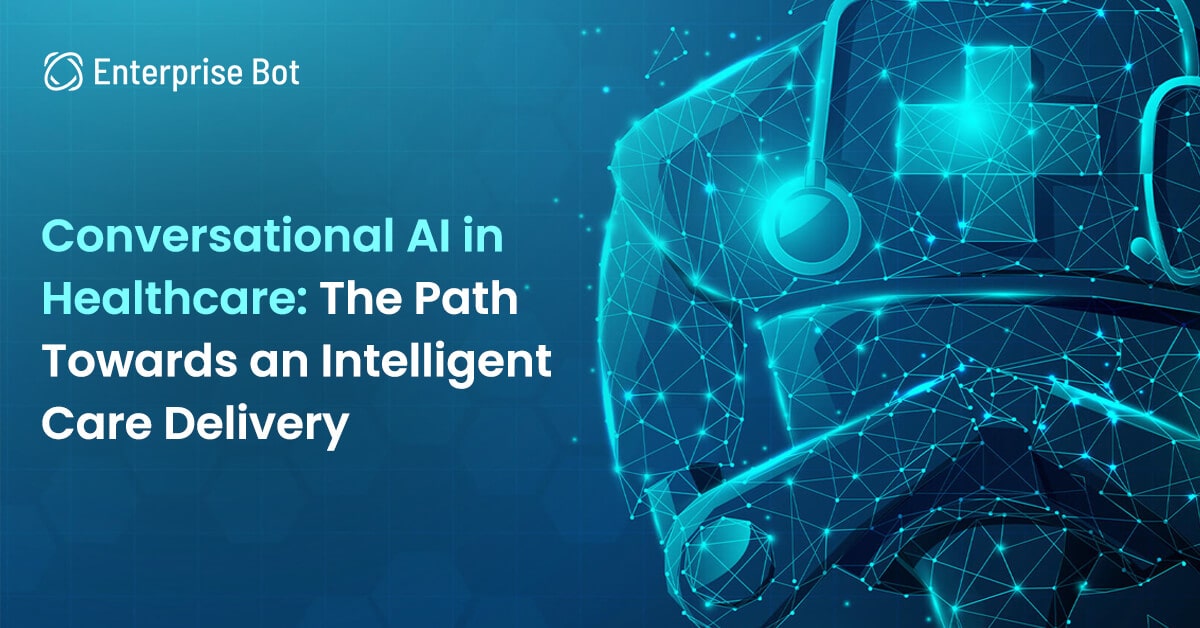 The year 2020 witnessed a significant upheaval in the healthcare sector. When the entire world moved in shelter-in-place situations, healthcare facilities were struggling to meet rising patient demands and assist them with virtual treatment or remote care. They were overwhelmed by the number of COVID-19 patients, creating major constraints on space, supplies and staff. This made people realize all around the world the importance of next-gen digital healthcare systems. This need for cutting-edge technological solutions prompted the development of Artificial Intelligence in healthcare.
Now more than ever, patients and specialists are expecting a digital-first way that will streamline operational workflows and improve the quality of care. Before pandemic digital transformation initiatives around telehealth, data analytics, etc. were well in progress for many clinical facilities — but in most cases like a "cherry on the cake". But the COVID-19 pandemic sped up the reception of these endeavors industrywide, making them integral parts of healthcare organizations.
No doubt, the pandemic has completely revamped the way healthcare organizations function, following their rapid adoption of technologies. So it can be clearly anticipated that the digital transformation is not going to fade away anytime soon in the near future.
We offer cutting-edge conversational AI solutions powered by hyperautomation to revamp customer service and sales interactions for enterprises. Our AI-powered assistants enhance digital engagement for businesses by delivering omnichannel, personalized experiences. Powered by advanced NLP and effective intent analysis, our technological solutions map the entire customer journey to send automated responses in seconds and create an exceptional customer experience (CX).