How Chatbots Elevate The Travel Industry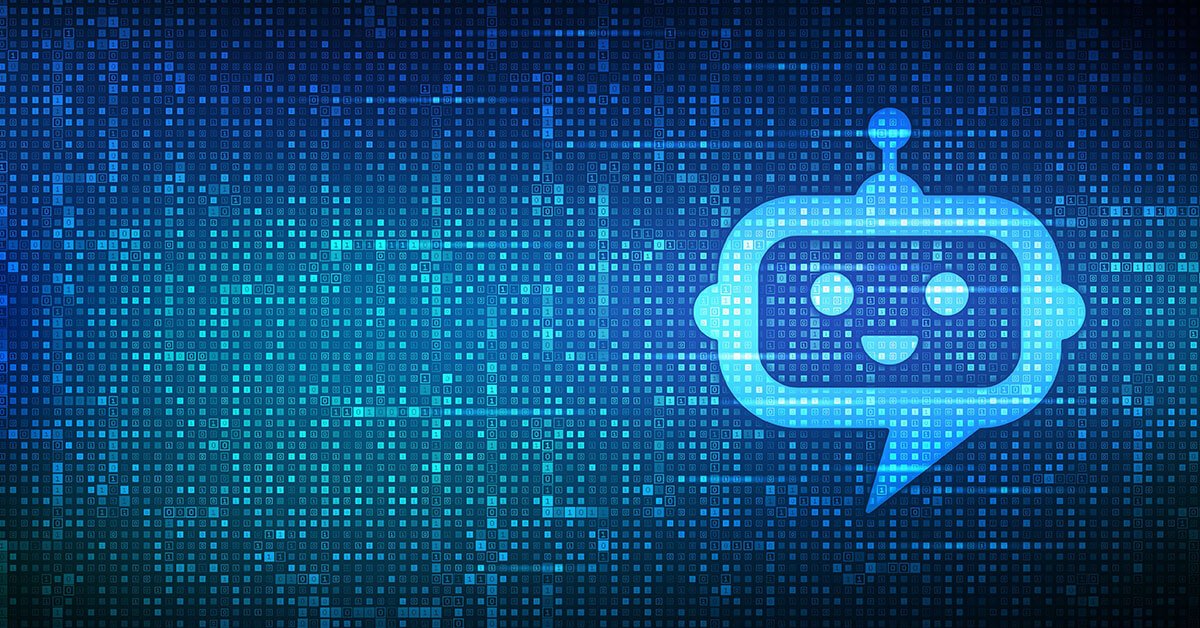 Any number of unique challenges are faced by today's travel industry. This is particularly the case when it comes to selling to/engaging customers across offline and online channels. To pay for trips, book their getaways, and do research, passengers are using mobile devices and the web. Orchestrating the process can be challenging, in part, because of the number of involved third parties. An additional layer of complexity is added by the need to provide varied services.
The use of chatbots in travel industry related fields is proving to be a valuable asset. The degree of complexity from a customer perspective establishes an opportunity for today's informed travel companies. These companies have the chance to offer tangible value by providing streamlined processes for their customers. They will use the provision and aggregation of relevant information and simplification.
Chatbots can assist with customer interaction and communication. In doing so, the expectations of today's customers can be better met. Innovative services can be developed and a customer-centric transformation facilitated through machine learning and AI.
Let's see how chatbots elevate the travel industry.
Vacation Configurator
There is likely to be a bit of research to be done when your customer is planning their next holiday and round-trip vacation. To assist them in their endeavor, a travel company's chatbot is invaluable. The chatbot can gather the following information and make suggestions:
Holidays and local events

Prices

Hotel availabilities

Optimal routes

Suggest a trip itinerary

Budget

Dates and more
Customer Interaction
Regarding your customer's travel experience, feedback can be asked for and collected by a chatbot. This is so much better than waiting until after a customer's trip is finished and then waiting for an email response. Regarding customer satisfaction, real-time information can be provided to travel companies. If needed, you can reach out to your customers in a timely manner, proving that you care about customer satisfaction.
Inspiration Source
A chatbot can recommend destinations based on its knowledge of your customers' preferences. The chatbot may also ask the customer precisely what they have in mind: outdoor, strenuous activities in the mountains, or possibly a more relaxing time at the beach.
Door to Door Travel Assistant
An ideal and valuable travel companion, a chatbot can inform customers (while they're on their trip) about alternate means of transport, schedules and delays, traffic conditions, weather, and more. Travel companies can now, rather than becoming a commodity, actually be a meaningful part of their customers' lives.
Value-Added Services
During the booking process, knowledge of individual customers can be used by chatbots to further services and products. This can include dealing with things like taking in-flight purchase orders upfront, hotels, rental cars, special meals, insurance, and more. To meet the preferences of individual travelers, chatbots can make personalized offers.
"Hire" Your New Travel Industry Personal Assistant – The Chatbot
Enterprise Bot can bring its knowledge to the table to help today's travel industry offer a personalized, simple, and engaging travel experience. We can help create an AI experience that fits the precise needs of your business. Multiple services such as customized offers, extra stops, flight searches can be integrated into a chatbot interface. Your travel company will be able to offer customers step-by-step guidance, booking status updates, discount offers, and more. Based on previous interactions, your new "personal assistant" will know your customers and be available 24/7.
Contact us today if you'd like to find out how our team can help your team. You can also email us at sales@enterprisebot.ai.