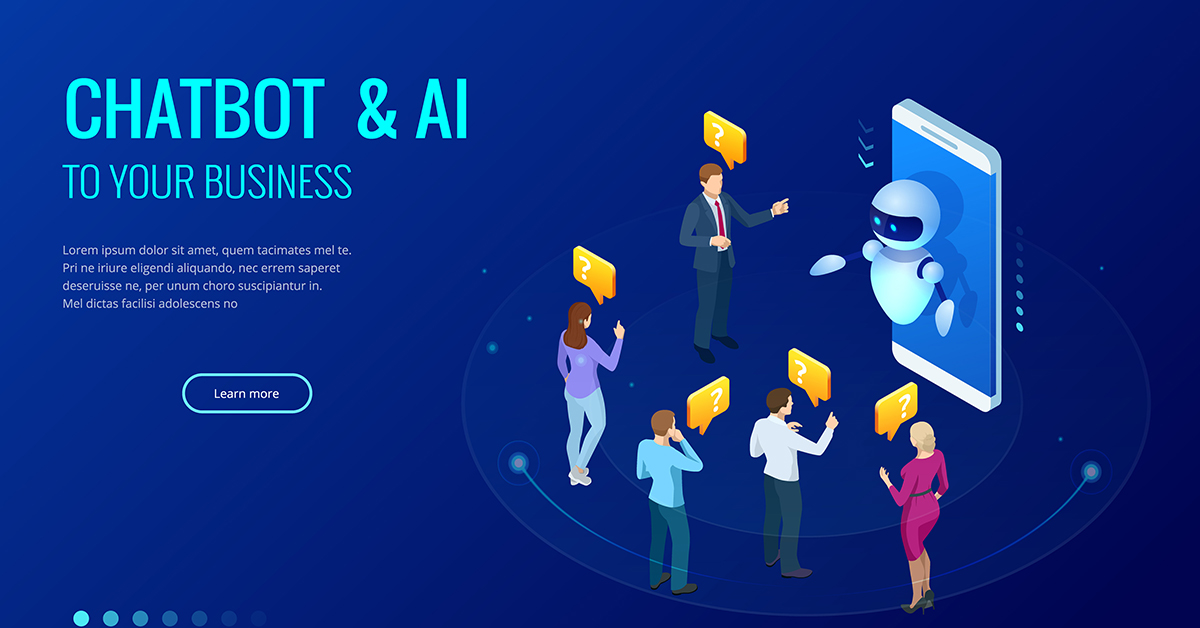 Artificial intelligence (AI) continues to revolutionize a multitude of industries, including academia. Most universities, throughout the United States and Europe, use some form of DLT or Digital Learning Technology, and research shows that AI chatbots and education increase the productivity of teachers, while enhancing the grades of their students.
Advantages of Incorporating Chatbots within Academic Institutions
Rather than replacing human teachers and professors, AI can be used to complement their existing education programs. They will streamline interactions between students and instructors, while also providing:
Lowered costs: Universities and colleges are notorious for charging tuition fees that are way too expensive, especially the Ivy League institutions. Chatbots can reduce costs by managing multiple inquiries, while offering exceptional conversational quality. Using a bot to interact with students and applicants daily can save a tremendous amount of money over time.
Faster response times: Millennials and Generation Z expect rapid responses, and utilizing an advanced chatbot will ensure their inquiries are always addressed promptly.
24/7 support: Chatbots are capable of responding to requests at any time of the day or night, as they do not need to rest or pause for meals. While humans need to sleep, artificial intelligence doesn't, and this will enhance the experience of both students and faculty.
How to Utilize Chatbots for Your School, College, or University
Whether you're operating a kindergarten, elementary school, high school, or college, here are some ways that your institution can make use of chatbots.
Streamline your Enrollment Process
Depending on the type of institution you operate, enrollment can be a time consuming process. Virtual assistants can be used to make the process a lot easier, by answering common questions and providing detailed information regarding the amenities, campus features, application process, and available scholarships. They can also handle registration and provide login access for online platforms, saving a tremendous amount of time and energy for both teachers and administrators.
While academic institutions have collected student data for decades to measure their performance, chatbots can take things to a whole new level. First, they can eliminate excess paperwork, since the information will be stored in databases, and they can interact with numerous web services and platforms. Equally important, they can provide data to teachers and professors in a format that is simple to understand, which can help them further enhance their curriculum.
Help Students Make Better Career Choices
Choosing the right career is a major life decision that should never be taken lightly. Students often stress over making the right choice, and while guidance counselors can certainly help and offer nuggets of wisdom, chatbots and AI have the ability to process huge amounts of data in a manner that no human can. This allows them to identify opportunities and career paths that humans might miss.
Chatbots can also be highly effective when it comes to helping students select the right college or university. However, due to the high costs involved with building a custom chatbot from scratch, many experts recommend using an existing model with a prebuilt platform, such as Enterprise Bot.