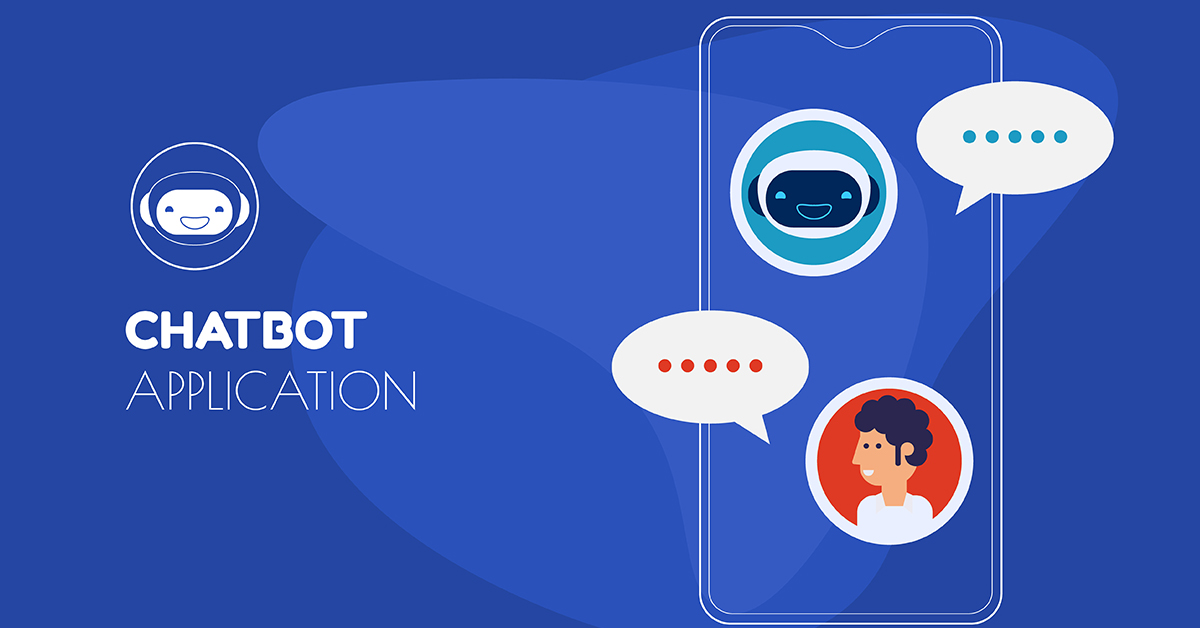 If any of you have tried using traditional rules-based chatbots, chances are that you may find the conversation to be mundane and uninteresting. This is not surprising, after all, traditional chatbots were created for the sole purpose of answering questions in a matter-of-fact manner. There was an absence of a conversational element, and a human touch in these conversations. Feelings such as empathy or humor could not be felt as these chatbots provided answers to questions that were direct and to the point.
However, this is all changing with the humanization of chatbots. Chatbots are now able to have human personalities and their conversations can mimic human conversations. Here are some of the ways how small talk helps to enhance the chatbot experience.
Personal Touch
Small talk is a casual conversation that serves many purposes and can serve as a form of bonding. By implementing small talk elements in the chatbot, people can build interactions and socialize with the bot, thereby giving it a personal and human touch. Having a personal touch is important because it is the basis of good conversations and relationships.
When the robot sounds more humane and can bring feelings of connection, it can enhance the user experience. This provides an invaluable connection to the user and users will be more satisfied with the customer service experience. Implementing a personal touch also allows customers to be more patient and understanding to the chatbot, thereby reducing the risk of frustration and complaints. Frequent complaints by customers may harm a businesses' reputation.
Empathy and Trust
Small talk functions in the chatbot enhance feelings of trust and empathy in the user. This eases customers and allows them to feel more relaxed especially when customers are frustrated and faced with an emergency. For example, implementing chatbots in the healthcare service may aid in the patient's recovery process. This is especially if the chatbot can understand the urgency of the situation and the mood of the user, and use those understandings to form an appropriate response.
If you wa ke up with severe chest pain, the healthcare chatbot can calm you down and provide you with first-aid steps. Subsequently, it provides proactive information on the nearest doctor to your location especially if you are in a rush to seek medical treatment. If you feel stressed and worried, the chatbot can help to make jokes and provide light-hearted conversation to brighten up your mood.
These are just some of the ways users can benefit from a chatbot experience and foster feelings of trust and empathy towards the chatbot.
Feeling of Connection
By engaging in small talk, chatbots can offer more personalized conversations and responses to different people. This enhances the feeling of connection, as now people feel like their concerns and needs are being addressed and listened to. The small talk ability in a chatbot can provide them with an experience of a friend. This contributes strongly to customer service satisfaction by users and they will be more likely to ask questions and seek help via the chatbot.