Conversational AI


for Enterprises
We are an enthusiastic and customer-centric AI company, creating next-generation conversational experience for customers to solve operational business issues.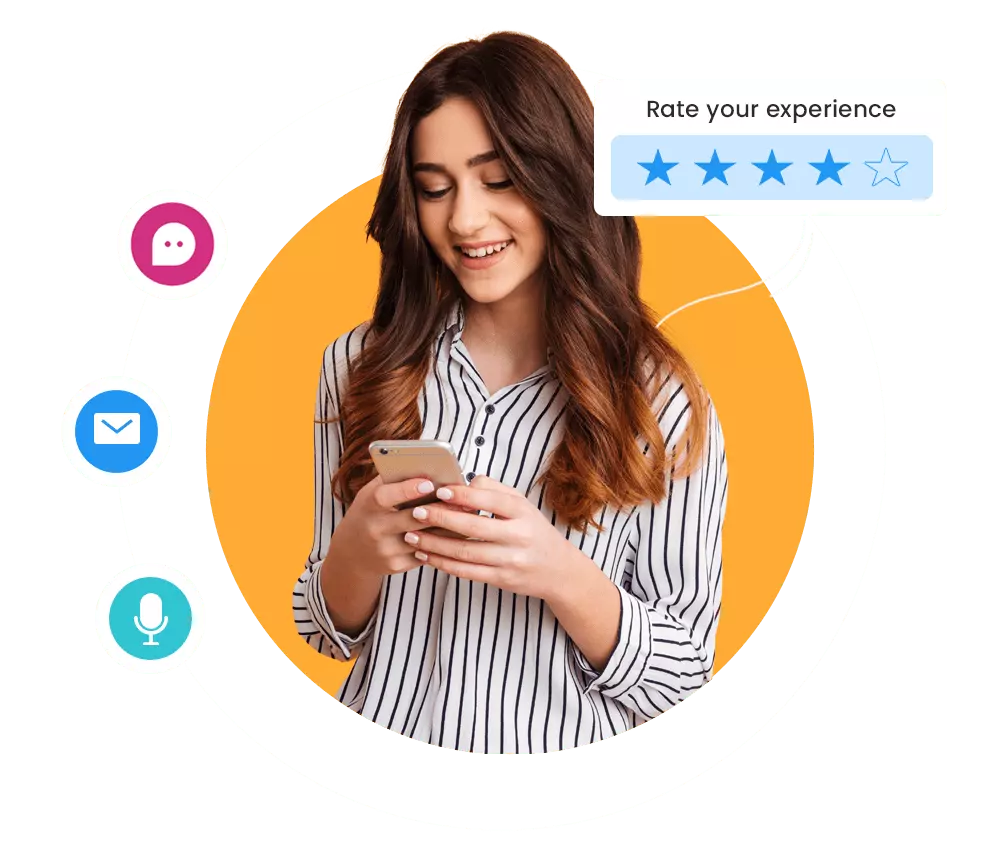 Deploy conversational AI applications to global enterprises for seamless communication
We seek to drive change by disrupting convention and status quo. Our cutting-edge technological solutions, powered by advanced NLP and effective intent analysis, map the entire customer journey to send automated responses in seconds and create an exceptional customer experience (CX).
HOW WE STARTED?
Losing millions?




Bad customer Service!



Enterprises often experience the hardships of higher customer churn rate. Our scalable conversational AI automation solution transforms customer and employee communications and thus boosts customer satisfaction. Available both in on-premise and cloud environments, Enterprise bot AI enables businesses to have omnichannel natural language conversations – email, webchat, voice, and mobile apps – with their users and in any language.

Soodmattenstrasse 4 Adliswil, ZÜRICH, 8134
Bhive Workspace, 5th Main Rd, Sector 6, HSR Layout, Bengaluru, Karnataka 560102
Unit 6 Queens Yard, White Post Lane, London, E95EN
8 THE GREEN STE A, DOVER, DE 19901
How can we help you?
Whether you want to have a deep dive into best practices and trending AI technologies or you want to get started immediately with the most powerful conversational AI tool in the market, we are here to help.