Empower your care delivery

with AI healthcare assistants in just 4 weeks

Our healthcare chatbot not only transforms patient experience but also reshapes clinical care.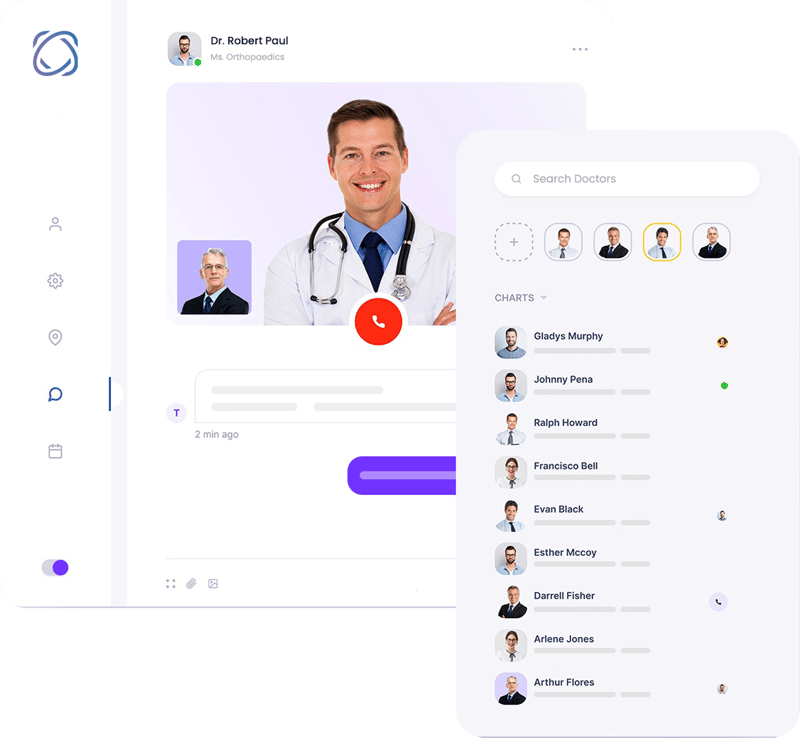 Trusted by leading enterprises around the world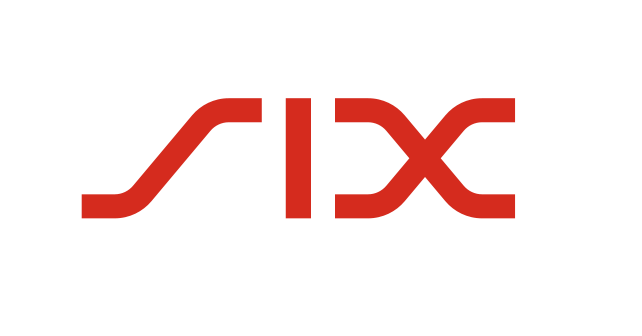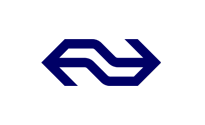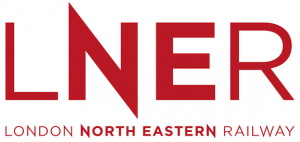 O N - D E M A N D W E B I N A R
Improve patient experience and accelerate ROI with HealthAI
How Enterprise Bot Adds Value to Healthcare?

50% Cost Reduction
Automate redundant tasks to cut down on operational expenses and improve efficiency.

90%+

Patient Satisfaction

Amplify care and the patient experience through remote patient monitoring.

90%+ EHR
Ensure patient records accuracy with NLP-powered EHRs. Predict and treat diseases better.

60% Readmission Reduction
Improve health monitoring of high-risk groups with rapid responses to lower readmission rates.

30-40% Improvement in Outcomes
Utilize AI solutions to improve hospital workflows and scale up care delivery.
Why do you need Healthcare chatbots?
Improve Performance: Elevate operational efficiency to all sections of your facility with easy-to-access data and AI-powered insights and transform day-to-day operations.

Transform Patient Experience: With conversational healthcare, you can optimize every patient journey, enhance diagnosis & treatment, and even derive valuable insights to predict future possibilities of specific diseases.

Streamline Population Health Management: Our healthcare chatbots ensure seamless access to every patient EHR available within a single window to ensure faster and comprehensive care based on real-time data.
Meet all your healthcare needs with our single, unified solution

Symptom Checking
Check patient symptoms to help them with personalized information on their health issue. Guide them throughout their care journey – be it explaining the causes and treatments for their illness, or suggesting the next steps to seek care. Our symptom checker is based on thousands of research paper data points and delivers you the most consistent experience.
Patient self-assessment

Faster prescreening of patients

Reduced call volumes in healthcare contact centers

Instant triage for immediate assistance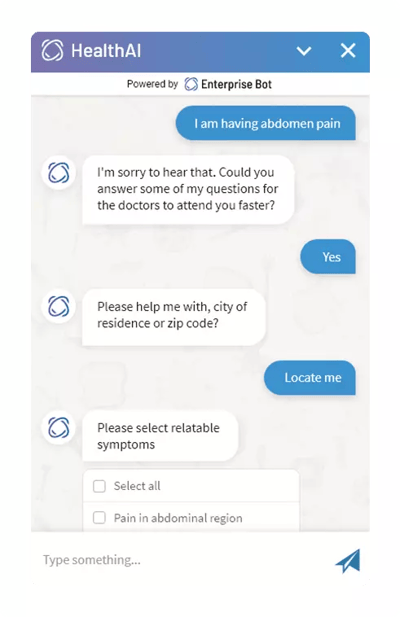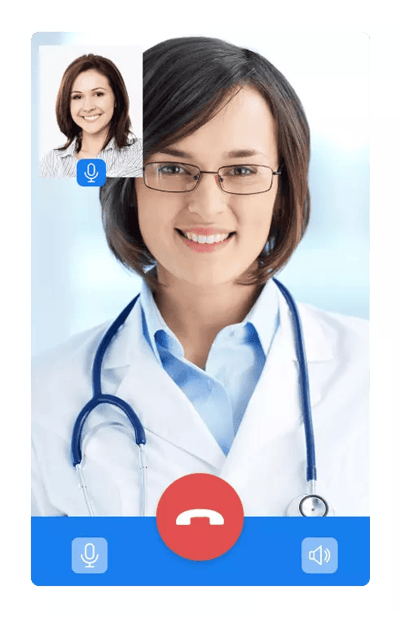 Video E-Consultation & Cobrowsing
Now you can deliver personalized consultation to your patients virtually as you would face to face. Talk to your patients and treat them over video call through live video consultation and cobrowsing with a simple click.
Live agent escalation

Chat, Audio and Video consultation

Co-browse the website with your customers

Complete control over view mode

Completely secure connection for HIPAA compliance

Better resolution to customer issues and higher CSAT

Treatment follow up
Appointment Booking
With our healthcare chatbot, patients can setup appointments with their preferred doctor anytime, anywhere. It is HIPAA compliant and accelerates the process of appointment booking by automating that complex, repetitive user query resolution.
Pre-appointment reminder

Patient feedback collection post consultation

Appointment confirmation alert on user




Email / SMS

Prescription Refill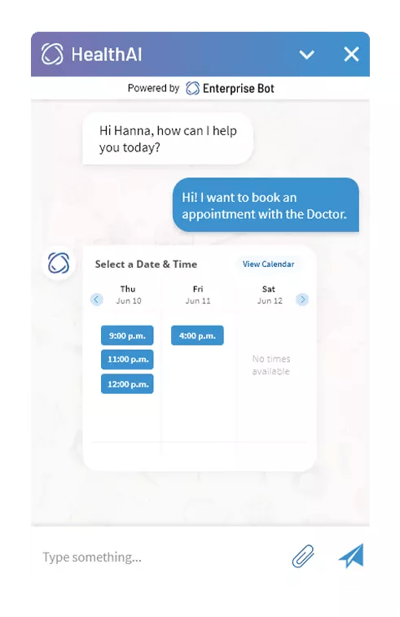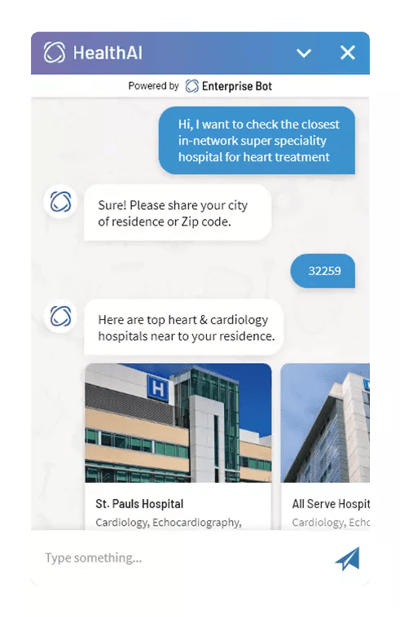 Find Nearest Medical Facility
Help your patients to easily triage symptoms and locate nearby care centers, pharmacy and in-network hospitals.
Location Assist

Multilingual assistance to a diverse patient base

FAQs

Smart Agent Handover
Empower your care management and lift up efficiency & ROI
Compliance

Doctors can easily track & access test reports of patients from EHRs to manage ongoing medical care for chronic illnesses.

Update medical records

Virtual treatment assistance

Improved productivity
Track Patient History

Our NLP-powered healthcare chatbot enables seamless access to patient case history. This simplifies the job of doctors and they don't need to search through complex CRM tools.

Monitor critical health data

Make predictive health analysis

Deliver proactive treatment
Patient Referral

Doctors can easily refer patients to specific departments or doctors post-diagnosis, if required. The bot quickly checks through the doctor's availability. If any slot is available, the bot instantly confirms the referral.

Connect patients to the right specialist

Grow business opportunity

Deliver right care for critical cases

Improved patient satisfaction
Send Personalized Offers

Our cognitive AI assistants personalize every patient engagement by sending personalized offers. It also provides health tips and suggests products for better health management.

Recommending specialists

Offers and discounts

Send reminders

Promoting health products
Check Medicine Availability

Build better relationships with your patients by responding to their medicine availability enquiry with our digital healthcare assistant. If the requested medicine is not available, the bot shows up alternate medications.

Push notifications on drug availability

Digital prescription upload

Order notification & management

Offers & discounts

Delivery tracking & status

Nearest store pick up
Improve Lead Generation

Connect with prospective patients and categorize them based on their quality and possibility of conversion in real-time. Prioritize following up on high-value leads through improved patient engagement.

Engage users 24/7 to capture leads

Send drip messages on WhatsApp

Segregate leads as hot, warm, and cold

Nurture high-value leads with AI-powered marketing
Build intelligent, conversational healthcare experiences at scale
Get your Conversational AI healthcare assistant up & running in 4 simple steps


Enter your website URL and share all documents(PDF) related to your product with us

Our software will crawl and extract all relevant information from your website and documents

We ensure seamless integration into core softwares like epic, salesforce etc.

Delight your customers! Go Live in just 28 days!
Deliver Exceptional Healthcare Experiences with Enterprise Bot's Out-of-the-box Features
Centralized Knowledge Repository

Agents don't need to search through multiple applications to send accurate responses to user queries. Our healthcare chatbot provides a single, centralized repository for agents with 360° view to all user actions and information, thus minimizing the wait time and speeding up the issue resolution.
Scalable Platform

Our healthcare chatbot enables enterprises to carry out thousands of chat and voice support sessions at the same time with highest accuracy and speed. It streamlines the care delivery end-to-end by automating and simplifying processes to make it simpler than ever for patients, doctors, and other health professionals.

Intuitive Analytics

Our virtual healthcare assistant intercepts every conversation, be it chat or voice, and records it as transcripts in real-time for analysis. Our dashboard provides you a holistic view of the bot performance with detailed analytics. It not only helps to identify user behavior patterns but also shows a roadmap to customer engagement.
Enterprise-Grade Security

All communication is encrypted using AES 256-bit encryption at both transmission and rest to ensure your data is always safe. Host the solution on cloud or completely on-premise and define access controls for utmost data security and GDPR / HIPAA compliance.
Contextual Understanding

Our virtual agent analyzes the mood of the user based on the emoticons and texts. No client query goes unanswered because when the user is unhappy or the chatbot can't answer, we seamlessly hand over to a live agent who has the conversation history.

Enterprise Readiness

No patient query goes unanswered. When health bot is unable to answer, we seamlessly hand it over to a live agent who has the entire conversation history. Our intuitive, built-in dashboards allow you to track the performance of our solution in real-time so that you can derive meaningful insights and improve performance.


Easy Bot Management

The chatbot canvas contains a host of features that allows enterprises to develop and run bots without coding. You can now get your healthcare bot up and running within 2 weeks without writing a single line of code. The drag & drop interface helps users to build multiple journeys within minutes. Testing gets easier and fast, which accelerates the Go-live!


Seamless Integration

Virtual assistants can be easily integrated with legacy and third-party health systems. It helps healthcare professionals to access, update and recover patient information anywhere, anytime.


So Much more than Just a conversation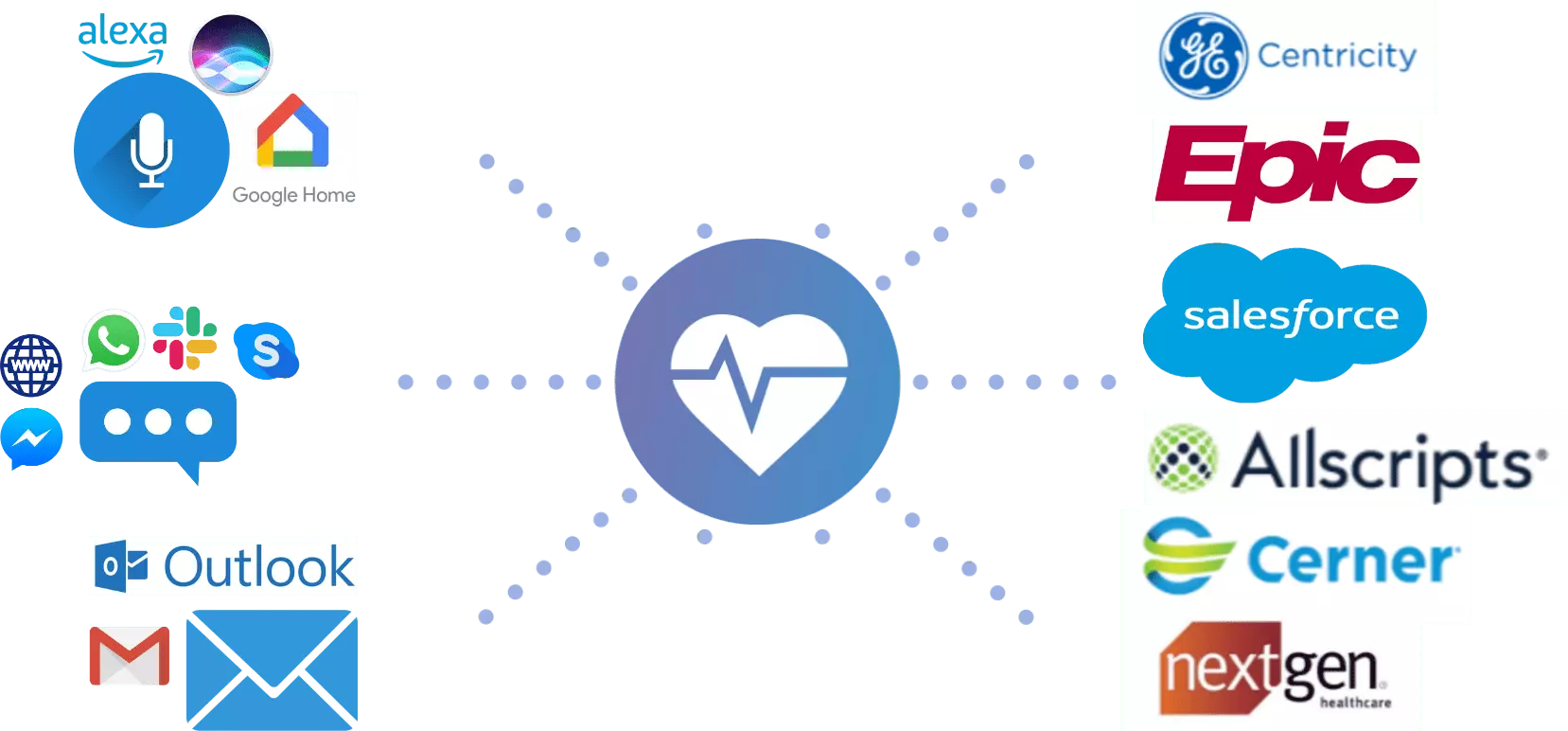 Choose a leading hosting service such as Amazon or Google or a private cloud setup within your existing hosting infrastructure. Either way, we ensure that the data is encrypted and processed in accordance with compliance regulations.


For further control over your data you may also choose an on-premises solution in which case the AI engine will be deployed onto servers in your on-site infrastructure so that no data leaves your environment.




Why our customers love us
Enterprise Bot deployed a complete on-premise solution in just 3 months for us. We are happy to say that we have expanded our collaboration to more use cases and countries. Their platform is fast, simple and delivered over 40% of automation within the first month of go live.