Trusted by leading global enterprises. Loved by customers.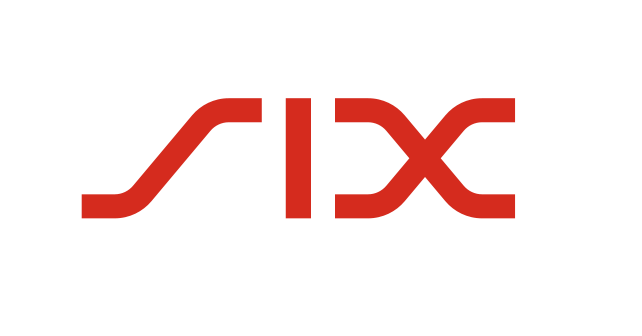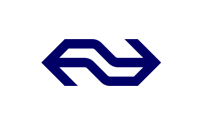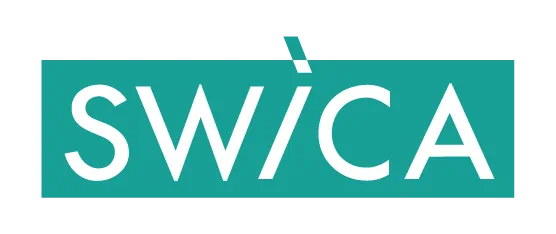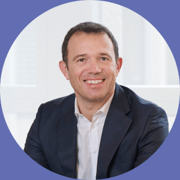 "We wanted ChatGPT for our company - yesterday. But we quickly realized its limitations and it would have needed a lot of investment and resources to make it viable. That's when Enterprise Bot stepped in and gave us an easy enterprise-ready solution that we can trust. "

Pietro Carnevale, CEO HITS (Generali)
The Future of Conversational AI is Enterprise Bot + GenAI
Get amazing user experience with bots that understand queries, process information within context and automatically resolve requests, like creating an order - with AI connected to your data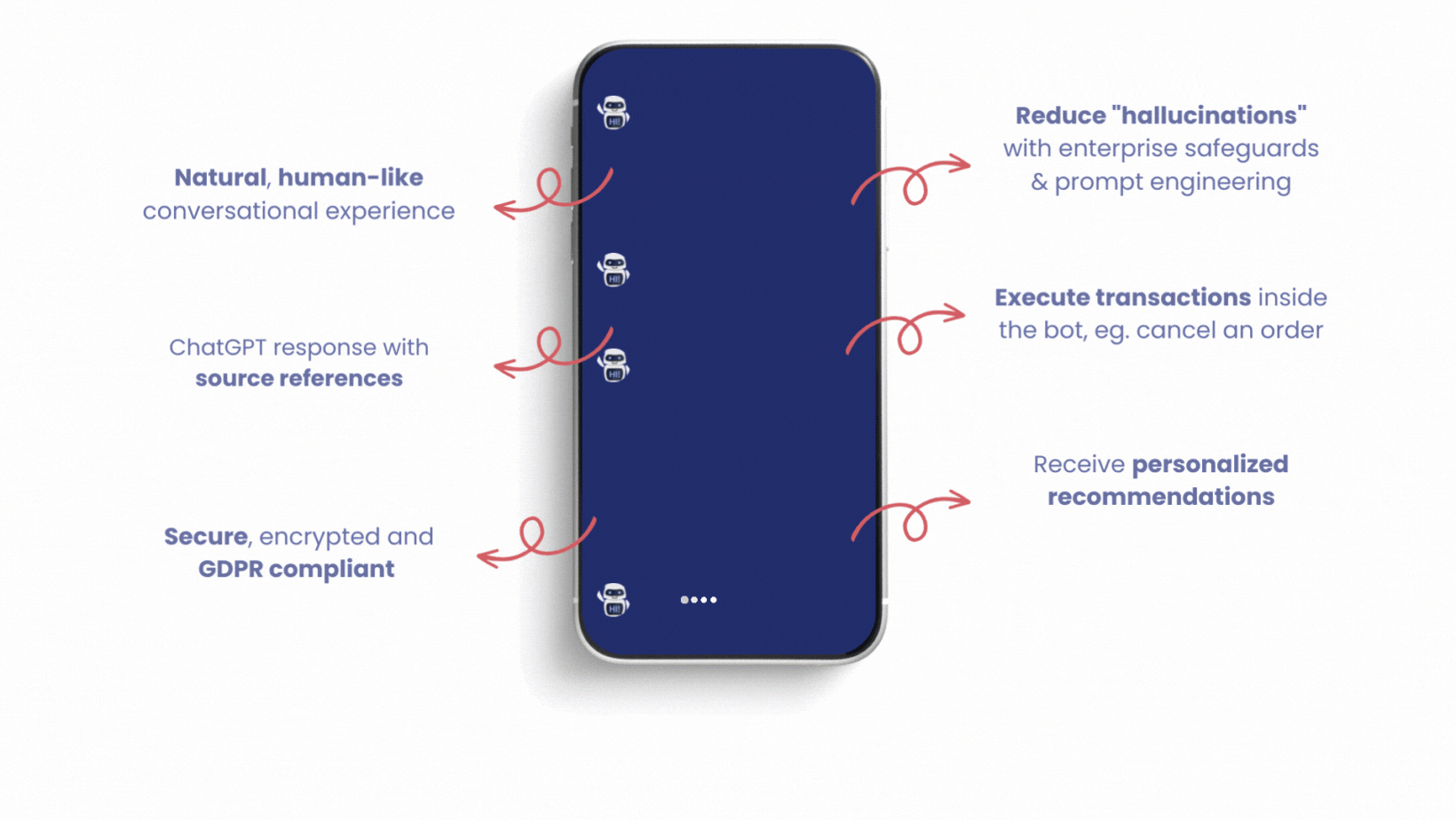 A Digital Assistant for Your Customers
Wow customers, boost sales and maximize agent efficiency with a personal concierge to help resolve your customers' queries and drive your business

Customer Service

24/7 Customer satisfaction


End-to-end query resolution


Process automation


Reduce staffing costs
A Digital Co-worker for Your Employees
Simplify processes and resources with automated access to your company's data, eliminating the need for laborious searches across various documents and systems

Knowledge Management

Employee productivity & satisfaction


Continuous learning culture


Access internal knowledge base


Integrate with management tools

Digital Coworker Support

Automate employee requests


HR, IT and finance support


Access internal knowledge base


Connect with existing core systems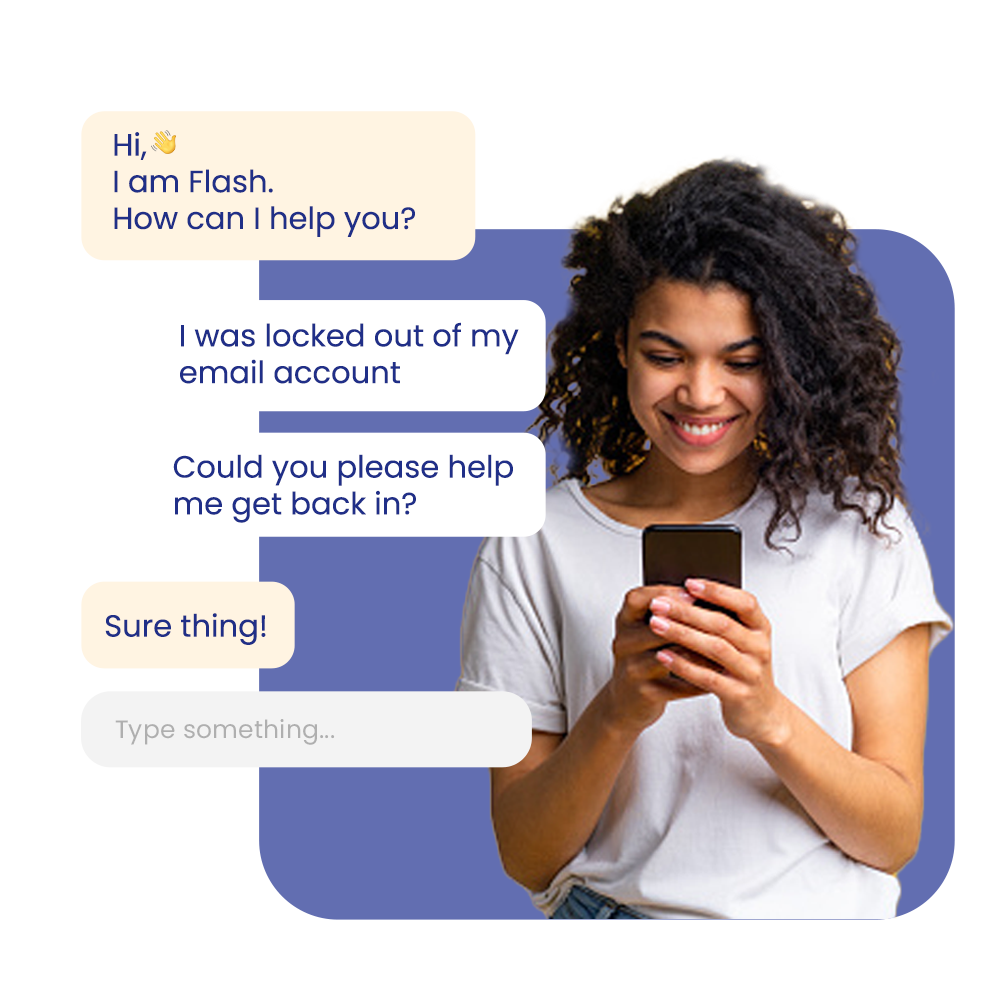 A Digital Assistant for Your Customers
Boost your Sales and enhance customer satisfaction with seamless, multi-channel automation. Maximize agent efficiency and drive more business with a stellar customer experience.

Customer Service

Sales Enablement

Agent Assist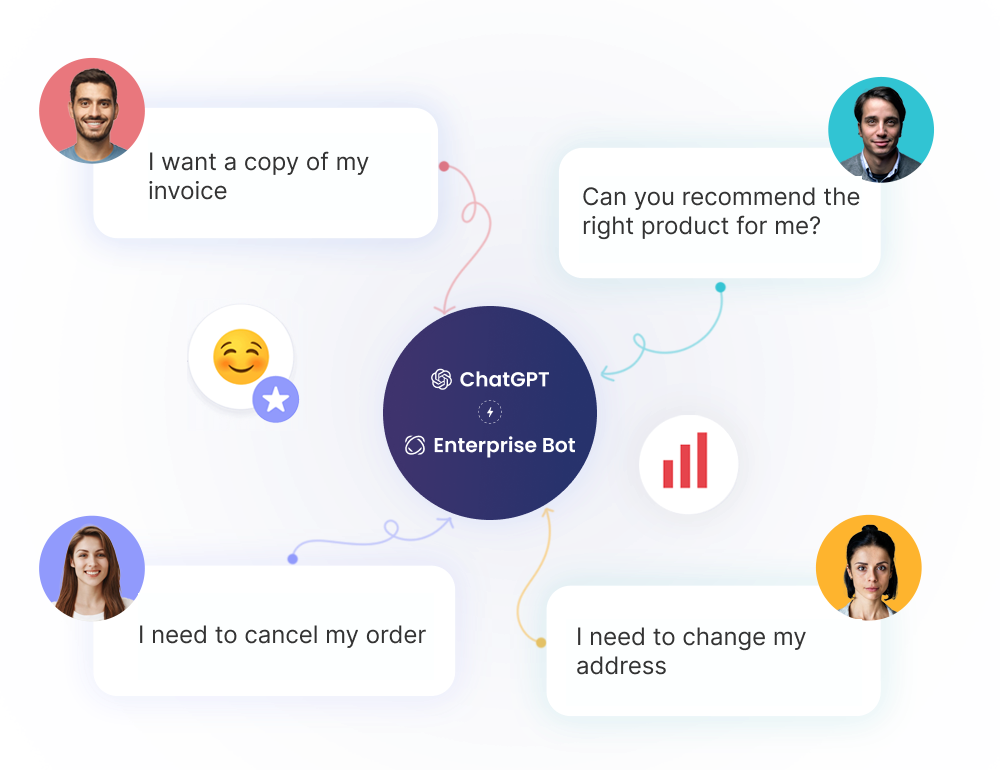 A Digital Co-worker for Your Employees
Streamline your processes and resources by easily providing automatic access to your company's data, eliminating tedious and time-consuming searches through multiple documents and systems.

HR Automation

IT Help Desk

Knowledge Management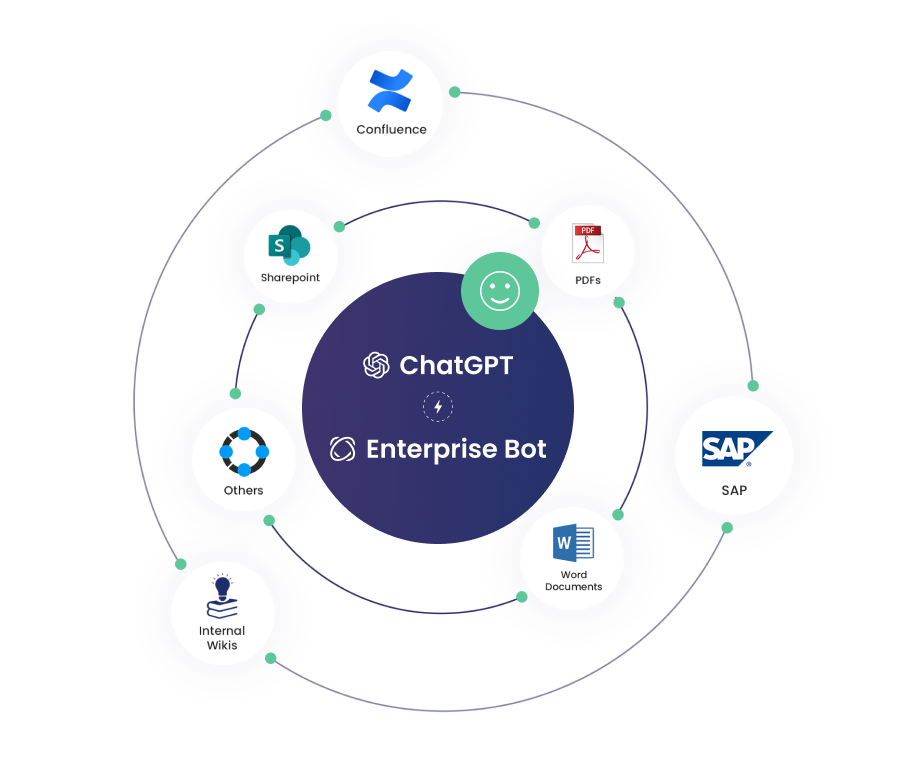 Power your Channels with Enterprise Bot + GenAI
The New Era in Omnichannel Conversational AI and Automation
Powered with GenAI
Easily automate your employee and customer requests on any channel using Enterprise Bot cutting-edge AI technology
Leading Enterprises Trust Enterprise Bot for a Reason

1.24 times higher leads captured in SWICA with IQ, an AI-powered hybrid insurance chatbot.
'Athena' resolves 88% of all chat conversations in seconds, reducing costs by 75%.

88% accuracy achieved with out AI digital assistant. It was able to recognize over 100 FAQs.
Discover how Enterprise Bot revolutionized customer and employee support for companies like yours
Read our Latest Articles about GenAI for Enterprise
Book a free demo to see how
Enterprise Bot + GenAI

can transform your user experience
Book a free demo